(November 28 - December 4) Bitcoin Weekly Update
---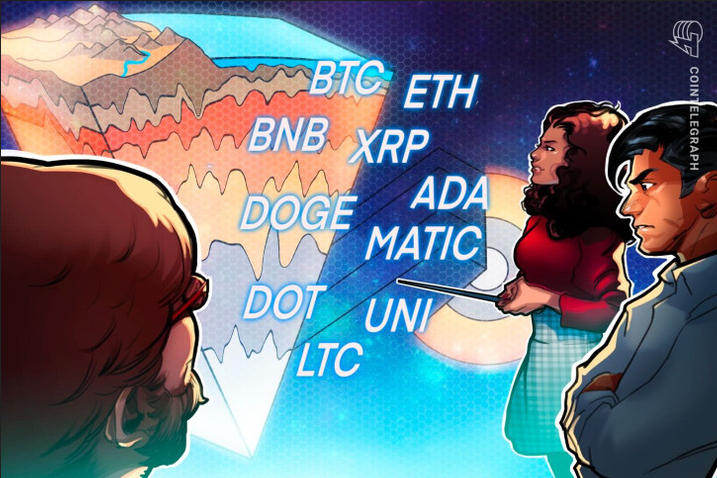 Bitcoin Weekly Review
Increased volatility in the cryptocurrency market was observed in the first half of the week. On November 28, the BTC/USDt pair fell to $15,995 amid risk aversion. Investors sold risky assets due to the worsening epidemiological situation in China, as well as the hawkish rhetoric of the US Federal Reserve regarding the fight against inflation. The growth of quotes resumed following the rally of stock indices and the weakening of the dollar on Forex. The American collapsed after the speech of the head of the US Federal Reserve, J. Powell. He said that at the December meeting of the Central Bank may slow down the pace of rate hikes. By the end of the working week, the bitcoin rate recovered to $17324 and stabilized in the range of $16700-$17150.
At the time of writing, the weekly growth of bitcoin is 3.45%. On Friday, the US labor market report for November was released. Monthly rates of new jobs and hourly wages were higher than expected. The statistics caused a sharp rise in the dollar index and a drop in all risky assets. The report casts doubt on whether the Fed will slow down its pace of rate hikes. According to the latest data from the Chicago Stock Exchange, the probability of a rate hike by 50 basis points in December is 78.2% against 80.6% before the release of the report. At the end of the day, the dollar lost all profits, the S & P500 index won back all losses. The BTC/USDt pair once again exceeded the $17,000 level, but without continued growth.
The S&P500 index hit the daily trend line from the top of 4818 p. Bitcoin met resistance at $17150-$17200. Risky assets survived Friday. Now all attention is on the meeting of the US Federal Reserve, which will be held on December 14th.
The dollar index fell to 104.57 points, trading at a key support. There are still risks of falling to 102.35 p., which will positively affect the dynamics of cryptocurrencies. With the current intraday pattern, buyers need to close the day above $17,350. In this case, they will open the way to $18,500. Above $18,000, it will be easier to wait for the results of the Fed meeting. Closing the trading day below $16,730 will bring the price back to $16,450. Sellers still control the market, so don't be surprised if the price drops more than 5% in 1-2 hours.
Posted Using LeoFinance Beta
---