The Canadian Pub - Order a BEER here!
---

Hello friend, come on in, take a seat. How was your day? Would you like a Beer? Here at The Canadian Pub you can always pull a chair up and ask for a Beer, and one of our courteous Bartenders will be happy to call a drink down for you. If you have BEER or WINE staked, and want to join Pub staff, just let us know and I will add you to the roster!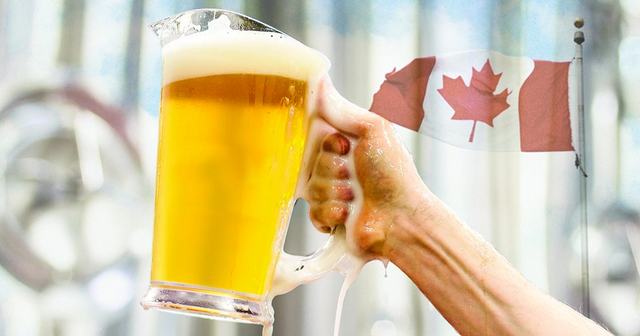 PUB STAFF


@darkflame - Can now serve 6 Beer per day.

@

@

@

@

@

---
I added a BEER to the BeerFriends box on https://friends.beersaturday.com/ !
Only 4 to go! BeerKing should get about 19 BEER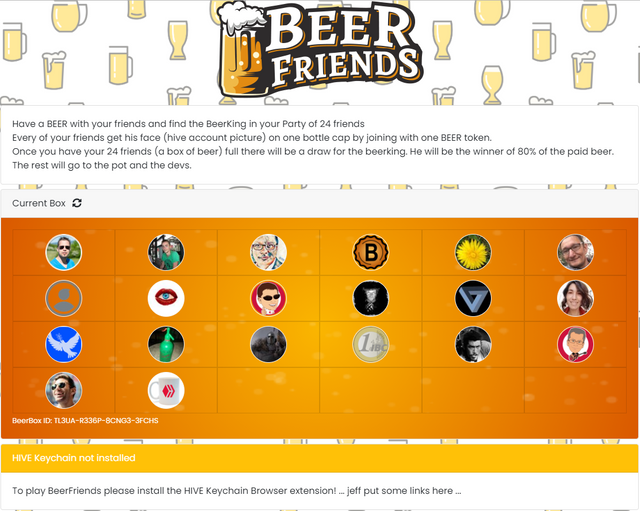 ---
I made a simple game tonight, feeling inspired.
Here you can serve drinks to all the random guests in the pub!
This seems like a good time to let people test out v1.4 !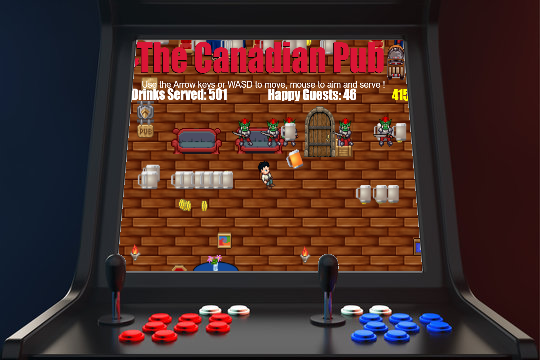 (It is not playable on Mobile yet.)
Try The Canadian Pub Game!





I've spent the past day making this.
Post your high score screenshot!
@beerlover @detlev
BEAT MY HIGH SCORE!!
330 Guests, 3430 Drinks Served!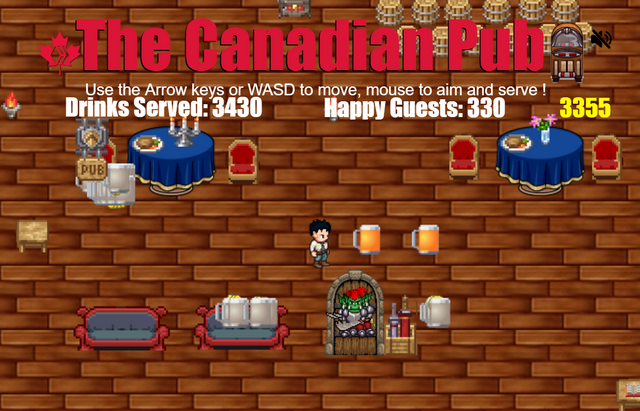 Post a high score screenshot and leave me a review in the comments.
220 Guests, 2544 Drinks Served!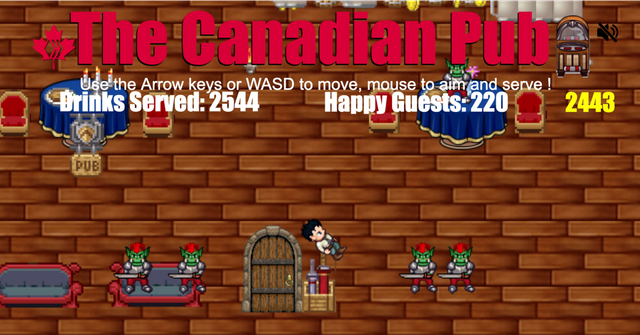 ---
It is too quiet in here!
Someone play some music. What can we do to liven things up in here?
Maybe hang some banners from the ceiling, wax the floor a bit.
What sorts of things can you do in a real Pub that we could do here?
@rawbe

@rxhector

@detlev

@offgridlife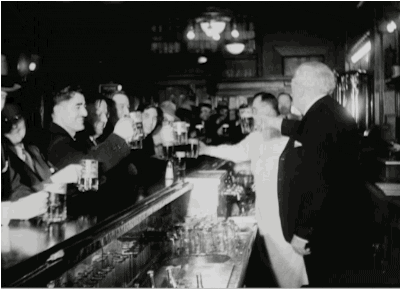 ---
BEER is looking Great !
Up 19.2%% to $0.11 CAD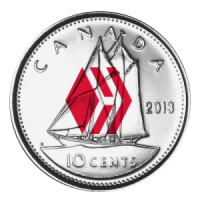 Who wants a BEER?
Available BEER ->

Served BEER ->


[ Buy 24 BEER and Stake them! ]
---