Saturday Savers Club with @susie-saver | Week 13 - Saturday 27 March 2021 - Win EDS Tokens for Comments!
---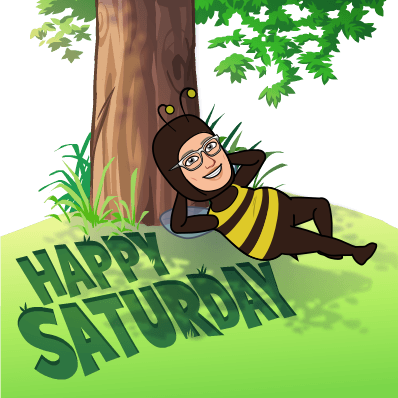 Hello Everyone,
Welcome to Saturday Savers Club with Susie Saver.
First Up - the EDSM Contest
Here's the entries so far:
EDSM - why I bought some? by @alexvan.
The deadline's passed: we have a winner!
Keep up to date with SPI by following @spinvest
And now, this week's EDS winners!
Every week, you have the chance to win EDS tokens for commenting. Last week we had comments from @alexvan @gillianpearce @ericburgoyne @solymi @bearmol @oldmans @no-advice @justclickindiva, @missaj, @khan.dayyanz, @fruityfruitz and @knowhow92.
Okay, everyone who commented last week went into the WheelofNames and two winners came out: @fruityfruitz and @gillianpearce - yay!
- Congratulations!
Check your Hive Engine wallets Saturday Savers!
Thank you for taking part in Saturday Savers Club, everyone!
What's been happening in your world this week? anything exciting or fun? Tell us in the comments - you could win some EDS tokens 😁.
More about EDS tokens
EDS tokens are a low-risk income token, ideal for people who want to save. There were only 20,000 originally and they were all sold at 1 Hive each, with guaranteed earnings of 12% each year. You can now acquire EDS tokens through the EDS Miner token.
Earnings come from powering up and leasing out the Hive that came from selling the tokens, plus earnings from posts and comments each week. EDS pays out every Monday evening: last week the pay out was equivalent to 20%.
Back to business ...
We're going to be here every Saturday through the year growing a little savings honey pot, if you have plans for saving or getting to a different place this time next year - maybe $5 Hive by the end of the year 🤑?
Whatever it is, stick with Susie Saver through the year and we'll get there. Along the way, we'll share lots of tips and tricks for saving and how to get the knack of making your money work for you and not the other way round.
Let's Get Started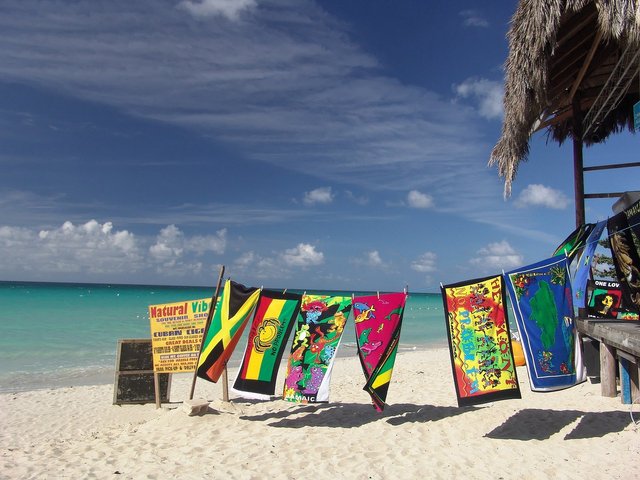 Image by Peggy and Marco Lachmann-Anke from Pixabay This is where @susie-saver's savings are going. What are you going to do with yours?
We're using the 365 Penny A Day Challenge framework for the Saturday Savers Club. We're aiming to save £667 worth of pennies by the end of the year.
You can use the sheet below to track your progress: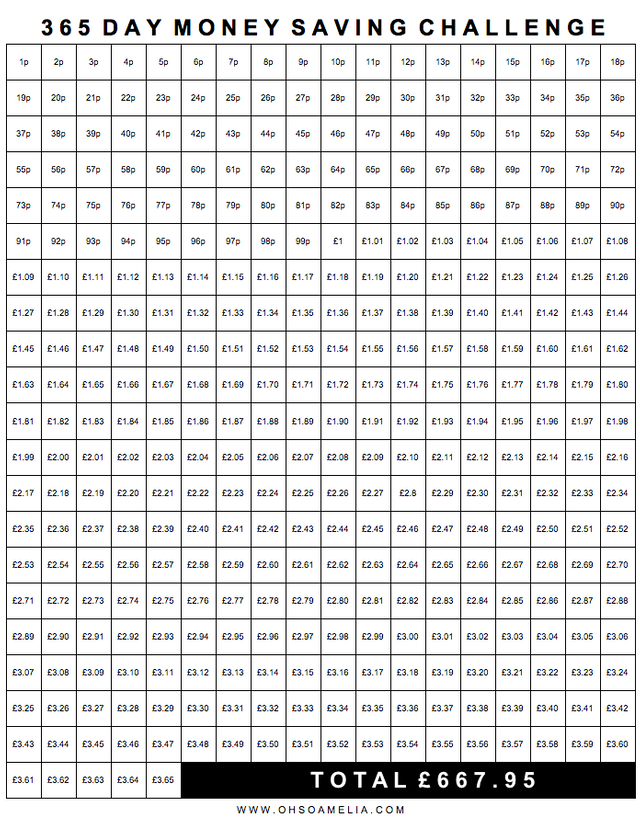 Right click on the image, save it to your computer and then print it out.
Okay, let's check in ...
1. Check Progress
Each week, we're going to check in through this post and see where we are up to. Our target for today, 27th March, was 5.81p. Next week, we'll be saving 6.30p and by Saturday we'll have savings of 43.74p.
Each week, I'll be buying Hive for @susie-saver's account with the pennies we've saved.
Here's this week's results - 5.81p buys 11.39 Hive.
136 Hive saved in 13 weeks! Plus we're earning 3.22% inflation on powered up Hive. Let's see what @susie-saver's investments will bring!
EDSM are paying a good return at present: as well as weekly income, EDSM holders are mining EDS tokens. This week, @susie-saver bought 1.1 EDSM bringing her total to 3.5 - she's aiming for 5 EDSM, then she'll choose another investment.
Today, @susie-saver's Hive account is worth 26.11p and the Hive-Engine account is worth 32.00p = 58.11p in total. Pennies saved = 37.44, so we're doing pretty well with our investments.
How much did you save this week? Did you meet your target? Or did you save even more?
Being accountable to another person or a group is a great way to motivate yourself to save (or anything you want to achieve). Of course, you need the right kind of people around you - ones that think what you're trying to do is worth doing ... or at least fun 😁.
Sign up here with us to start your savings journey:
just leave a comment below if you want to join the challenge.
follow @eddie-earner so you never miss a post (Eddie has lots of ideas about how to make money - he's the earner, I'm the saver - you'll like his posts).
share this post if you think your followers might be interested.
2. The Golden Pig Tip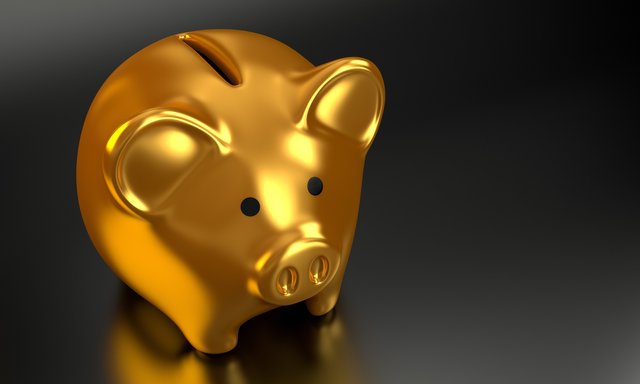 Image by 3D Animation Production Company from Pixabay
Every week, we're going to share a Golden Pig Tip for saving. By the time you've tried them all you'll have £670 saved.
This Week's Golden Pig Tip
This week's tip is from @fruityfruitz, who wins an extra EDS token:
"My tip would be to have a practical and workable budget and be aware of it. I think that helps to prevent irrelevant spending and makes us more goal-oriented re finances."
Thanks @fruityfruitz!
And today is always a good day to start saving - you can start on Day 1 or make up the first thirteen weeks to catch up with @susie-saver.
That's it for this week. Hope you've enjoyed it and look forward to seeing you next Saturday with progress so far and our next Golden Pig tip.
@eddie-earner content contributed by @silverstackeruk and @shanibeer.
Today's post by @shanibeer writing as @susie-saver.
EDS, @eddie-earner's income token, is part of the SPinvest family including SPI (@spinvest), LBI (@lbi-token) and the @spinvest-leo account - a cool club in the making. Spinvest Family Motto: Get Rich Slowly.
Posted Using LeoFinance Beta
---