HPUD! Recovering my Hive Power
---
Hey everyone! I'm writing this quick blog to participate in the Hive Power Up Day and also to announce that I'm building my Hive Power again in this account. I'm always changing plans, I know. A few months ago I decided to power down this account to send the Hive to @aliento and also to pay the delegators. Now things have changed and I'm powering up again.
When I finished the 13 weeks of the power down I was left with 1,200 HP, this was on July 12 and from there I have been doing small power-ups, and atm I have a little over 2,000 Hive Power. My goal is to reach the Dolphin status as soon as possible, maybe before my birthday in October.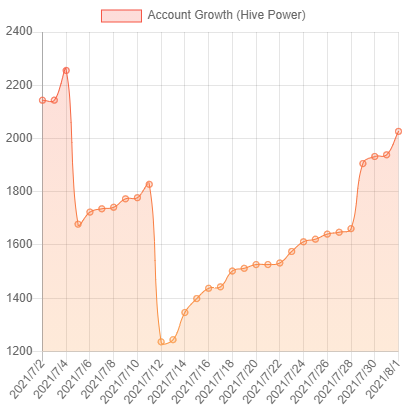 Today I did not power a lot of Hive, because I'd rather do it daily. I power up almost 150. Also, I'm delegating all this HP to @aliento to help with the curations. With Aliento I activated a temporary power down, I want to pay up my credit cards and also invest in a gaming PC. Not sure how much I will power down, but after that is done I think I will be able to power up more of what I make in Hive.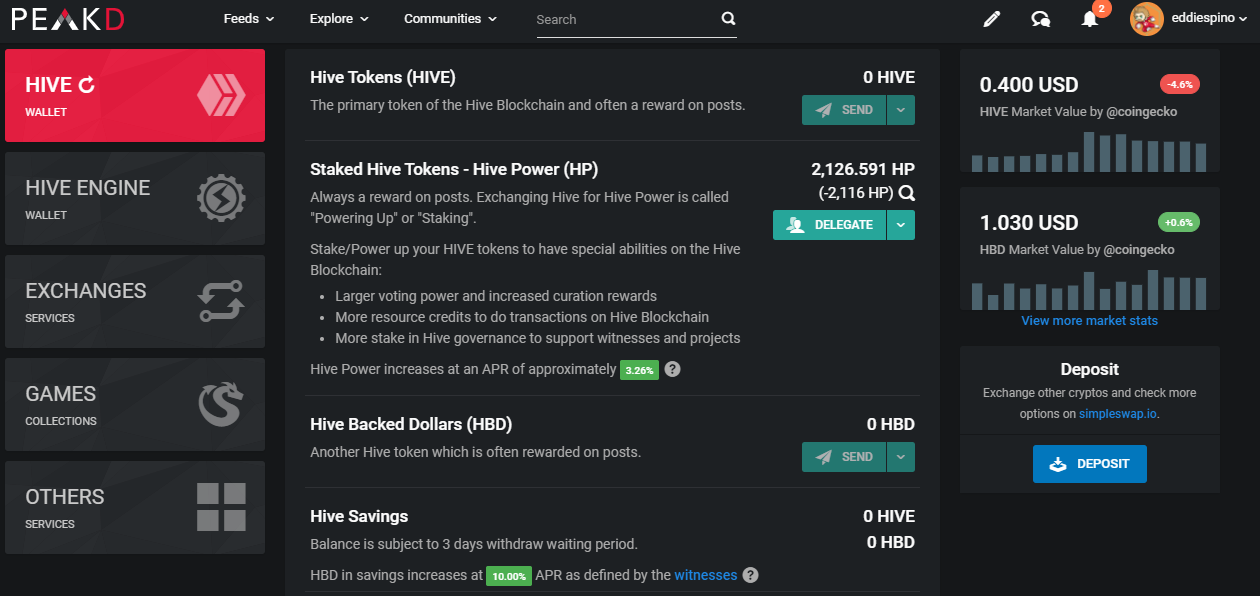 And yes, I'm taking some earnings but as I have always said I like to have a balance and keep some of my Hive in HP or other tokens. I hope that soon I can finish with my credit card payment, I'm not paying any interest, this month I've paid more than double what I have to pay in one of them. I'm also helping my parents with some upgrades to our Airbnb.
Let's keep growing!
Posted Using LeoFinance Beta
---