How Much Does Your Passport Worth? The Henley Passport Index
---
The other day I was browsing the internet to catch up with the latest news and bumped into an interesting article, that made me think of how lucky or unlucky we can be, depending on where we live.
The Henley Passport Index
The article is called The world's most powerful passports for 2022, an interesting article to read and also an eye opener, or a reason for heart ache for many, depending on where you are based.
I love traveling (who doesn't?) and restrictions always makes me sad, and because I grew up in a period when international travel was only a dream, I can highly appreciate what I have now. However, not everyone is in a good situation.
Just as you don't choose your parents, you don't choose your country of origin either. When you are born, you are given citizenship of your birth country, exception from this rule is when your parents are not citizens. Obviously the latter matter is more complex, each case is different but usually that's how it is.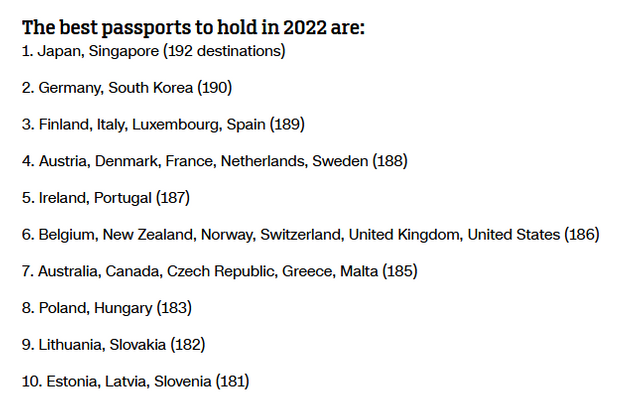 source
CNN Travel has published the list of the best and the worst passports for 2022. The situation changes from year to year and with it the list is changing too. This is the first time I came across this list, so I don't know if my countries have changed their position on the list this year, but their current ranking is good enough for me, I have no reason to complain.
The Henley Passport Index uses data from the International Air Transport Association (IATA) to compile its rankings.
"Passports and visas are among the most important instruments impacting on social inequality worldwide as they determine opportunities for global mobility," Dr. Christian H. Kaelin, chairman of Henley & Partners, said in a statement. source
If you're reading my post I suppose you want to check where your country is situating on the list, so here it is the LINK. Some of you may be disappointed to see the result, or you already knew approximately where your country would be situating.
The Present
The painful truth is you need a passport to travel and in many cases you need a visa as well, which may not be given easily, especially these days, when many countries are facing economical difficulties and can hardly make ends meet for their citizens, let alone allow foreigners in the country, that may not be able to support themselves.
Getting a second passport is far from easy. You need to wait from 5 to 7 years, depending on the law in the country of your choice and have to meet some tough conditions.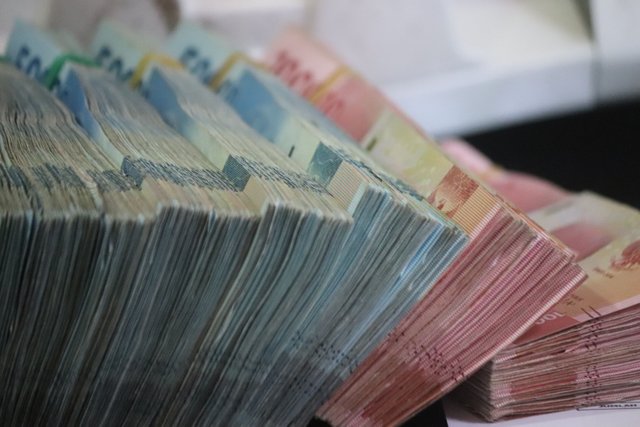 Photo by Mufid Majnun on Unsplash
The most difficult obstacle in ones way is to get a job that guarantees enough income to be able to pay the bills and save for rainy dais. Having a job and enough money to support yourself and your family is a must, no matter how angry it makes you feel. None of the countries want to import people who want to live on government handouts.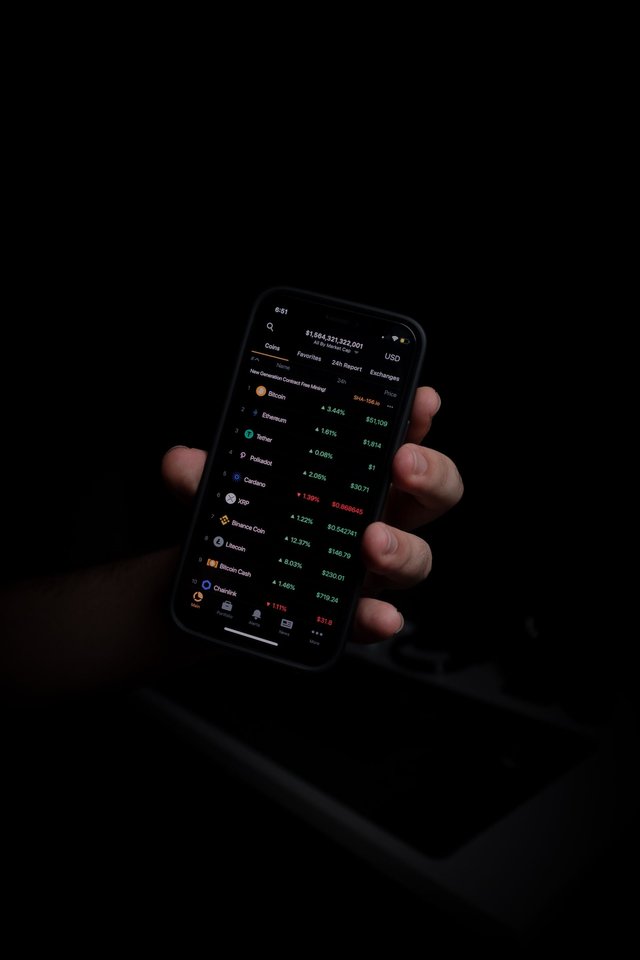 Photo by Mohammadreza alidoost on Unsplash
The Future
Today I saw in the news that Iran is taking steps towards adopting crypto.
Iran's central bank and the country's Ministry of Industry, Mine and Trade have agreed to a deal that will enable local merchants to begin using cryptocurrencies for foreign trade settlements, according to local media reports. source
If you're not familiar with Iran's case, the country was banned by SWIFT, the global provider of secure financial messaging services in 2014 or so, which means the country can not use international bank services.
In a simpler language, there's no credit or debit card issued by Iran, that you can use for international payments as no Iranian payment is processed by SWIFT. That goes for individuals and companies as well.
For some time now it has been obvious that the only way out of this messy situation is crypto, which is not controlled by any authority. This new regulation is not going to solve Iran's problems in a day, but it's a step forward, which most likely will be followed by new steps towards change.
Right now Iran is 101th on the Henley Passport Index list and an Iranian passport would grant you visa free access in 42 countries, possibly none of them are where Iranian would move.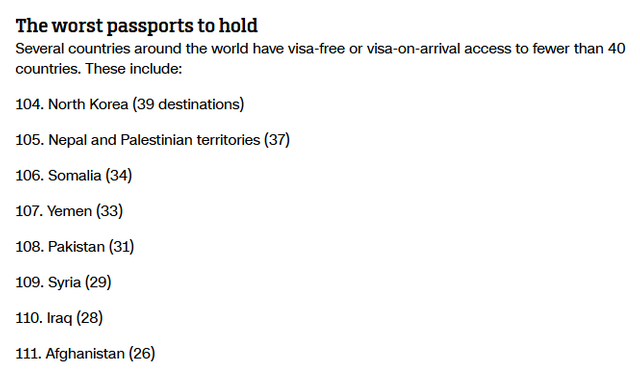 source
Iran is just an example as there was the news about crypto, but there are many countries in the same situation.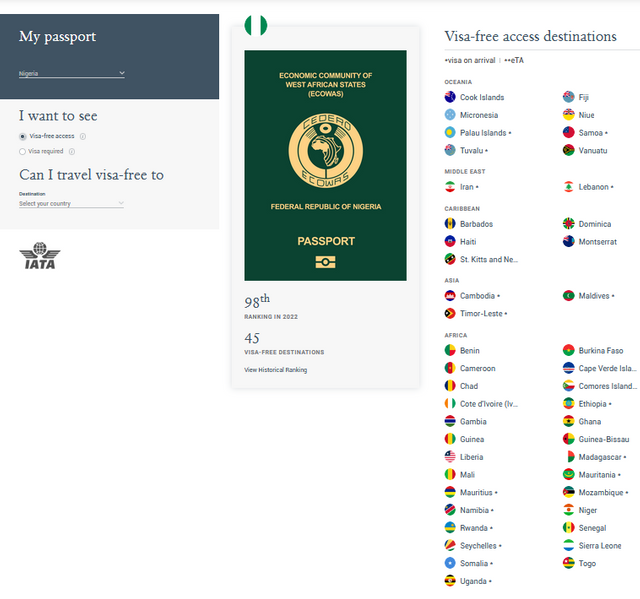 source
I know we have a lot of users from Nigeria, where the situation is not exactly one you want to be in and many are ready to move to another country if possible. Nigerians are free to travel to 45 countries without a visa, but I suppose their dream destination is not on that list.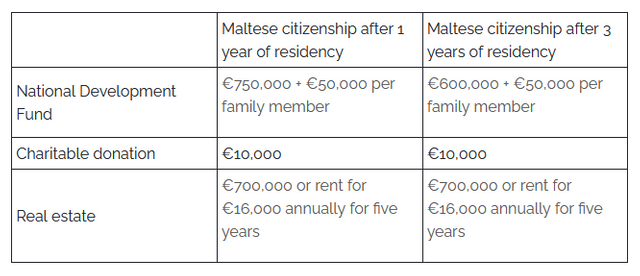 source
However, not every country is so rigorous with handing out citizenship. If you are wealthy (not well off), you can get a Maltese citizenship in a year, it is not impossible. Malta is a very small country and it's obvious they don't want people who can't help the country. They want people with money.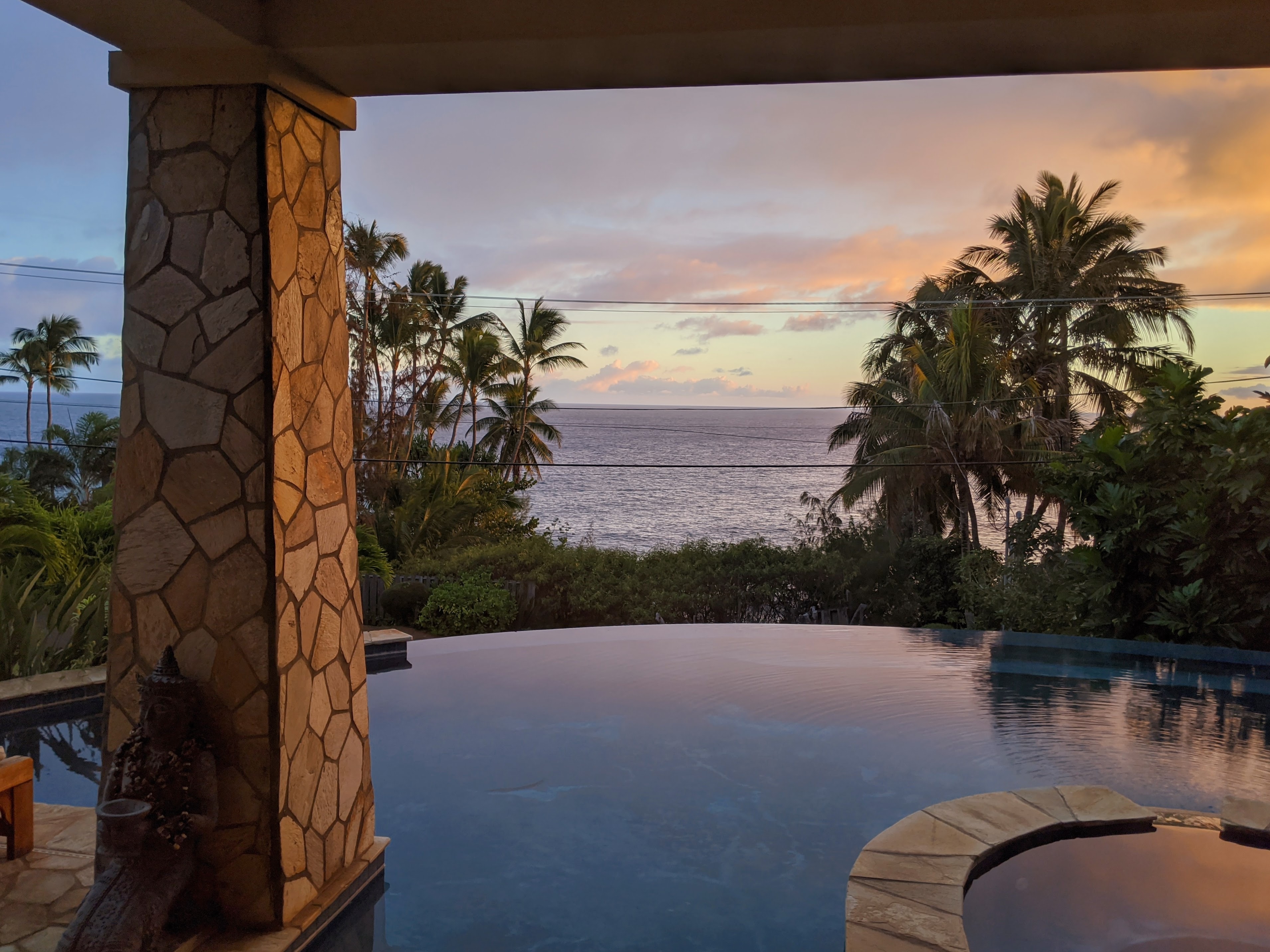 Photo by Kevin Doran on Unsplash
I'm hoping things can change in a few years and we will see more countries changing their adoption policy. Money will still be an issue, meaning those without funds will be having a hard time getting a visa or citizenship, but I hope crypto will count as well. Adopting crypto would open some gates for many.
Till then, we have to make the most of our time, learn, work hard and accumulate, to have a nice stake in case we want to move somewhere else, where a visa is needed, or get another citizenship (passport). No need to give up your dream.

Posted Using LeoFinance Beta
---