How Diverse is Your Crypto Portfolio?
---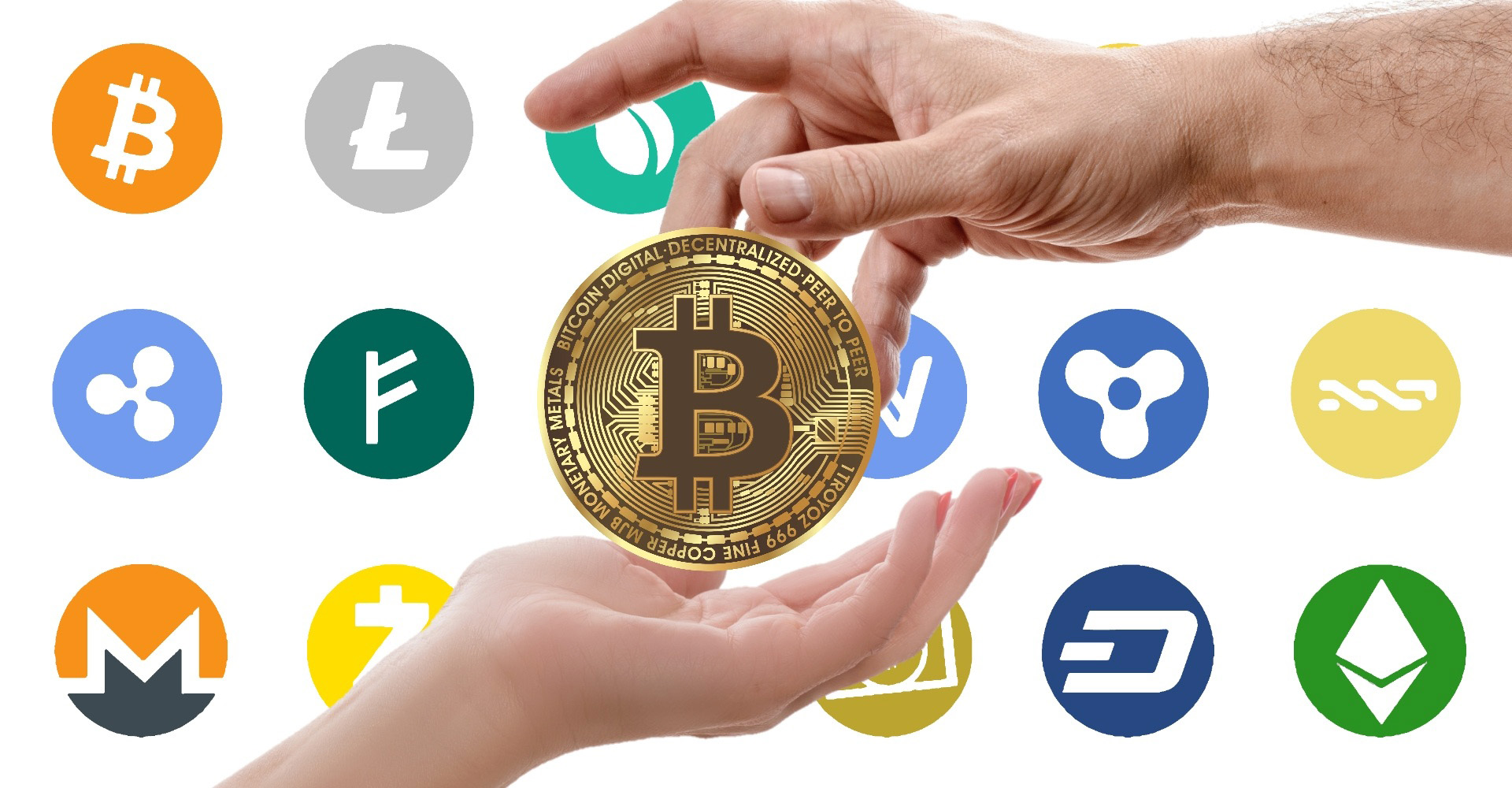 They say not only in cryptos but generally speaking in the investments that you need to have a diversified portfolio. The logic is quite simple. If you have only 1 crypto, stock or whatever investment you can think of and something happens that will bring down its value then you will be in tears.
Think about it, let's say i have the X crypto and something bad is happening in the market or that particular industry. Its value will go down and i will lose everything. Thus, it is advised to have more than one investment in order to try and balance it somehow.
For example, if the first investment marches deep into hell, maybe the second is steadily going up, so i will cut my losses that way or even profit a bit. So that got me wondered about your crypto portfolio.
If you want to, you can name stocks and precious metals as well, i have nothing of that, maybe 1-2 sets of silver coins that's why i tried to stay with cryptos.
I haven't done the math yet so i don't know what the exact percentages are but i can name my belongings. So to begin with i got close to 6k Hive, 2k LEO ,4k CTP and 500 LBI. I got other tokens as well but these ones are currently the top ones in my portfolio. Ahh and close to 60 CUB!
Outside the Hive ecosystem, i don't have a lot. I think i have around 80 AVA, 100 ADA, 3 DOT, and 100 TWT. Ahh and 50$ worth of bitcoin :P. It's not much but hey 95% of what i got was achieved through my earnings from Hive and steemit so i can't complain. I have only invested 150 euros of my own money!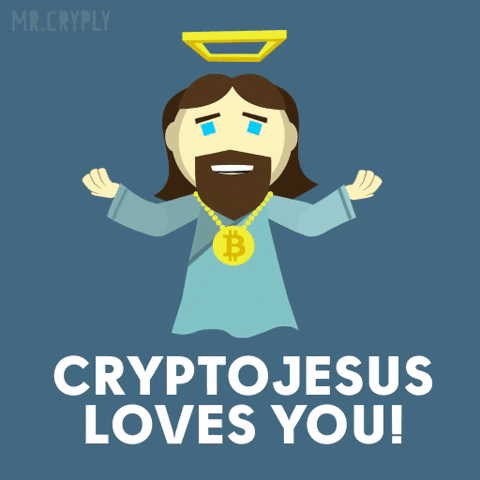 That's what i got, i am so transparent don't you agree? Although i am not a financial advisor i would urge you to hold 2-3 different cryptos. I may don't have btc but i still believe that this is the safest option among cryptos.
If only those Hive Leo and CTP were just 1$, i now would have $12.000 and i know that a lot of people would be millionaires. The crypto market is crazy though and i can't expect what will happen next. We need to do our research as usual and check the news often.
---
So How Diverse is Your Crypto Portfolio?
---
My Latest Post
---
How Can Your life Change with 1$ Leo & Hive?
---
Cub Finance: A Funny Approach to the New DeFi Project
---
Do we really need so many Tribes and Tokens?
---
How much You would Earn If you Invested in Hive 3 months ago
---
Joining the Army in May: How i will Handle My Crypto Assets?
---
A Question i hear lately: If you got $5000 in Cryptos Why you Don't Cash out?
---
Hive's price is going crazy: Can you tell me Why?
---
or simply click on one of my profiles!
Filotasriza3 (LeoProfile)
Filotasriza3 (HiveProfile)
Filotasriza3 (SteemitProfile)
Posted Using LeoFinance Beta
---