Impact Of Blockchain Tech On The Gaming Industry
---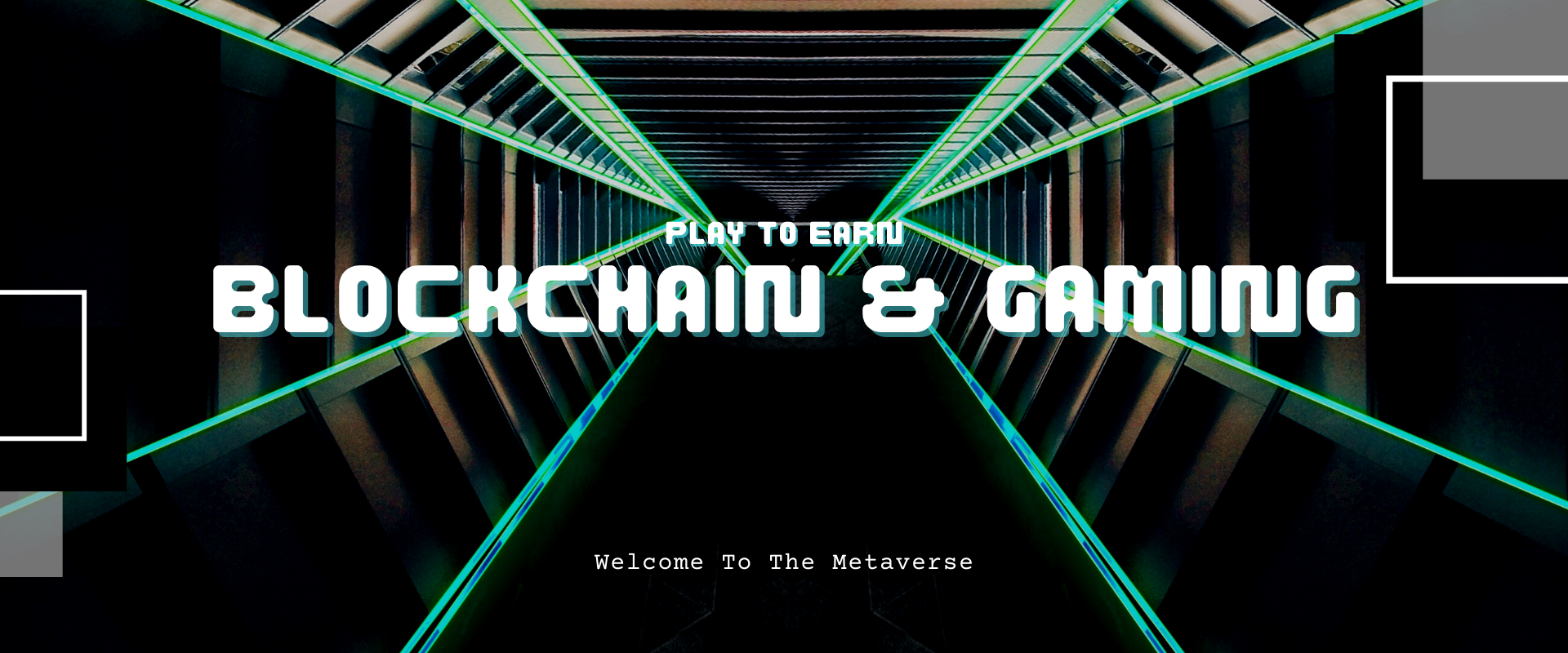 ---
Play 2 Earn games are leading crypto adoption all over the world. Online gaming is now a full-time job for many folks out there. An opportunity to play and earn crypto & own NFT (Non-fungible Token) Assets powered by Blockchain Technology. When gaming makes you money, it's all play and no work. ✌ I am sure your parents still won't believe it if you tell them that one could earn a living by playing games.
GameFi Changes The Game Of Gaming
GameFi introduced a new model to the gaming world. It combines DeFi (Decentralized Finance) elements and Gaming to provide various types of income sources for not just gamers but investors who don't want to play. GameFi is also one of the major driving factors for NFT adoption in 2021 and I suspect that we will see more such games being developed in the future with more such features leveraging blockchain technology. Most traditional games will ask you to spend money to buy in-game items which are not truly owned by you. Also, those assets will help you progress in the game but have no direct earning opportunities.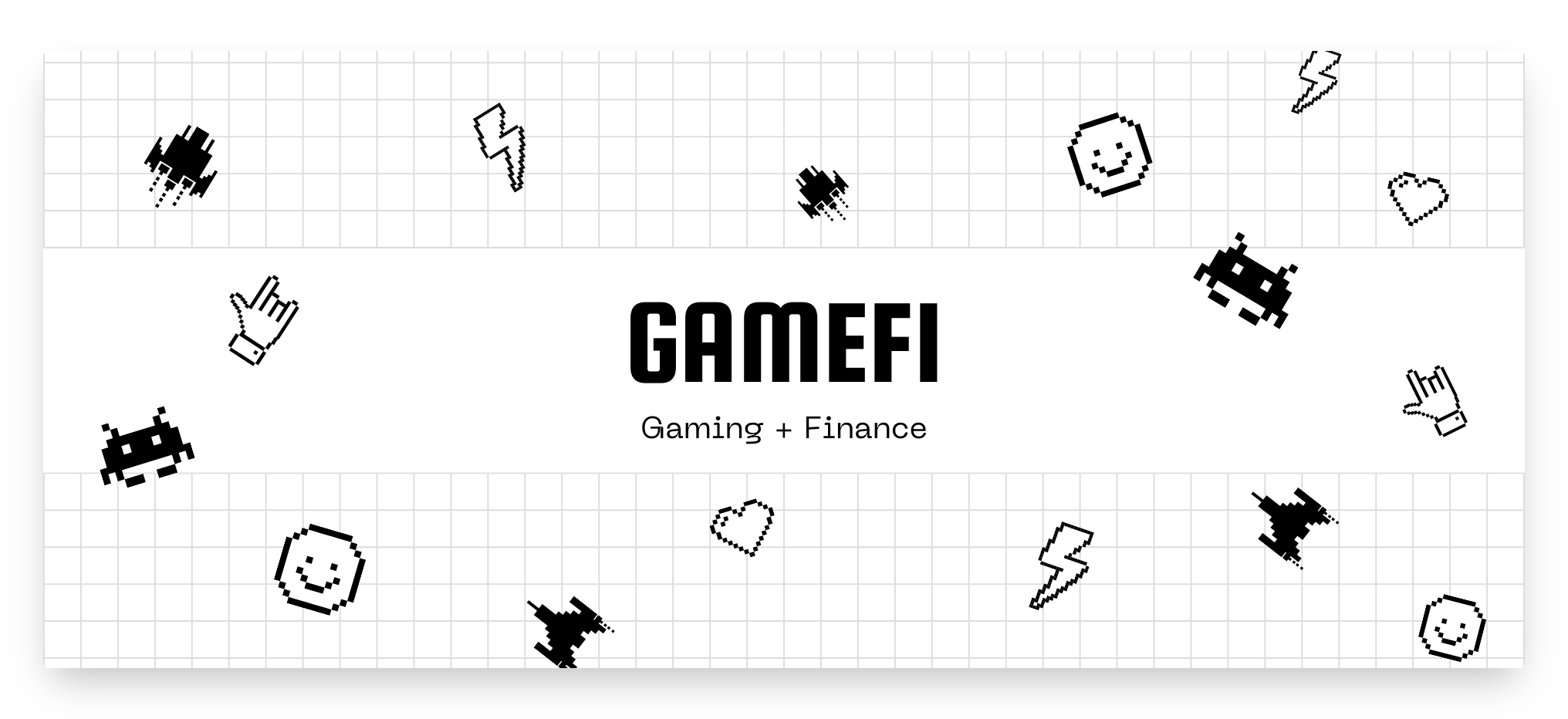 DeFi Staking is the most commonly used feature that P2E games use in which users are required to Stake the governance token to participate in consensus and earn rewards for providing liquidity! For example, @splinterlands has a facility to stake SPS (Splinterlands Shards) inside the game's wallet. Right now it gives a handsome APR of 72.90%. It will reduce when more players stake their SPS. Similarly, Axie Infinity, a popular game on Ethereum has recently introduced AXS (Axie Infinity Shards) Staking. Players can earn great returns in long term and get other benefits too.
How Blockchain Could Redefine the Gaming Industry
Cryptocurrencies make in-game purchases much easier. Blockchain Technology also provides various benefits when implemented in games. Let's have a brief look over its uses:
True Ownership: With NFTs, you get the true ownership of your asset. One NFT is connected to only one address on the blockchain.
Security: Blockchain transactions are secured and there is no third party involved that can run away with your assets. You own your keys, you own your crypto & assets.
Decentralization: Blockchain provides equal opportunities to everyone since its borderless and permissionless. The whole economy runs on a decentralized & transparent system while the game mechanics can happen on centralized servers.
Interoperability: Nowadays most blockchains are interconnected to each other. Which means you can take your assets from one chain to another. Decentralized marketplaces allow you to buy, sell and rent your assets across multiple chains.
Governance: Blockchain enables governance rights to the community (i.e. Token holders) rather than by a central entity. This way, you can have more control over the development of the game and have the ability to shape up its future.
Collaboration: Blockchain provides means for open communication. Since the development is driven by the community and in an open-source environment, there is room for collaboration. Players can also help each other out in the games by sharing resources and forming guilds.
Blockchain & Gaming is a match made in heaven. Players can generate revenue through their gameplay and also invest in the game tokens to expose themselves to other earning opportunities. GameFi has started attracting a lot of attention recently and it could be a route to widespread blockchain adoption as well. Do you guys play? Let me know in the comment section below!
---

https://leofinance.io/@finguru

https://twitter.com/finguru6

finguru#4062
---

Not financial advice. For infotainment purposes only.
Posted Using LeoFinance Beta
---