Participating In Leofinance Contests Has really Added Value To My Self Worth: An Eye opener To The Crypto World
---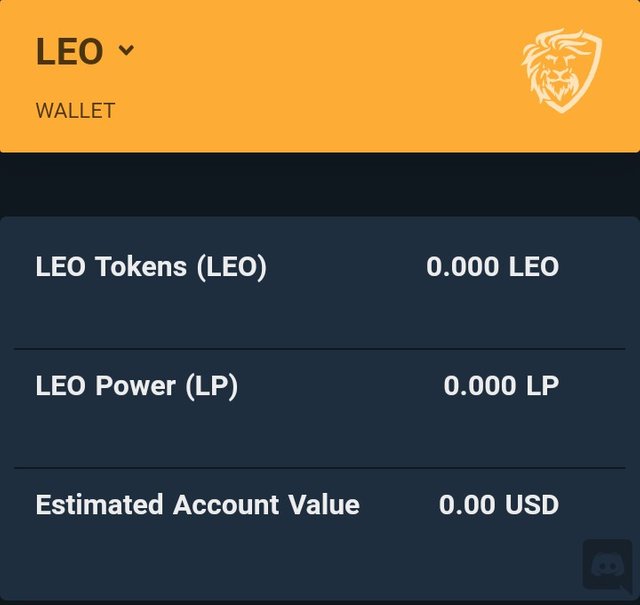 The way it first started

Well, it's no doubt that participating in several contest created by hive communities and the @leofinance community has really benefitted a lot of us. Let me speak for myself though.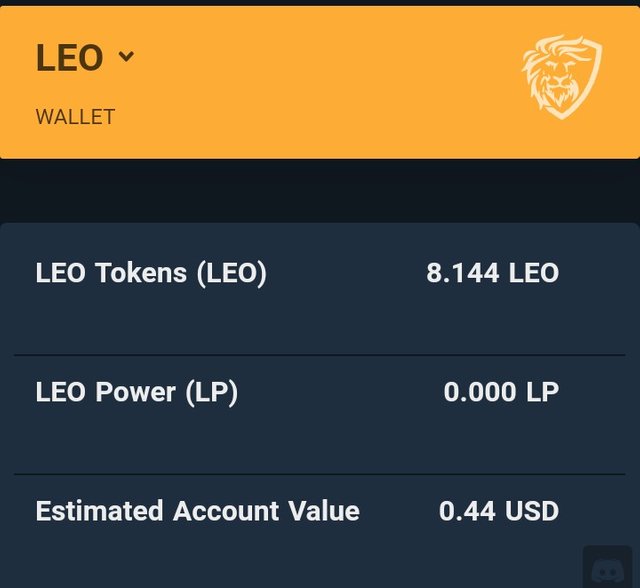 We dragged to this✌️(the slow and steady race)
Before engaging in activities on here, I was literally saddled with the stress of what to and what not post on this community. I am someone that likes to do things the right way to avoid getting tongue lashed.
But fortunately for me sometimes back, an opportunity was created for "Newbies" in the Leofinance community to showcase our writing skills on finance matters. I can categorically state that @leogrowth is one of my driving forces on this leofinance front end.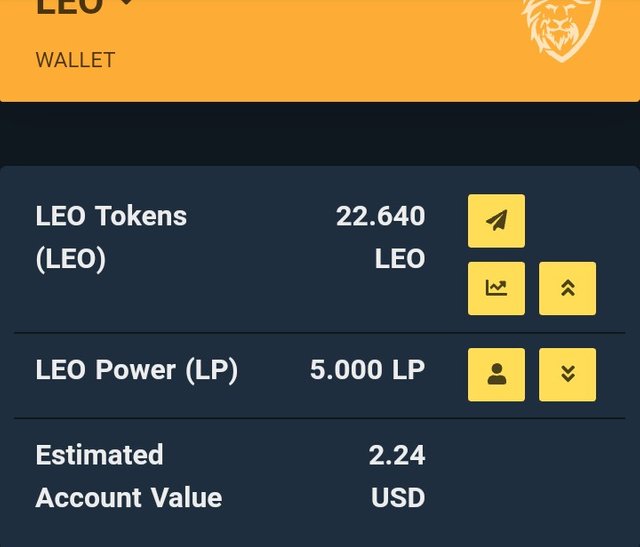 Earnings from first challenge
Right from the first challenge of estimating the value of the Hive Backed Dollar (Hbd) to my Country currency, it afforded the bravery to continue in this limelight. The link to my participation is here
There were other subsequent contest which afforded me to Leo tokens as high as 25leo,50leo and even 100leo.In all I am so glad I didn't take these opportunity for granted, and the fact that leofinance is an eye opener for me to be involved in the crypto world is an understatement.
Well, even though I missed the opportunity to power up expected Leo in the last LPUD day, I am trying so hard to meet up with the next one. A means to highly contribute to the community too. At least, it is said that when the right hand receives the left should be able to give back.
I would also use this opportunity to appreciate @hitmeasap for the wonderful contest and for making me a winner. A link to my participation in the contest onhow frequently you should buy and sell crypto is here.
I look forward to more contests 🥂
Posted Using LeoFinance Beta
---