5 reasons why one should be in Hive platform.
---
Hello everyone. It's me @intishar once again come here with another interesting topic. Today i am here to share why one should exist in this hive platform. I just hope that you will like it very much. So let's start.
Making friends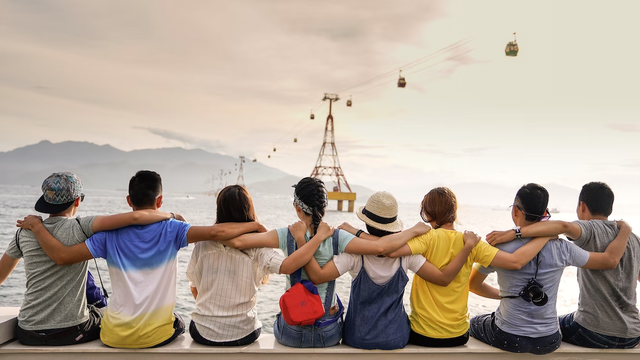 image source
Friends are such kind of things which is special for everyone. No one wanna thinks about life without friends. Friends exist in our life to make our life more adventurous and more beautiful. So friends are a very important part of everyone's life. In fact, thinking about life without friends is horrible. With the development of technology at the current time, we can make friends online also. Most of Hive users joined here to write something creative and that means almost all of us have the similarity which connects us with each other from the heart. Whenever we read an article of others it connects us deeply and we try to understand the real thoughts of that Author. As a result, it creates huge possibilities to make more friends. So if you wanna make many good and quality friends from different places, then you are on the best platform ( Hive).
Improve writing skill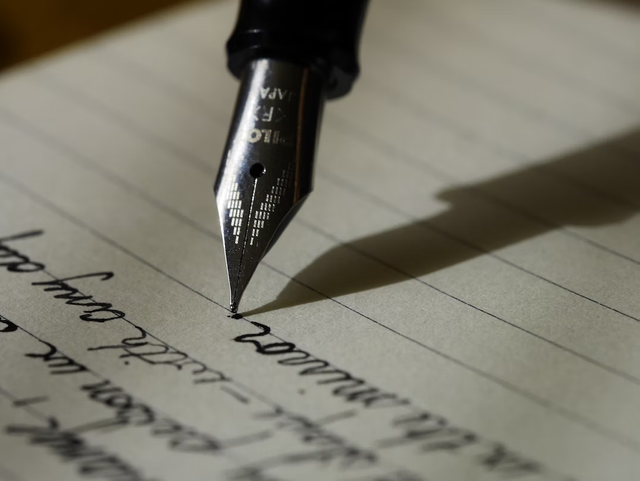 image source
As I said earlier that most of us joined this platform to write something creative. Obviously Writing something creative is a talent but it's useless if you don't practice it again and again and try to improve your writing skill. Continuously writing the article with consistency is not an easy task but when you exist in an environment where everyone trying to write article consistently, It will help one to encourage to write article with consistency. Developing the writing skill will take time but it will improve for sure. In this platform, you can learn many things from others and at the same time, many people can learn many things from you also. Like this little by little, we can learn many things and little by little our writing skills will improve with time.
Make an identity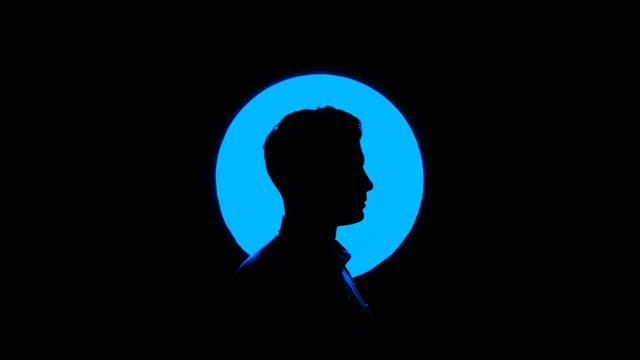 image source
I am not talking about the identity which exists on the ID card. I am talking about the identity which exists inside of us. I am talking about the identity of our inner thoughts. The article of us is the identity of our inner thoughts because whatever we are writing in an article is the reflection of our inner thoughts. It's the process of how our thoughts come outside from inside us. Besides most of the people know about us here because of your writing as well as our inner thoughts, not of the physical existence of us. When our physical appearance isn't here on this platform but still we are making identity, doesn't it means it's the identity of our inner thoughts which come outside through our activities in this Hive platform?
Get the value of time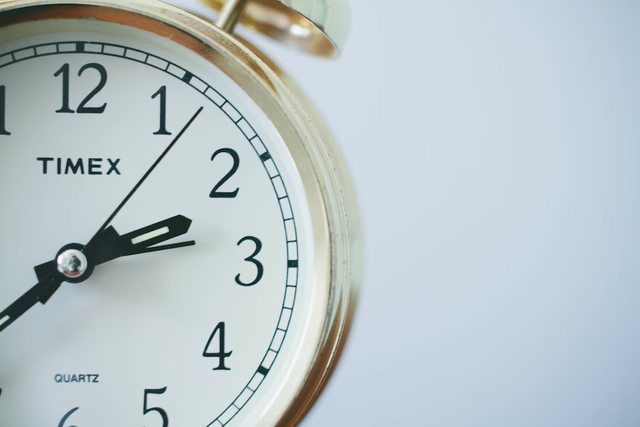 image source
We can't write something creative instantly because it requires time to think and write. In my opinion, writing a creative article of more than 600+ words takes time minimum 25 minutes. Remember that it's the minimum time, the maximum time can be several hours or even a day. So we need to make efforts to write something creative. It's a very good thing that there exist many users & curators who always try to encourage us curating our articles. They curate an article because they can understand the effort of us to write an article. They curate an article because they wanna give some rewards for making efforts and for the time. So it's a very good (the best) platform also where one can get the value/reward for the efforts and time.
Earn Money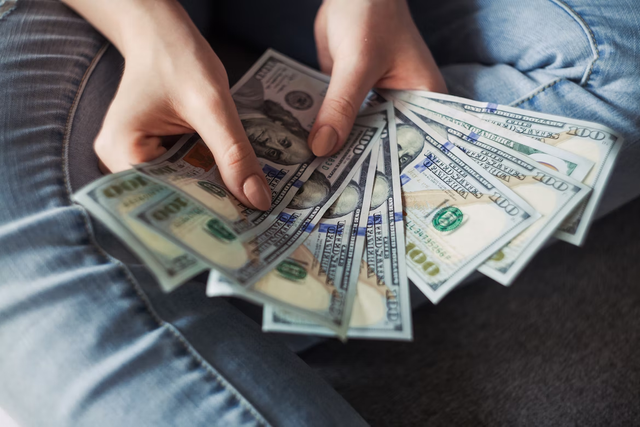 image source
Money is one of the most important things in human life. To fulfil our basic demands we need money. To fulfil our dreams we need money also. It's impossible to think about life without money because we need it. Hive platform allows us to earn money through writing which can play a big role in someone's life. We can earn money in Hive by staking our token ( Leo, Pob, Vyb etc,). Besides we can get 20% interest staking/saving our HBD which is huge I think. And when the HP of our account increase, it helps us to earn more and we receive curation rewards.
---
if you think that i violated any rules of this platform or my word hurting you or i made any mistakes here , let me inform about it through comments or my other social network . I will try to correct it if i made any mistakes.
Find me on social media : Telegram Twitter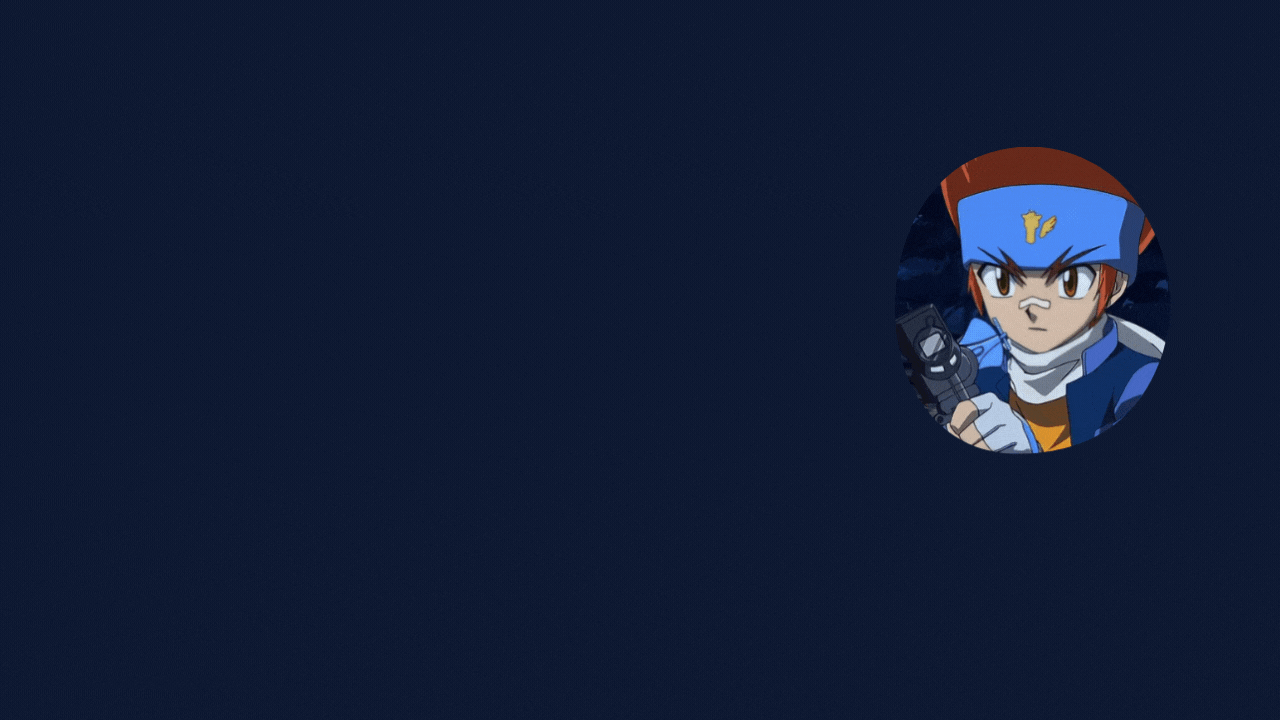 Posted Using LeoFinance Beta
---