Grinding into pHBD/USDC
---
The market over the last couple of months has hit my portfolio hard. I've gone very rapidly from being quite comfortable at the end of January, (when I had to leave my fiat job) to really quite uncomfortable now.
In addition to the prices of most of my holdings dropping significantly, I have also had to sell significant capital to pay the bills and keep afloat. My plan was that the income being generated would cover my families cost of living, and I could preserve my base capital, but that has proven to not be the case.
It feels like 4 years of building up and growing my crypto base has been all but wiped out in 4 month. Having a big chunk obliterated by the LUNA/UST debacle has not helped either.
But the show must go on, and my game plan now is to consolidate what is left in safer assets, with a big stake in a moon bag.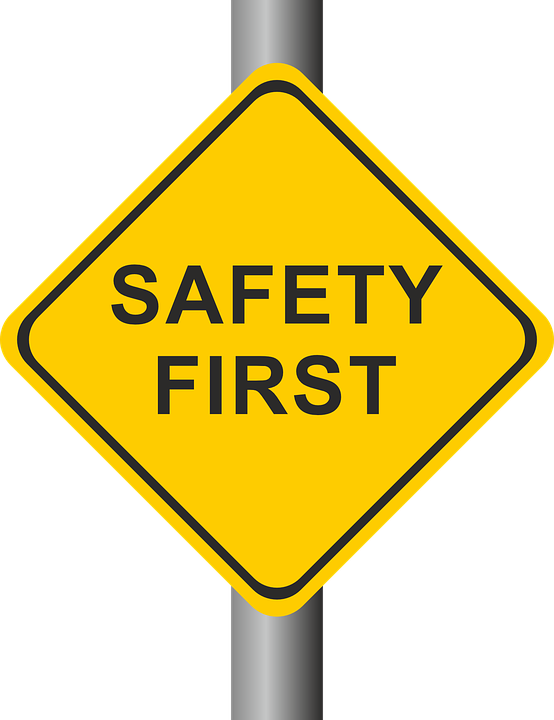 Image source
Shifting to POLYCUB.
Slowly, my plan is to build up my position in the pHBD/USDC farm on Polycub. For far too long, chasing big gains has been my preferred path, but much of that activity has resulted in "REKTage".
So, a steady accumulation into this pool will be a good defensive hedge to stem the rapid decline in my portfolio.
Why pHBD/USDC?
USDC is likely the safest stable coin.
HBD works ok, and I sort of understand it.
I trust the Leofinance team.
Whenever there is a bridge, there is risk. But over the years, one thing I have come to trust is that Khal and the Leo team have our best interests at heart. They are not going to rug us, that is for sure. And if there is an exploit of the bridge somehow, they will do everything possible to make us whole again, as proven way back when the initial wLEO situation happened.
Of everything I have come across in crypto, the Leo team is the one I trust the most.
So, to build a defensive position, and grow it during this bear market, this pool seems to be the best option for me. The main downside in my mind is that I have always been unimpressed by USD stables. Not so much the systemic risk (although I should have been more careful with UST) more so that I'm not much of a fan of fiat in general. Pegging to USD when I think it is little more than a state backed shitcoin seems foolish. But, being in Australia, I feel that if the USD collapses, then the AUD will do even worse, so overall it might work out ok.
Provide Liquidity Week.
The @leogrowth account is running a nice initiative with the Provide Liquidity Week. This is a nice little extra incentive to start, or add to positions this week. Check the post out to see what is required to be involved, but its pretty straightforward.
5 * $100 prizes up for grabs, so its definitely worth a look.
---
Sorry for the rambling mess of a post. Trying to push through will not feeling great about the world.
The other thing I have to do soon is start looking for a new fiat job. Seems the market has decided it was not time for me to go full time crypto.
Thanks for reading, sorry the post is crap.
Cheers,
JK.
Posted Using LeoFinance Beta
---