Shopping Online & The Illusion Of Buying Cheap Things
---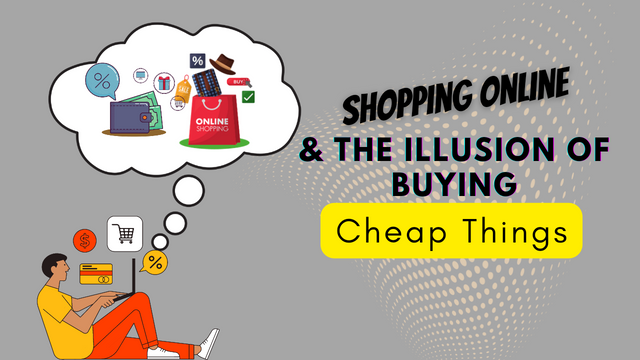 ---
---
Saving cost while enjoying extra utility is how we always aim to achieve value anytime we're spending, shopping and buying. Sometimes, we never even get to save costs like we think we have, all we tend to do is to get the illusion that we did. For example, paying in installments for a product is a way we tend to think we got a good deal, while in the real sense we didn't.
Paying in bulk seems rather stressful, so many people want to buy a product or service but because they do not have enough money, they're provided with the option of paying in installments while having to pay more than the original price if they pay in installments.
Now, why does it seem like people who pay using this format are getting a really good deal? The reason is that the means of income of different people only allows them to earn while they work, because they need to render a service to get paid, whatever they aim to buy will depend on their marginal propensity to save.
---
The Psychology Of Marketing
The psychological of marketing is diabolical and this is because it taps Into the weaknesses and lifestyles of people in other to finances exploit them. Providing people the opportunity to pay in installments is never a win-win situation and I'll tell you why it feels like it.
There are products and services that some people would never even consider buying due to their costs, but when it's available for installment purchase, then it creates the possibility that it's within a person's financial capacity. So the style or form of payment to a product or service can enhance the sale of such product.
The main aim of a company or an organization is to make a profit and sell its products. So while it seems like people are getting value by paying installments, the company is winning because they get to sell their products and make more money within a stipulated period rather than spontaneously.
---
COVID-19: The True Advantage
Companies like Jumia and konga are masters when it comes to creating this illusion and how do they do it? COVID-19 gave rise to online shopping. In the past people, we're keyed into ordering what they cannot physically or remotely buy.
This means that shopping online was only a last resort to some extent, but since the pandemic, people have gotten used to ordering everything, because they're now used to the comfort.
We can say that rich people always aim at using money to attain comfort and this was one of the initial purposes of online shopping.
There's a general perception that comfort should be expensive and the COVID period showed a lot of people the comfort they're missing. Online stores will remain forever grateful to COVID because this was a period when people forgot about frugality due to the inability to move and buy remotely.
---
The Black Friday Illusion
The concept or idea behind Black Friday is one of such illusions. For example, let's say a product is $500 in real-time stores, an online store might decide to price the product at $600 and tell people they're getting free shipping.
Most of the time, people don't even get to calculate the actual cost of shipping but because they're getting the product shipped to their doorstep, it creates the illusion that they're getting more value.
How about listing a product for almost two times the price, while slashing 45% off and still making about 5% extra profit and also, still making another profit for selling it at the actual price? People like to slot into the idea that they're getting something for lesser the actual amount. Where will the money come from, if this were real weren't these companies going to go out of business?
---
The Invisible Price Tag
The truth is, for every free or cheap thing we're buying, there's an invisible price consequence that we don't even know about. If you aim to achieve comfort and not value then spending to achieve the latter might come with spending that never achieves value for money.
The truth is, to achieve or attain value for money, then we must see it as a necessity to weigh different options. Sometimes people set out to spend less to get more but at the end of the day, they end up spending "more" to buy "less".
While rich people do not care about cost, but quality and comfort, not everyone can afford this luxury.
Online shopping, advertising, and the whims of marketing expose so many psychological hacks to get people to spend and this is mainly the reason why people plan to save more but never achieve the aim.
---
---
---
Interested in some more of my works?
---
---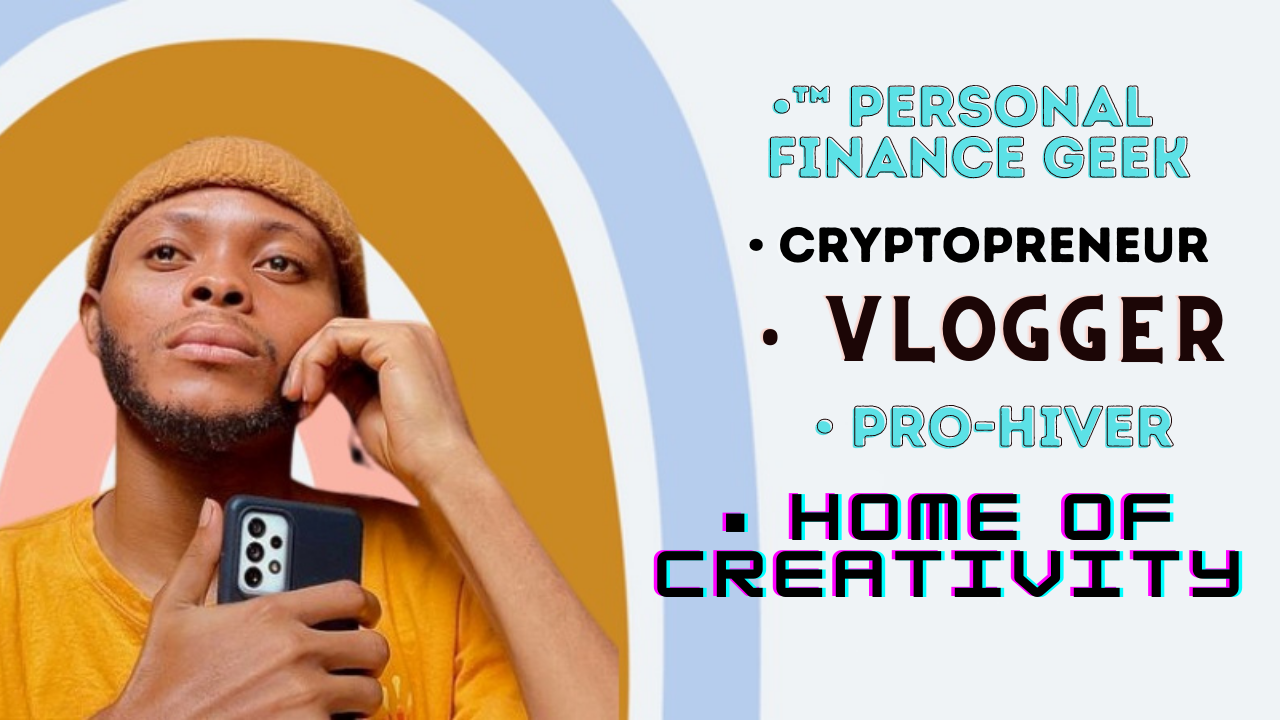 ---
@Josediccus, your brother-in-pen & heart
---
I'm hoping to reach more people who are broken at heart and spirit, so share on any platform or reblog
---
Posted Using LeoFinance Beta
---