Despite regulatory uncertainties, India may be the first to have a crypto ETF in Asia
---
North America and Europe are home to all cryptocurrency ETFs/ETNs across the globe. Across Europe, one can invest in ETFs that provide exposure to Bitcoin, Ethereum, Solana, Polkadot, Cardano, Tron, Tezos, Litecoin, Stellar, BCH, or simply a basket of cryptocurrencies. The list can be found here. In the US, one can find a number of ETFs that give exposure to Bitcoin futures and equities of crypto-based companies. Canada does have listed ETFs that provide exposure to Bitcoin. Here's a list of most of them. Asia, despite having the highest crypto userbase in the world does not have any. Well, that may be about to change.
---
India is now the hottest market for crypto as far as retail demand is concerned. Money is pouring in from VCs like crazy into anything related to cryptocurrencies. While crypto adoption is growing at a rapid pace in India, regulatory uncertainty is acting as an impediment to that growing adoption. However, two companies are planning to launch a Bitcoin futures ETF in India that may pave a path for investors to get exposure to Bitcoin without any regulatory issues.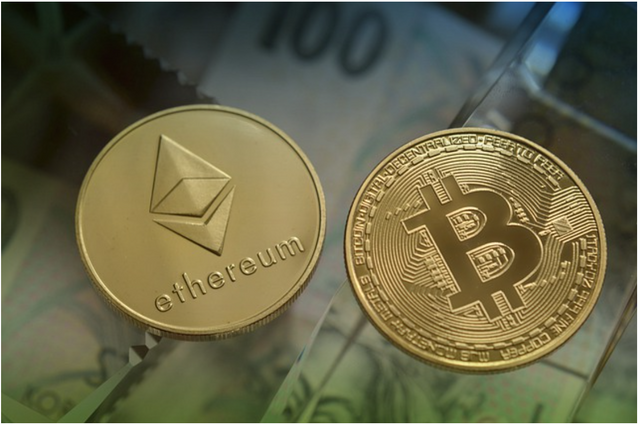 Source
Cosmea Financial Holdings and Kling Trading India have formed a joint venture - Torus Kling Blockchain IFSC, that has signed a Memorandum of Understanding (MoU) with India INX to launch crypto ETFs. These ETFs will trade out of India's off-shore trading hub - GIFT City. India INX is backed by the Bombay Stock Exchange (BSE) - Asia's oldest Stock exchange and one of India's two biggest equity exchanges.
---
Now MoUs don't mean much in India. It is a tool used for publicity by state and central government to announce big-ticket projects but has very little legal meaning. Hopefully, given how the GIFT city project has failed to take off despite numerous efforts by the government, this could be a chance to revive this off-shore hub. Torus Kling has already submitted its application to the regulatory body in GIFT City for the proposed ETFs.
GIFT City, for all practical purposes, is a tax jurisdiction outside India. Therefore, if Torus Kling gets regulatory approval to list Bitcoin and Ethereum futures ETFs on an exchange in GIFT city, then Indians will have to use the central bank's Liberalised Remittance Scheme to invest in these products. This means that they will need an account in a bank in GIFT City and remit money "overseas" to invest in any such ETF. However, HNIs who may have accounts overseas, due to business or work reasons will be able to invest in such ETFs.
I think this ETF may find approval. Globally, the volume of crypto derivatives is much higher than the spot. This ETF will also find takers in other Asian economic hubs provided Cosmea has a good enough distribution network. This can bring GIFT city back to life unlike anything else, where GIFT city did not have an edge. This product will also be limited to HNIs in India, at first. Many Fintech players in India can then launch these products for retail investors, in a similar manner in which they allow Indian investors to buy US stocks. The government shouldn't have a reason to be against this ETF at all.
I think this news will be positive for the Indian crypto community. It has the potential to bring in many investors who have been sitting on the sidelines because of the government.
Posted Using LeoFinance Beta
---