Everything Has Changed
---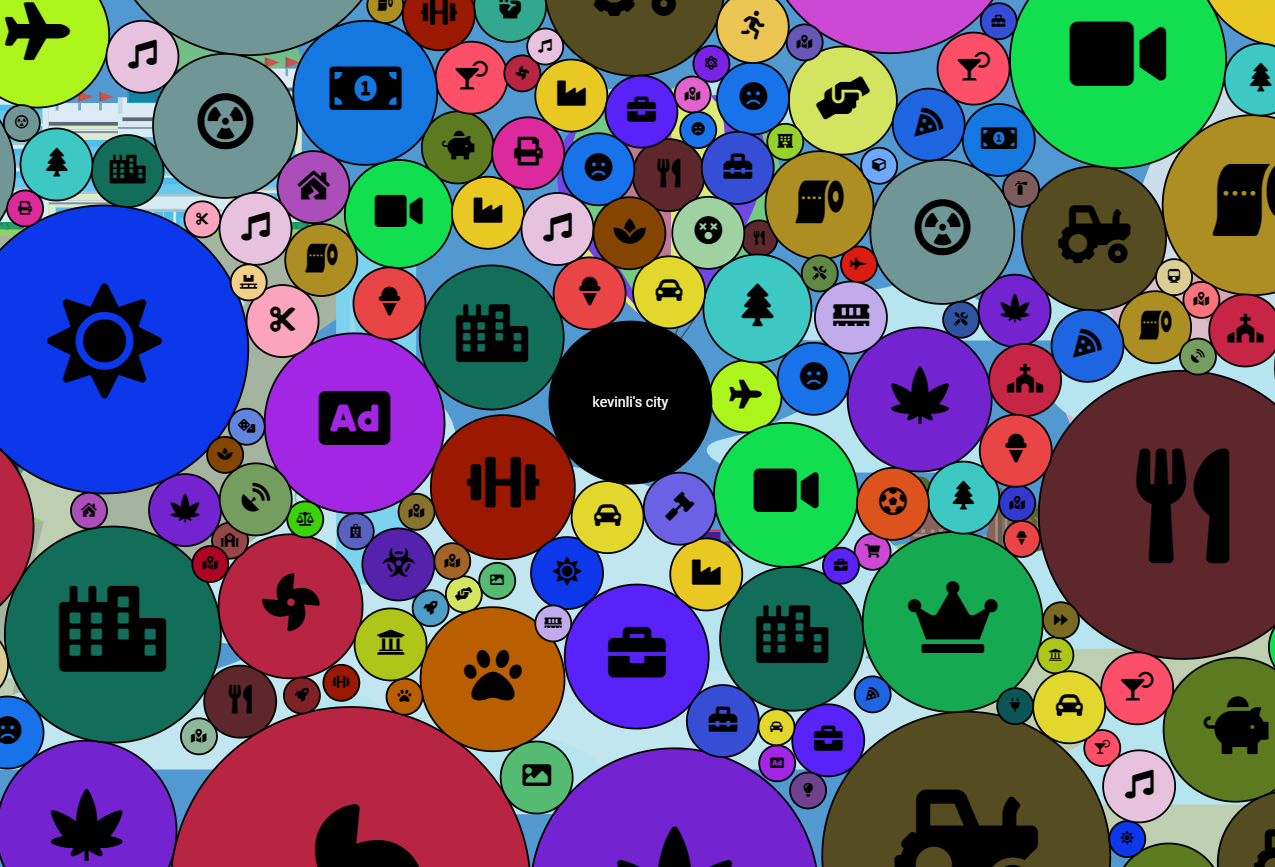 Well hello there, my sexy mudapukrs! What's up? I can't remember the last time I properly updated everyone on Hive. I'm not dead, just enjoying life outside the spotlight. Putting the camera down and not showcasing my life all the time, is actually quite nice.
I moved out from my parent's place and am back into the city area of Melbourne. I did it during a lockdown which was a struggle in itself. I've been deep diving into NFT's (mainly games) and I'm even creating my own NFT game with a few others. Killing it on de-fi with cub and pancake swap. It's a crazy world. I never would've imagined my life would turn out this way.
A Crazy Realization
It feels like for the first time I don't need to even work my full time job if I don't want to. That idea of having an extra 8-10 hours a day, at this moment, I don't know how I could handle that. All our lives we've been told that we need to: get a job, pay tax, buy a home, get married, and have babies.
That boomer ideal is false. Crypto has opened up a world of new opportunities. Playing games like @dcitygame and r planet and alienworlds has shown their are ways to earn heavy crypto if you want to, without investing hours and hours everyday into it. Btw, 3rd edition from dcity got released last week. I've been preparing for months for it, but apparently not many more had haha.
The Ever-growing Climb
My day job is actually cool, it's very unstressful. But now that I've taken on a big role in being a creative director for potentially a life changing company, in my spare time, it always feels like I'm busy. Not a lot of time to just relax, maybe that's just me putting pressure on myself. The fact that I had this blog post in my head for more than 2 weeks but felt I could be working on that other project instead does ring alarm bells to me. But hey, if it works out, it works out. If not, I always can say I gave it a try.
It's a lot of learning and adjusting. But I like to say "I'm modular." I shift with the times.
Wax Blockchain
I've been hanging out a lot in the Wax blockchain. it's mainly for collectable NFT's but they also have a few cool games. Alienworlds is no.1 played blockchain game in the world, with a lot of potential. Google alienworlds or r planet to learn more about it. Ceebs linking.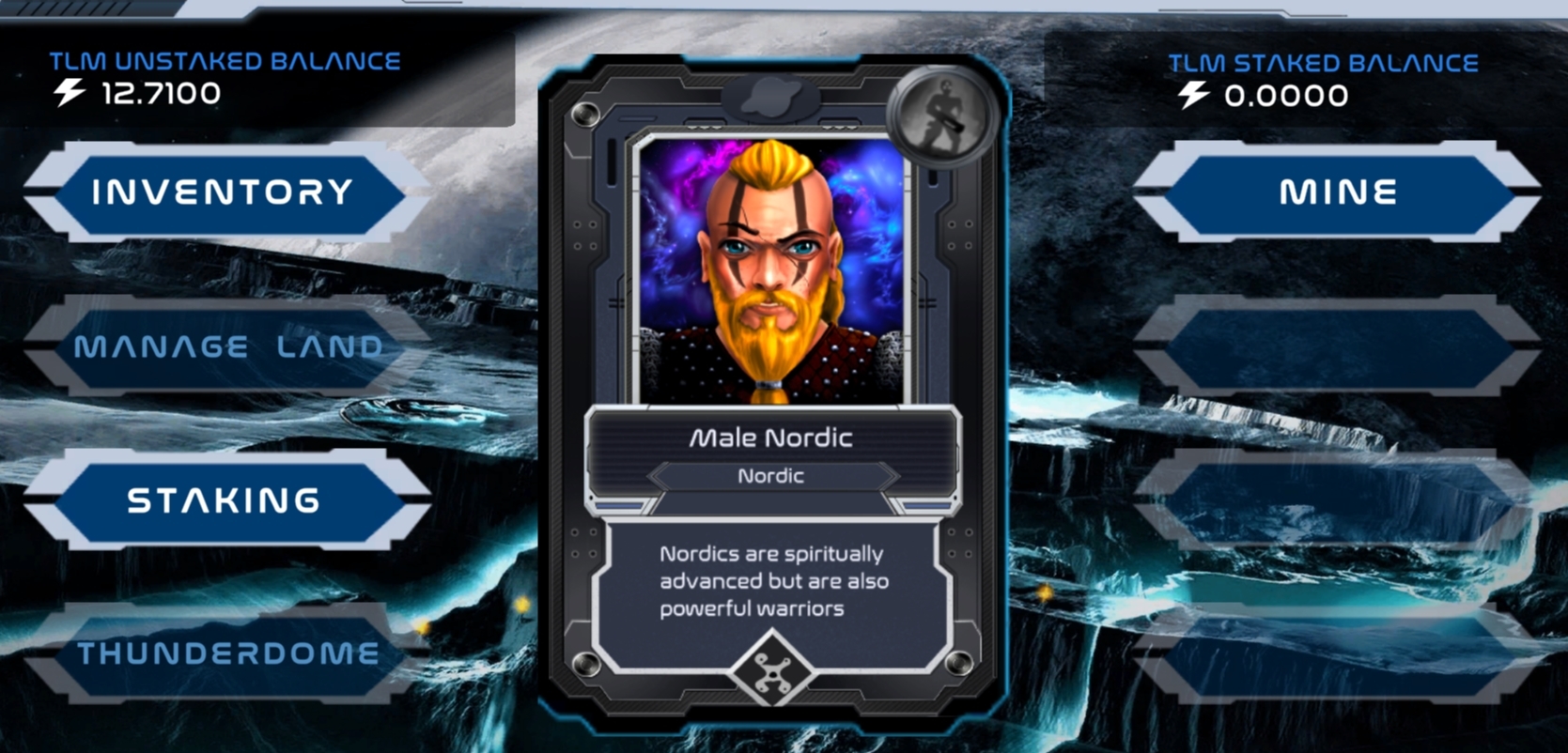 Back To Real Life
It's heading into the cold winter months in Melbourne. Generally that means a lot of indoor time, but also winter is arguably my most productive months. I chose to live this life, it's definitely not what I imagined, but I'm modular and I'm a fkn boss. So I'm gonna kick ass and carry on.
How have you all been?
This is gonna be a pretty raw blog post, no editing. So soz, haha.
Take care, honey bears.
Kevin
Posted Using LeoFinance Beta
---