The Play2Earn Report - Going On Hiatus
---
I've been discussing with myself whether to take this step or not all weekend and with time slowly running out to even publish it before Monday, I've finally decided to see through with it. As the title suggests, I'm going on hiatus with the Play2Earn report. I really don't intend to quit this wonderful journey I've embarked on 15 months ago, but right now, I don't think there's much of a point in making an article every week.
For more than a month now, these articles have more or less come done to me detailing how my token earnings have went during the week, how I didn't have much time to do any meaningful blockchain gaming outside of Splinterlands, and how much I'm looking forward to EXODE. What is important to me is that none of the latter two has changed. Not only is EXODE going to be an absolutely awesome game, I also won't stop supporting it and I most certainly won't stop following it.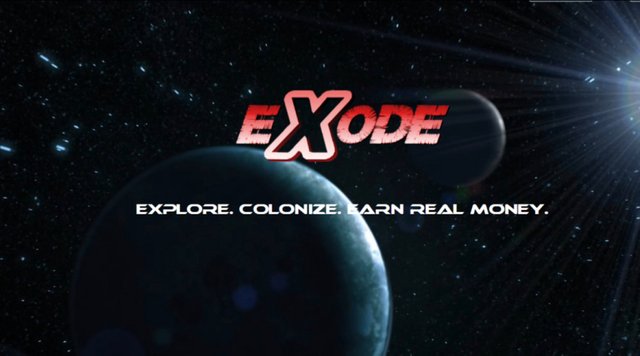 The same is true for Splinterlands, which just happens to be my best performing crypto asset right now. It's hard to correctly valuate my 1019 land plots but combined with all the other NFTs, my holdings there should be worth something around 50,000$ right now and with SPS and many more around the corner, this should only increase from where we are right now.
Nevertheless, always only stating the same few things seems to be a bit pointless to me and I really don't feel like just repeating myself for the sake of earning the auto votes set to me. That really is not what I want to be known for and I don't think it's what any of the persons that set their auto votes where looking for either. So how will things progress from here?
I'll still write my token gains to the chain each week, but that's because I like keeping track of these things and I won't add much to the post other than just writing down where I'm standing. Because of that, I'll publish them with @khazbot instead of my main account. So if you are interested in still keeping track of my gains, take a look at @khazbot each weekend for an update on that matter.
This is not to say I'm going to take a break from blogging on Hive and LeoFinance, though. I'll still publish articles whenever I feel like I have something to say and actually have the time to make a proper article. Right now I'm really enjoying my Have You Played series of articles and I still have a lot of games left that I want to talk about. I'll also do the occasional Is It Worth Your Time style article and also probably keep hyping up both Splinterlands and EXODE whenever I feel like.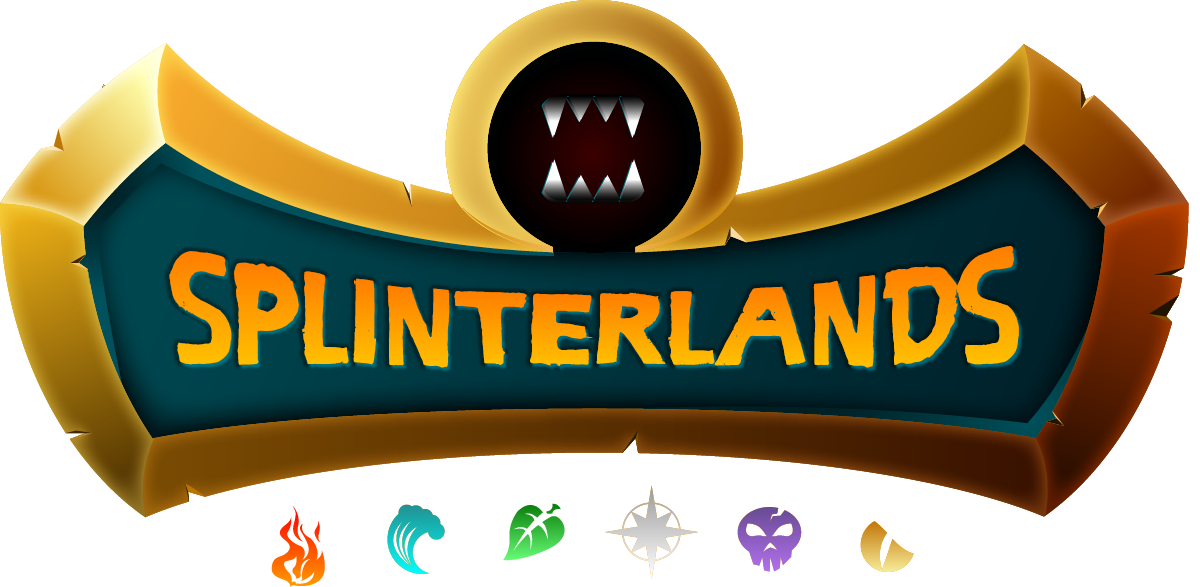 I very much hope to get back to my blogging habits eventually and start doing the Play2Earn report again. For that to happen, though, blockchain gaming still needs to go quite a long way. Let's not fool ourselves, there's just not terribly much out there to get excited about right now. What other game actually offers good gameplay and good tokenomics? I honestly don't see any and I simply won't waste my time on any inferior products any longer. Blockchain Gaming is awesome, blockchain gaming is the future, but with what is released right now, it's hard to convince any serious gamer to even take a closer look at the whole genre.
Anyway, I'd like to say a heartfelt thank you! to each and everybody that followed my little Play2Earn report, that took the time to read what I had to say and even left a comment every now and then. I had a great time doing these and I'm already looking forward to doing them again in the future. Until then, thank you all for reading and see you next time!
Posted Using LeoFinance Beta
---