Shill Earn Repeat Airdrop - Free 10 Million Tokens
---
Shill Earn Repeat is a frictionless, high-yield, deflationary token on BSC. It is a token for the future of funding and investing which gives everyone a fair chance to enjoy the long ride. They are doing an airdrop for 10 million tokens for anybody who can complete some easy social tasks. They are offering 2 million tokens for each referral.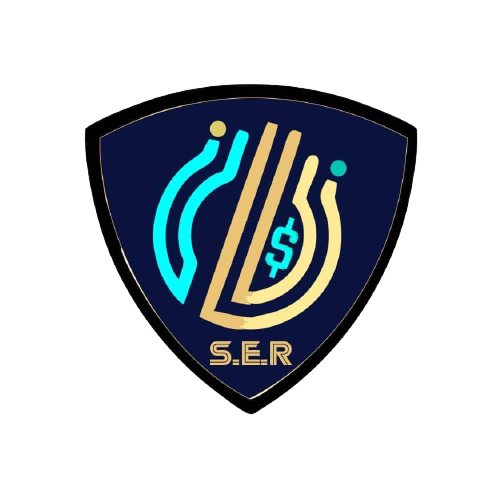 Step by Step Instructions
Step 1. Start the Telegram bot.
Step 2. Join their Telegram group.
Step 3. Join their Telegram channel.
Step 4. Follow them on Twitter.
Step 5. Like and retweet the pinned post using tags #BNB #BSC #Airdrops
Step 6. Comment on the pinned post tagging 3 friends.
Step 7. Submit your Twitter profile link.
Step 8. Submit your Binance Smart Chain wallet address. (BEP-20)
Step 9. Subscribe to their Youtube channel.
Step 10. Like and share one of their videos.
Step 11. Submit your Youtube channel link.
Step 12. Join their advertiser's Telegram channel.
Step 13. Join their advertiser's Twitter.
Step 14. Retweet the pinned post.
Those are all the steps needed to receive your airdrop! The distribution date is on June 5th after ending on May 31st. Remember, never pay any fees or give out your seeds (Recovery Phrase) for your airdrop tokens! For more airdrops check out my profile here or my Publish0x profile here!
Posted Using LeoFinance Beta
---