Which exchanges hold the most Bitcoin
---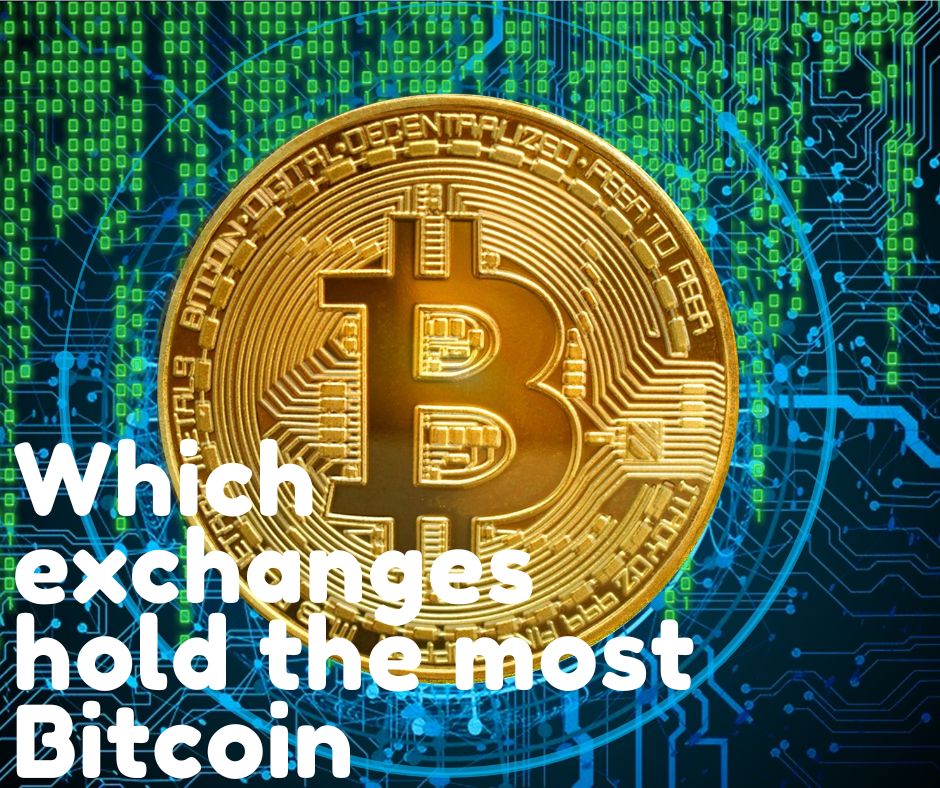 Which exchanges hold the most Bitcoin
When investing in any market Liquidity plays a large role in how well not only your asset will perform but also impact your ability to cash in on gains made. For crypto the lack of regulation and the "Free Market" approach in where you're left to your own demise. Liquidity plays an even large role.
So when investing it's important to ensure you're buying from not only a reputable retailer but also one that has the liquidity to, if in the event you wish to sell be able to provide you with the cash.
Bitcoin remains one of the largest traded digital assets on the market today but not all markets are equal in that they won't all be able to provide you with the value if you choose to trade in your Bitcoins. Today we will take a look at which exchanges have the largest holdings of Bitcoin and Liquidity pools.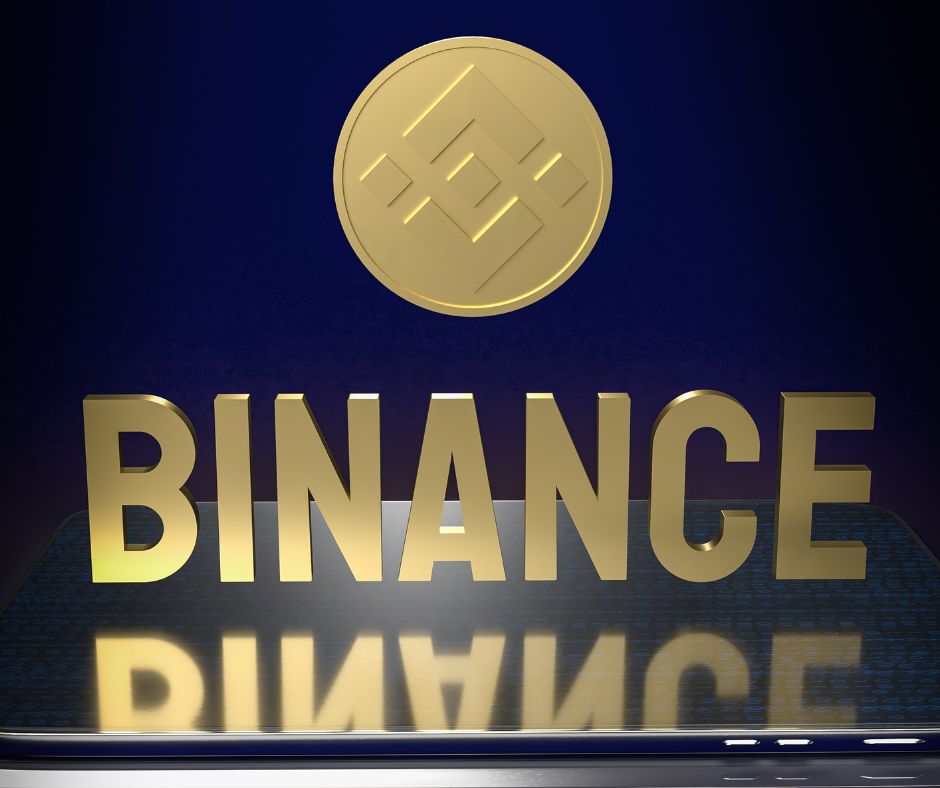 Binance
In top place for Bitcoin trades is Binance having a large amount of varying pools, Binances top four liquidity pools are BTC/BUSD, BTC/ETH. BTC/USD and BTC/USDT providing investors a broad range of ways to trade Bitcoin. Binance also holds the top spot for daily traded Bitcoin with investors preferring to purchase Bitcoin from Binance.
Binance recently became the largest Exchange Bitcoin holder surpassing Coinbase who previously held the position. Binance continues to grow in dominance.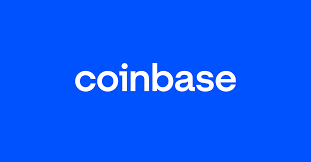 image source
Coinbase
In second position for liquidity is Coinbase holding a BTC/USD pool it has been a long standing crypto exchange however, in recent months Coinbase has been central to a number of negative articles and it's fight to remain top Bitcoin Wallet Holder finally fell to Binance in June 2022.
Much like Binance Coinbase has a number of Liquidity Pools in different fiat currencies and digital assets.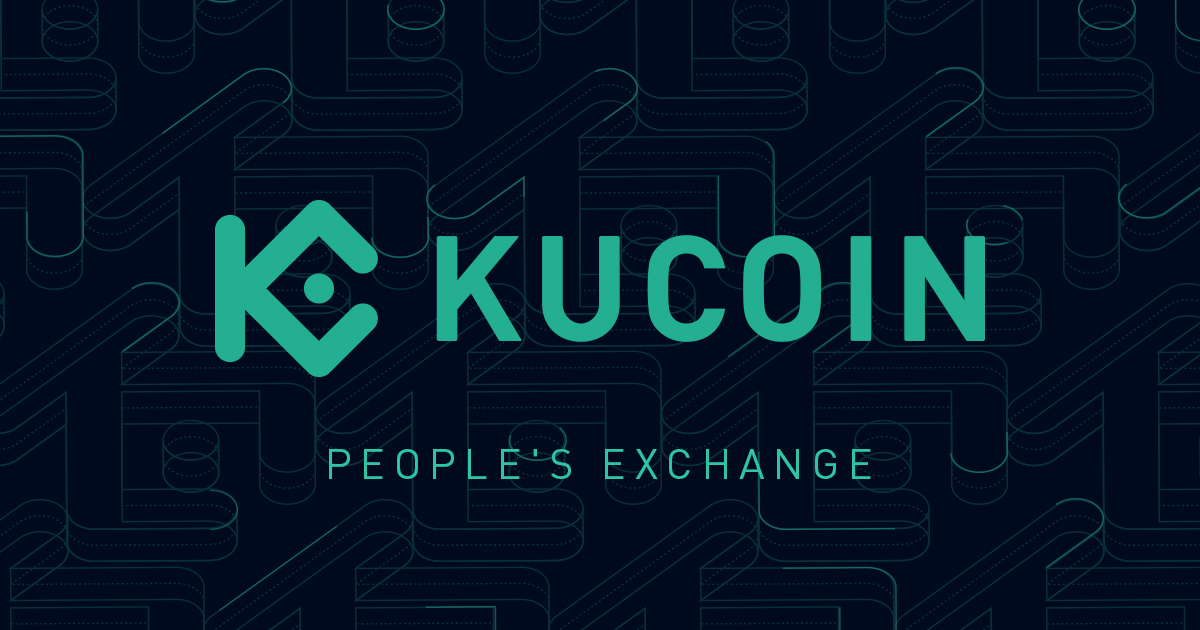 image source
KuCoin
Surprisingly in 3rd position is Kucoin with a BTC/USDT pool that performs well against many of the other exchanges indicating strong support for their product. Fourth and Fifth positions are held by Kraken and Bitstamp with USDT and USD pools.
Although there are a large number of other exchanges offering Bitcoin the clear winner for liquidity and market dominance is Binance which holds the largest amount of Bitcoin pools covering a broad range of cryptos that can be traded for Bitcoin.
Why is this information important?
If you're looking to buy and sell Bitcoin you need to make sure where you are buying it and selling it from has the capital to be able to support the market or you can find yourself suffering heavy losses and or subject to market crashes.
So prior to registering with an exchange make sure the exchange you are signing upto can support the markets they are offering and always remember to do your own research or ask the professionals.
image sources provided supplemented by Canva Pro Subscription. This is not financial advice and readers are advised to undertake their own research or seek professional financial services.
Posted Using LeoFinance Beta
---