3 Tips To Make The Most of Sorares Free to Play Tier | Sorare #3
---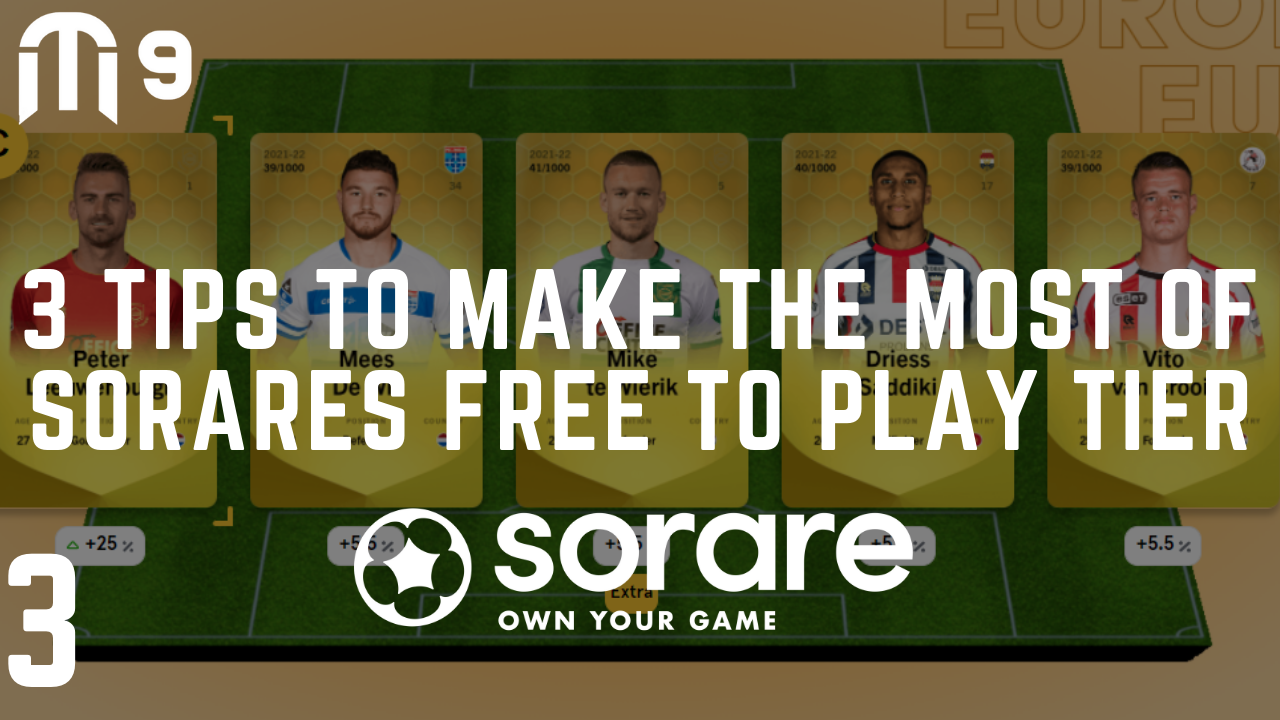 If you haven't been following my sorare posts, I had started a new journey about six weeks ago. This journey won't be updated as frequently as my splinterlands posts (2 posts per week), but I will try to produce 1-2 posts a month about my journey and earnings on the sorare post. In today's post, I wanted to explore how a new player can make the most of their new account on sorare.
Free To Play Tier
A big issue with sorare is that it requires a substantial investment (min $500) for players to get started and build a so5 team (sorare's five-a-side team) that can compete in the bi-weekly fantasy football competition. sorare, over the past month, has made welcomed changes to improve the onboarding process for new players to sorare.


These new changes have made the rookie league completely free to play forever. Previously, new players would only be able to play the rookie league for eight gameweeks and, in essence, trial the game. This change will now allow any new or existing players to play the rookie league with the free common cards that a new player is given when they sign-up to sorare. The rookie league has prizes if you place in the top 3 for the gameweek. More than 50000+ managers enter the rookie league, so finishing in one of the top 3 spots is difficult. So how do you improve your chances of competing in the rookie league?
Improving your chances
When you sign-up to sorare, you will be presented with a screen whereby you are asked to select your favorite club.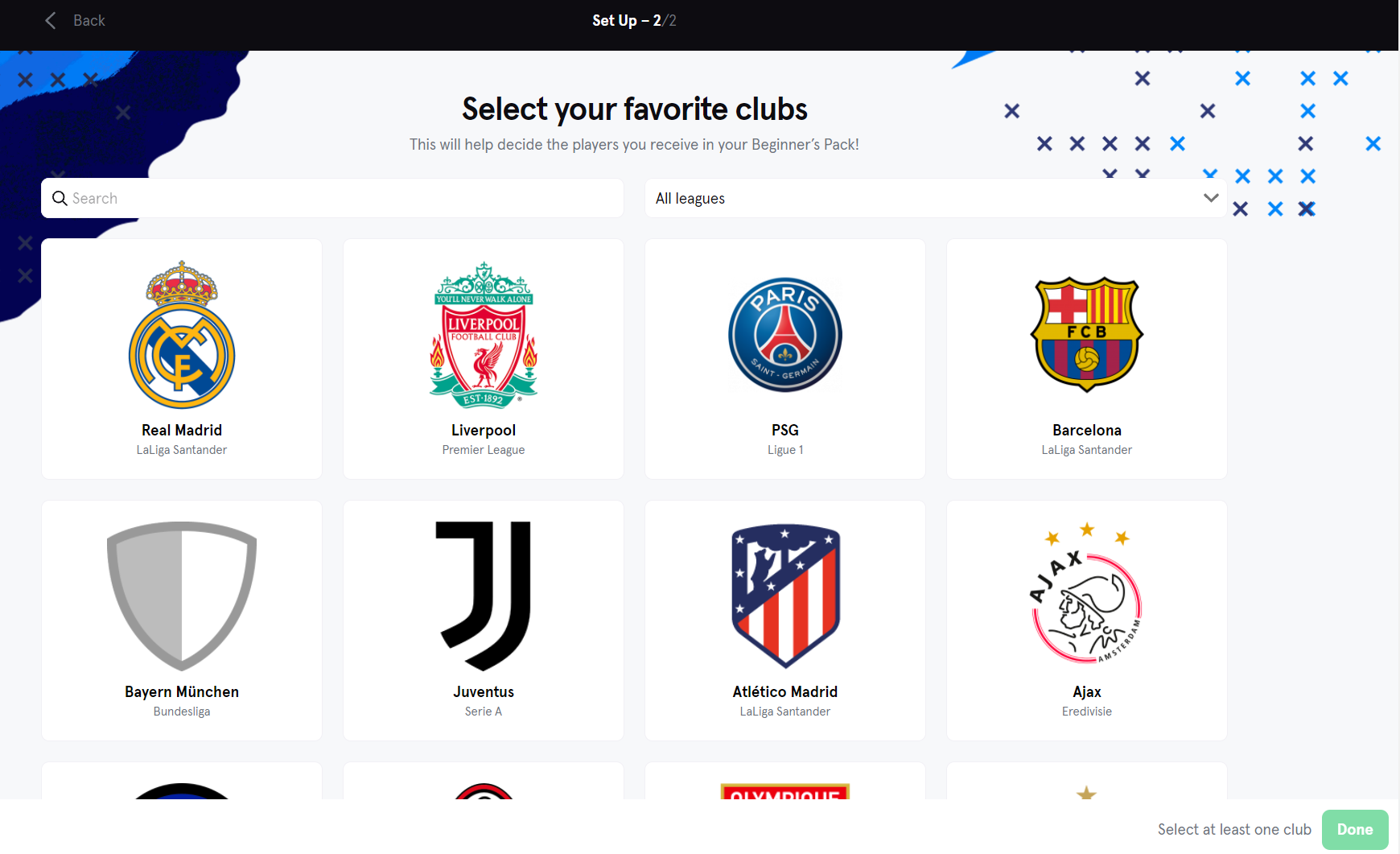 Tip 1 - Don't select your favorite club if they are not licensed by sorare.
This is an essential tip as the three favorite clubs you follow will be the pool of common cards that a new player will be selected from. Each new player will be given ten common cards, which can be used to enter the so5 team into the rookie league. My recommendation would be to put aside your allegiances and go for teams like Bayern Munich, PSG, Ajax, Liverpool, Real Madrid, Barcelona, Genk, and RB Salzburg. Getting common cards from these teams will help improve your chances of chasing prizes in the rookie league.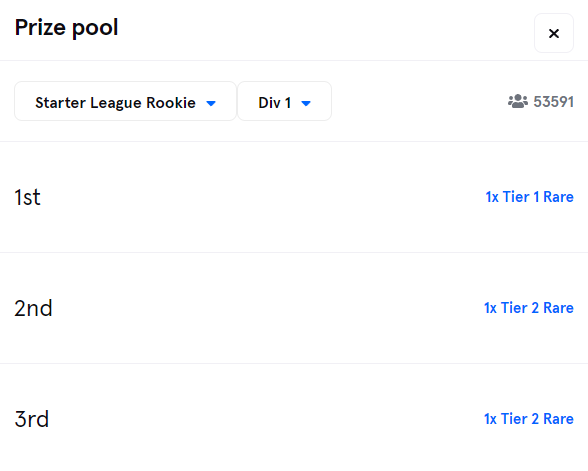 Tip 2 - Join the sorare academy league
Sorare academy is another fantasy football site where you can use your sorare account and play the weekly fantasy football game. It follows a similar format to sorare in which you pick a team of 5 (any player from the top 5 European leagues), and the top 10 managers will win a sorare limited card. Best of all, it's free to play!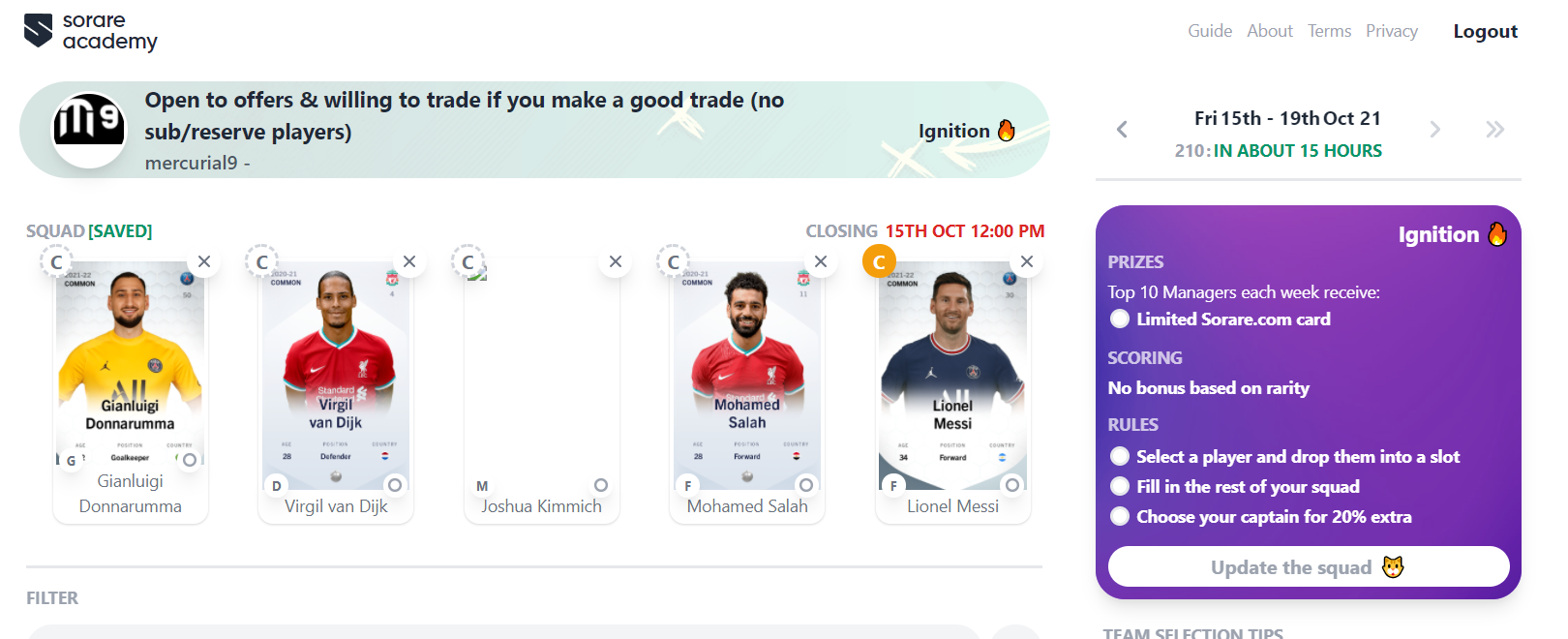 Tip 3 - Don't buy players before understanding the game
This is counterintuitive because I will get a free card when new players sign up under my referral and buy 5 limited players from the auction market. However, I implore all new players; don't buy players without first understanding how the game works in its entirety. Play the rookie league, get comfortable with the platform, understanding the scoring system, etc.
Conclusion
The recent changes to the sorare rookie league have been welcomed and essentially introduced a free-to-play tier to allow players the opportunity to play the game without having to invest anything into it. If you already play Fantasy Premier League and want another fix, give sorare rookie league a go.

If you to try out sorare for free, please use my ref link. sorare is a Blockchain-based fantasy football (soccer) game where users may trade NFTs, participate in tournaments, and fight for prizes worth thousands of pounds...every week. It essentially combines Fantasy Premier League with NFTs. Using my ref link, you can get a Limited reward card after winning 5 Limited card auctions. This is pivotal in getting you started.
---
Thank you for reading, and I hope you have a good rest of the day!
Follow me on these other platforms where I also post my content: Publish0x || Hive || Steem || Read.Cash || Noise.Cash || Twitter
Posted Using LeoFinance Beta
---