Remember When All You Could Do With Your Leo Was Stake or Trade For Hive?
---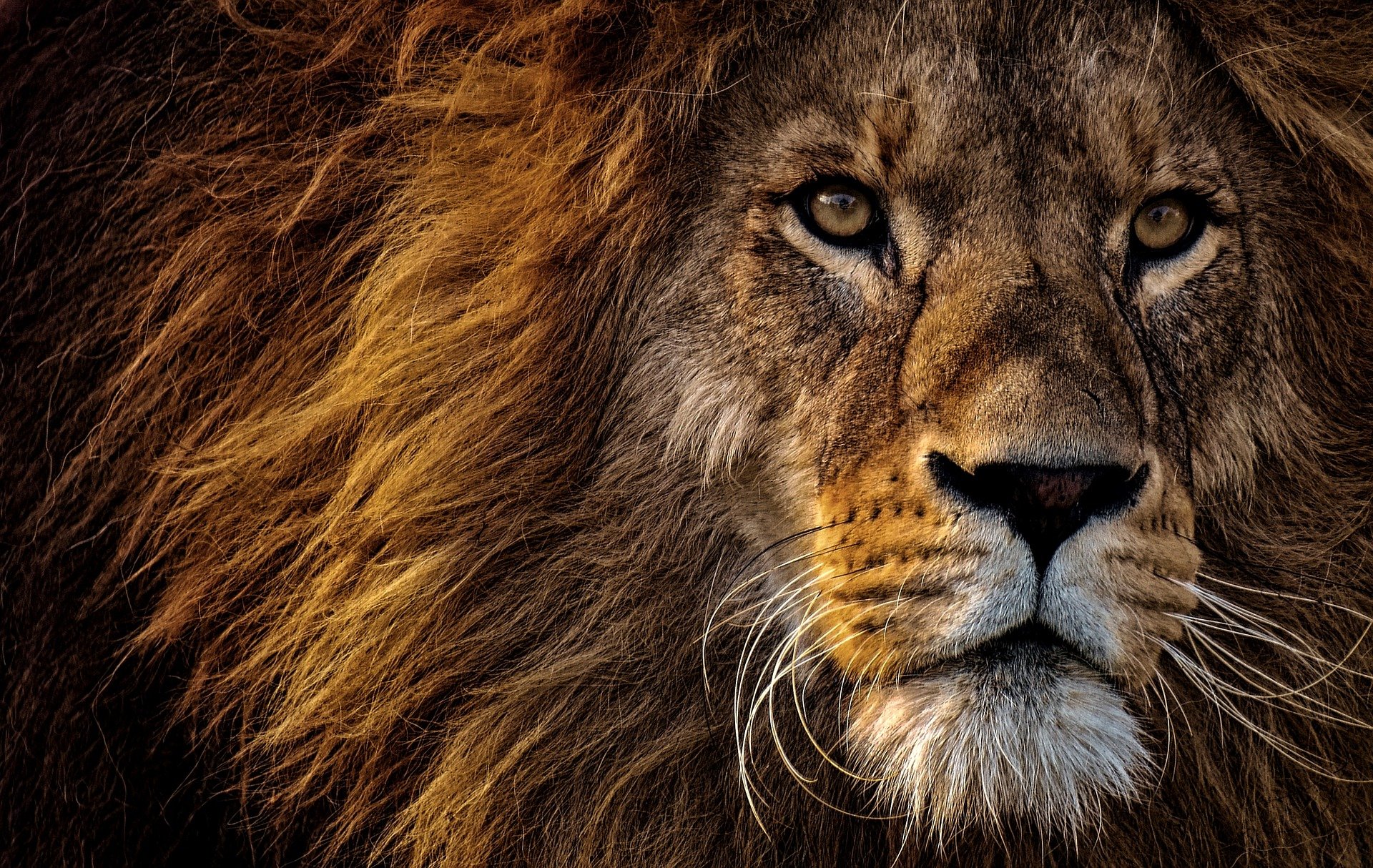 Who was here when you would get paid 0.02 LEO Every Time You Made A Comment?
That is when the LEO team won me over.
Was it because I wanted that 0.02 LEO?
Yes, it was. And also because they knew what they needed (people to use their interface) and they knew how to get them (pay them).
The amount back then was minimal. 0.02 of something that traded for 0.02 of something that was worth 0.10USD.
But they knew how to gather a crowd. And the crowd they gathered knew those micro pennies were precious seeds to be watered.
They are not fully bloomed yet.
Now I am thankful for all that time I spent reading the early leo articles, and commenting while Power Rangers played in the background.
Now times have changed a little.
My downvote value keeps going down in LEO. It's ok though, because it continues up in USD.
Why?
Because there is sooooo much one can do with LEO now.
Do I want to stake it? And keep fattening my upvote? See what other airdrops come of it?
Do I want to dip my toes into w/LEO?
Do I want to buy bLEO?
Maybe I want to trade for cub? Or trade for BNB to make sure I keep my wallet plenty gassed up?
Do I use it to fund a farm? Do I part it in a DEN?
Do I invest in one of the new tribes? Do I buy some LBI?
Logging on to upvote is the new getting paid to comment
How much money do I leave on the table every time I let my Voting Power get to 100??
Did you ever imagine that a "side project" would be so profitable.
And all you had to do, was invest your time, believe in a team, and keep what they give you locked tight.
For all the newbies
You are in fact the OG crew. We are growing so much, so fast, and there are so many people coming, that you have already been here a long time.
Stack your LEO, its the home base. Fund at least 50 HIVE into your main account.
Log on.
Make comments.
Post when you have something relevant to post.
I don't happen to post every day. When I don't have anything to say, or don't see a hole that needs to be filled. I don't.
I do make comments though. All day every day throughout the day.
And I use all my upvotes.
To all the not quite diamond paws
We did not hold for whatever cent hive. Wait for the dollar!
And of course, this is my opinion that I came up with on my own and do not hold any credentials whatsoever to give financial advice.
Unless you consider the fact that in the cryptosphere I am a grandma.
grandma can you tell us about the place that was like a train?
Oh yes dear, I actually think I left some tokens parked there
Posted Using LeoFinance Beta
---