to HIVE or to DEC & SPS? Answer is very obvious...
---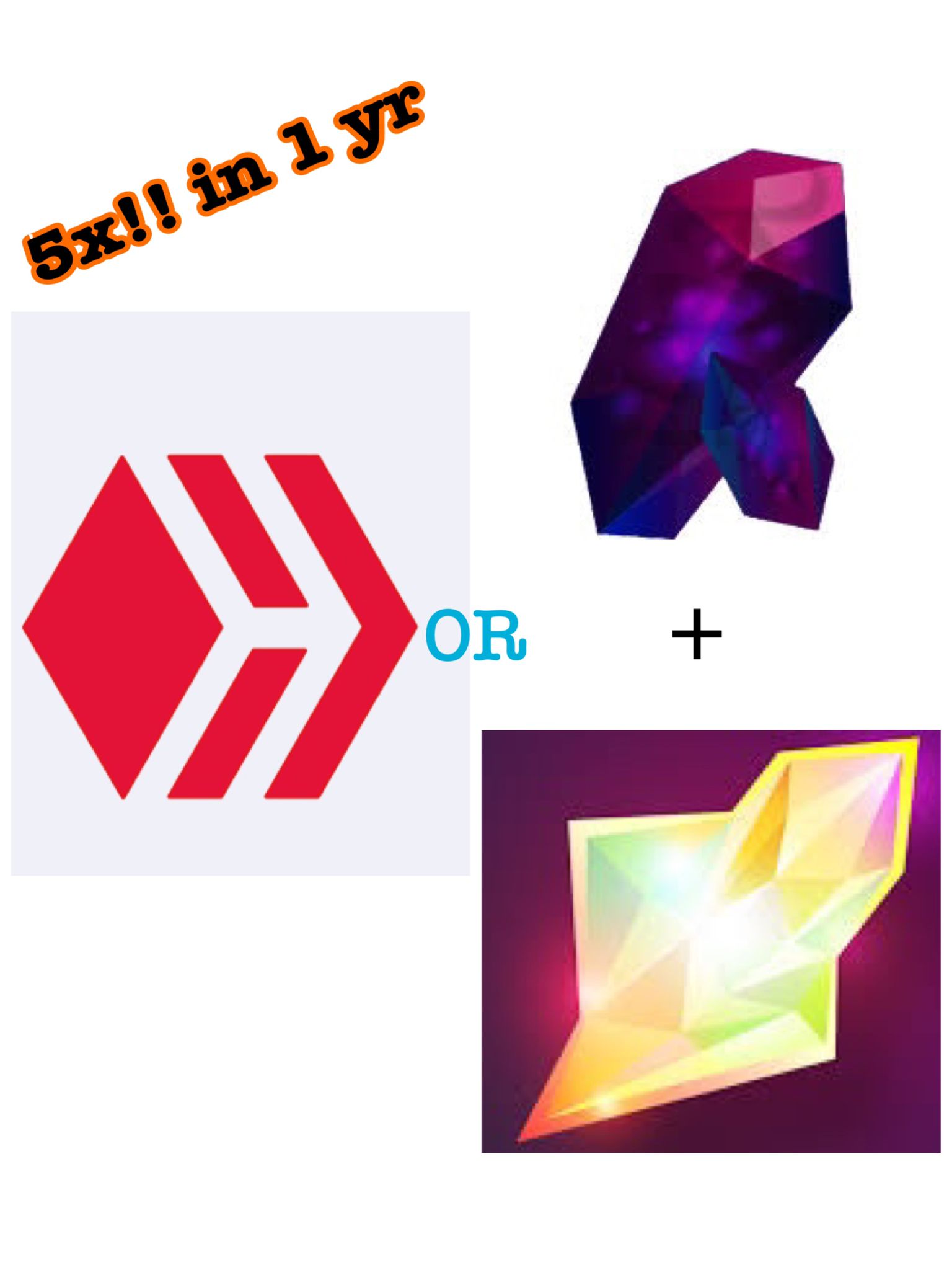 2 more steps, $0.7/0.9, HIVE >to-the-moon
From my last post, I will rise my target price to $1.15. Looking back to the date of 10/6, HIVE is already ATH(all-time-high) and the high is keep being challenge: $1.05(28/3), $1.15(04/9), $1.57(06/10). Sadly, HIVE is just a HYPE as it usually last for a hour or 2 hours. Anyways, I would prefer put my focus on DEC (Dark Energy Crystal) & SPS (Splinterlands).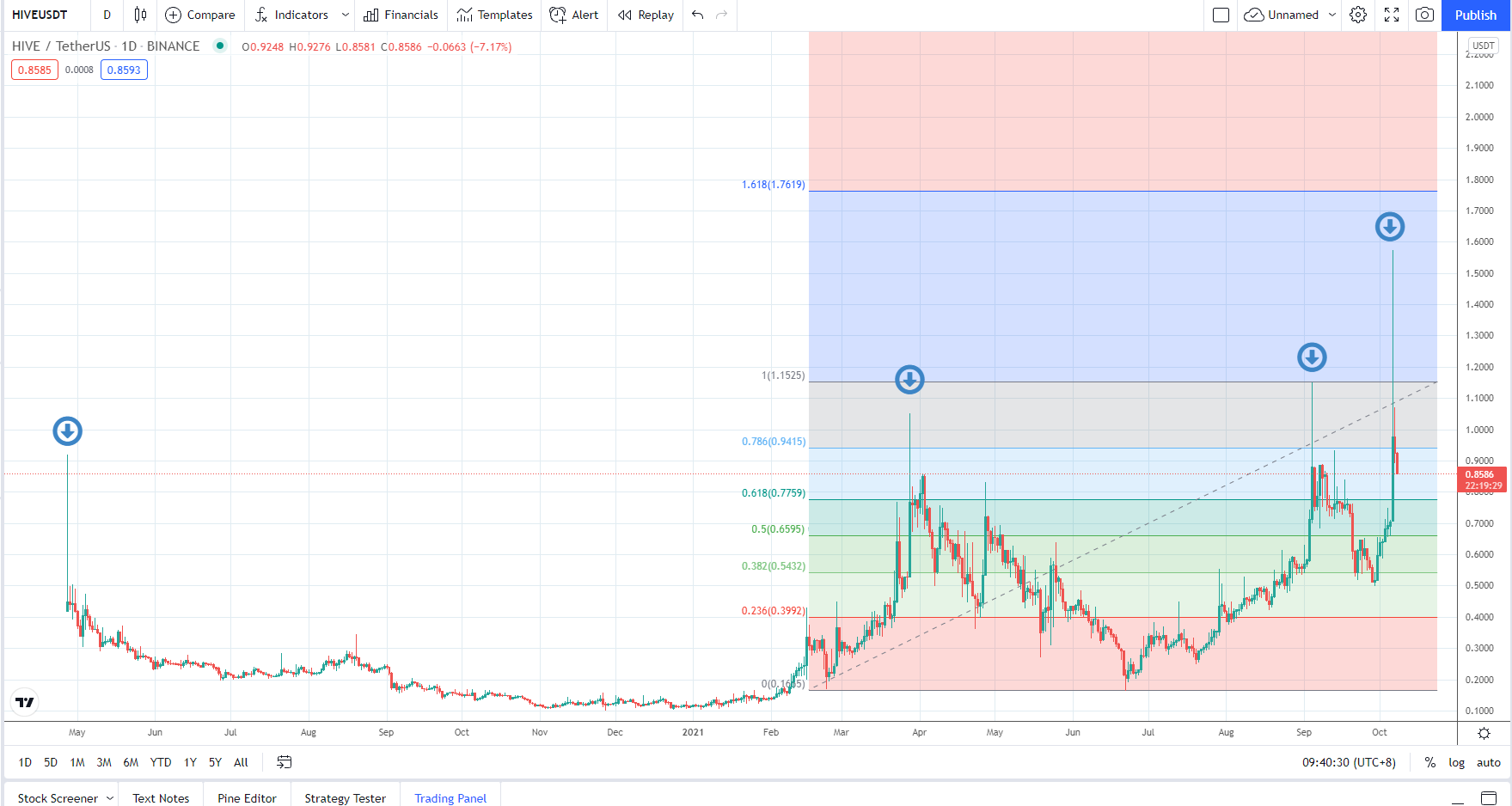 From the data of poocoins, DEC & SPS are relatively stable. Most of the time we trade them are using HIVE, at that HYPE moment of 06/10, DEC reached $13.xx/1k & SPS reached $0.8x from my memory, but obviously, the trades on BSC(Binance Smart Chain) did not follow and stabilize around $10 & $0.6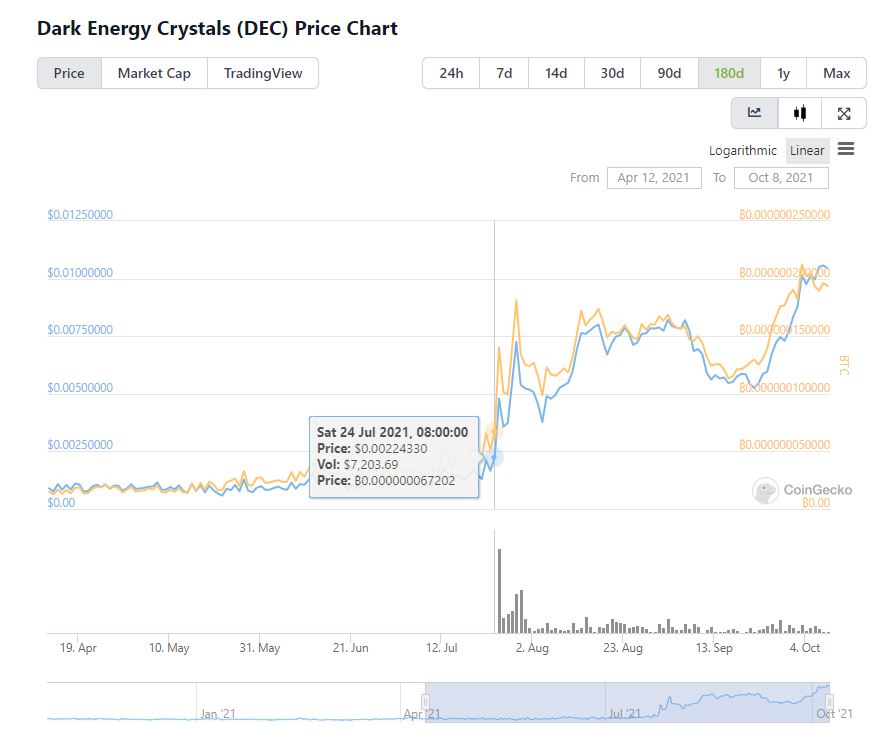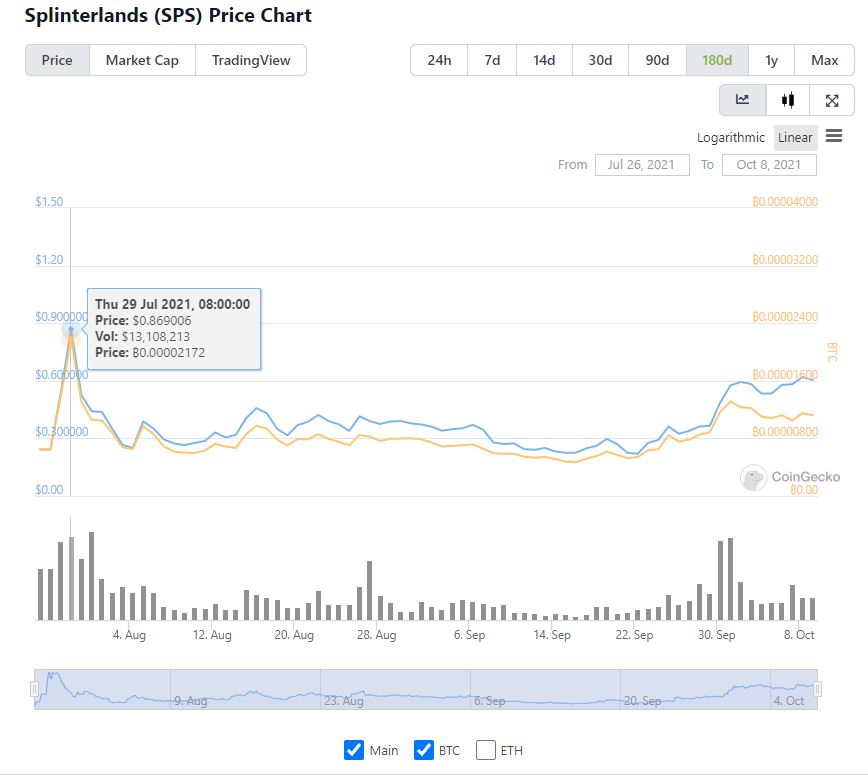 From the infomation of @coingecko, SPS is being underrated and unsynchronised. Current marketcap for SPS calculated by @peakmonster is 138m already but 92m at coingecko. Ranking is around #330. ++I would expect SPS will should rise closed to #260 Star Atlas or #279 AXS-SLP and then further to #123 GALA, #129 SAND & #135 YGG.++ The marketcap will be 5x/500% from now.
If we look further in Dapp.com or Dappradar.com, from the users bases in Dapp.com, Splinterlands is far more than the 2nd Galaxy Blocks or 3rd MOBOX with 487k, 257k, 186k.
I will say the exposure is enough, we just need to wait for the market to discover.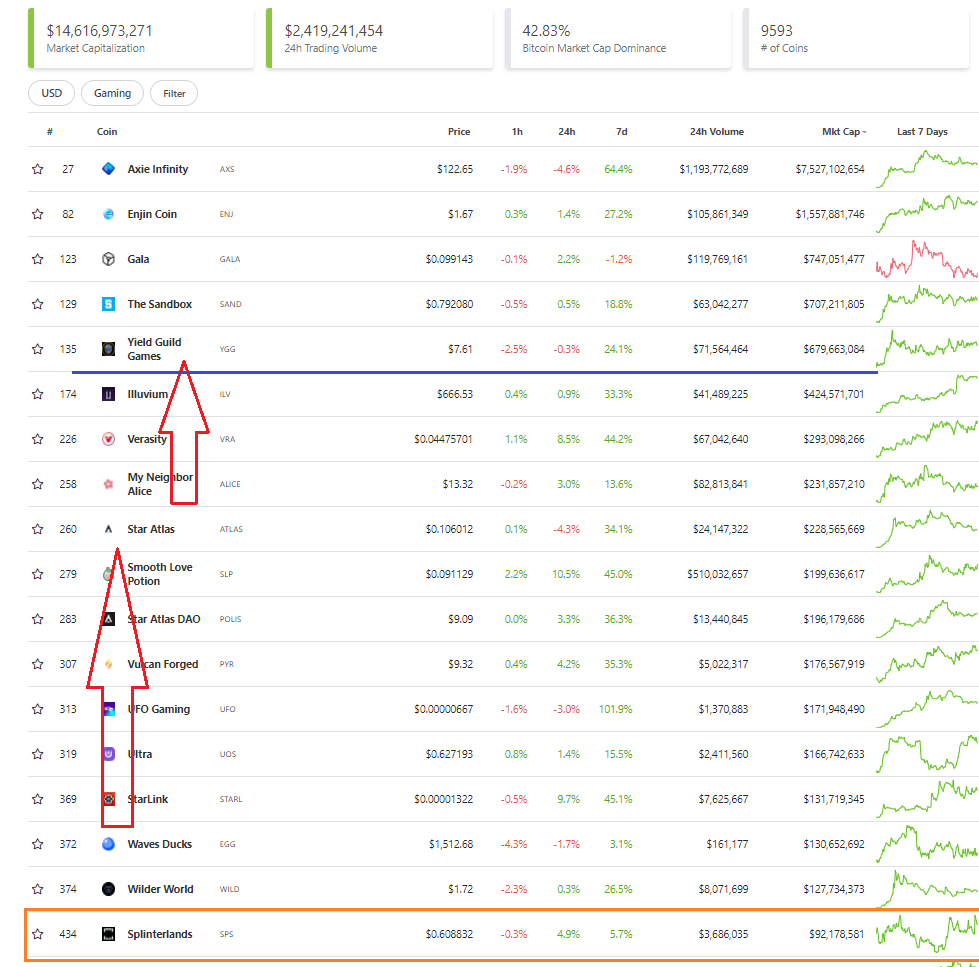 [email protected]


Dashboard
---
While we are waiting, ++we can accumulate Cards+DEC+Land+SPT to enjoy the Airdrop for 292 days and also to stake the SPS in 70%+ APR.++ 70% APR is not quite enough for a DeFi platform in the field of crypto, compare to the latest AXS staking of 160% APR. However, a dollar more is a dollar, ++we can see some super early players are already millionaire, I can imagine I will be the next.++
In short, be patient to wait for the HYPE of 5x in DEC & SPS and @splinterlands will bring us to-the-moon.



sps_management


[email protected]
---
Be HIVE, play SPLINTERLANDS, post for SPT!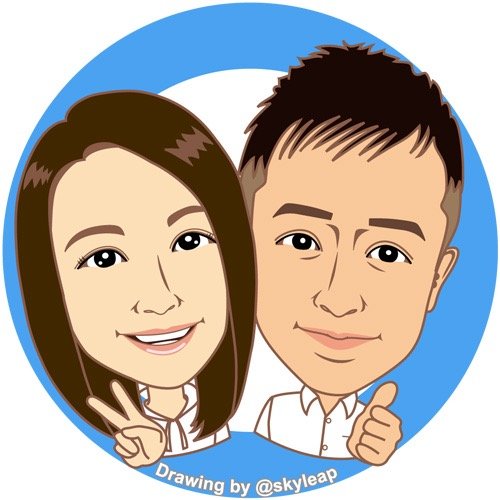 If you like my post, please follow, comment and upvote.
Posted Using LeoFinance Beta
---