Thoughts on the last Splinterlands town hall meeting. Participating in GLG presale packs
---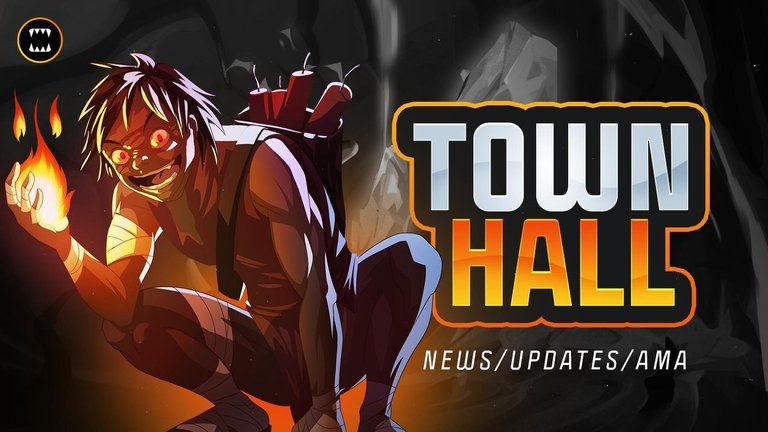 Link to meeting if you missed it.
I was just about to wrap up for the night when I saw the notification for Splinterlands town hall meeting, bro, this was around 1am, it was a struggle to stay up. There was a lot of talk…..from some DeFi platform called Aqualis Dao on Ethereum blockchain that offers lending( I heard that)….which I definitely need to understand what it has to do with Splinterlands up until partnerships that are yet to be revealed, there was so much information.
I can't deny that I zoned out a couple of times and had to snap out, I was yearning to hear one thing in particular, Lands bro, Lands! Lands rewards should have started since 14th as stated, understandably delays happen, okay so, let's talk about it but no, they went on and on and on about other things, don't get me wrong, cool things are coming down the line, but it's just that Land owners have being the least compensated for owning an asset for the longest time and needed to hear something.
Thing is, I didn't mind digesting all that info, who would mind? They were juicy updates, but my semi conscious self was not having it, metaverse me wanted to hear about Lands. Eventually they did talk about Lands, but super passively, just few mentions, not sure why, it was also said that Phase one of lands installment is scheduled for end of the year all things being equal.
Overall, much of the focus was on the Genesis League goals GLGpresale and upcoming Runi launch, both of which I decided to pass up on due to financial constraints. I eventually bought 5 packs of GLG game.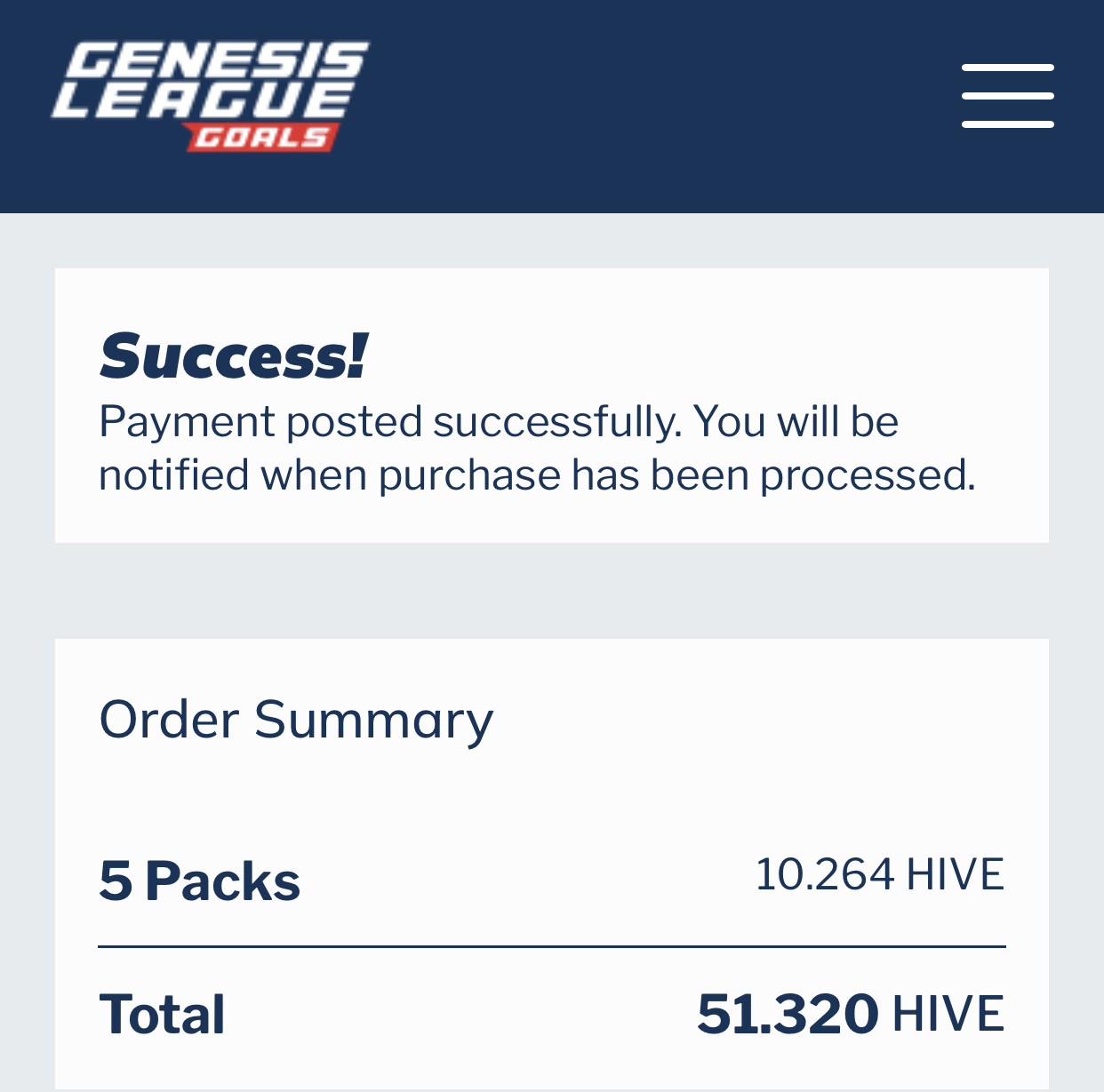 Anyway, I suppose I wasn't the only one feeling the type of way I was about Lands because the price of lands tanked further and is barely holding $200. Ultimately, patience is the game, people including myself just need to chill.
What's worth doing is worth doing well, if SPL don't think they're ready to ship Lands or rewards for holding it, then so be it. I'm not in a rush passé I'm just anticipating the announcement they made. Moreover, the Tower Defence pack holders too should be getting rewards for holding packs by now but are still waiting as well. Perhaps there's some work left to do on that front.
Anyway, end of rant. I'm presently on Silver 2 and should be into gold league by the end of today, as I said in my previous post, I'll be renting cards as soon as I get into gold league, that will probably take me into Diamond. Let's see how that goes.
Did you participate in the presale? Thoughts?
Posted Using LeoFinance Beta
---