The HIVE ring has now been printed, phase 2 of my new business plan is a reality
---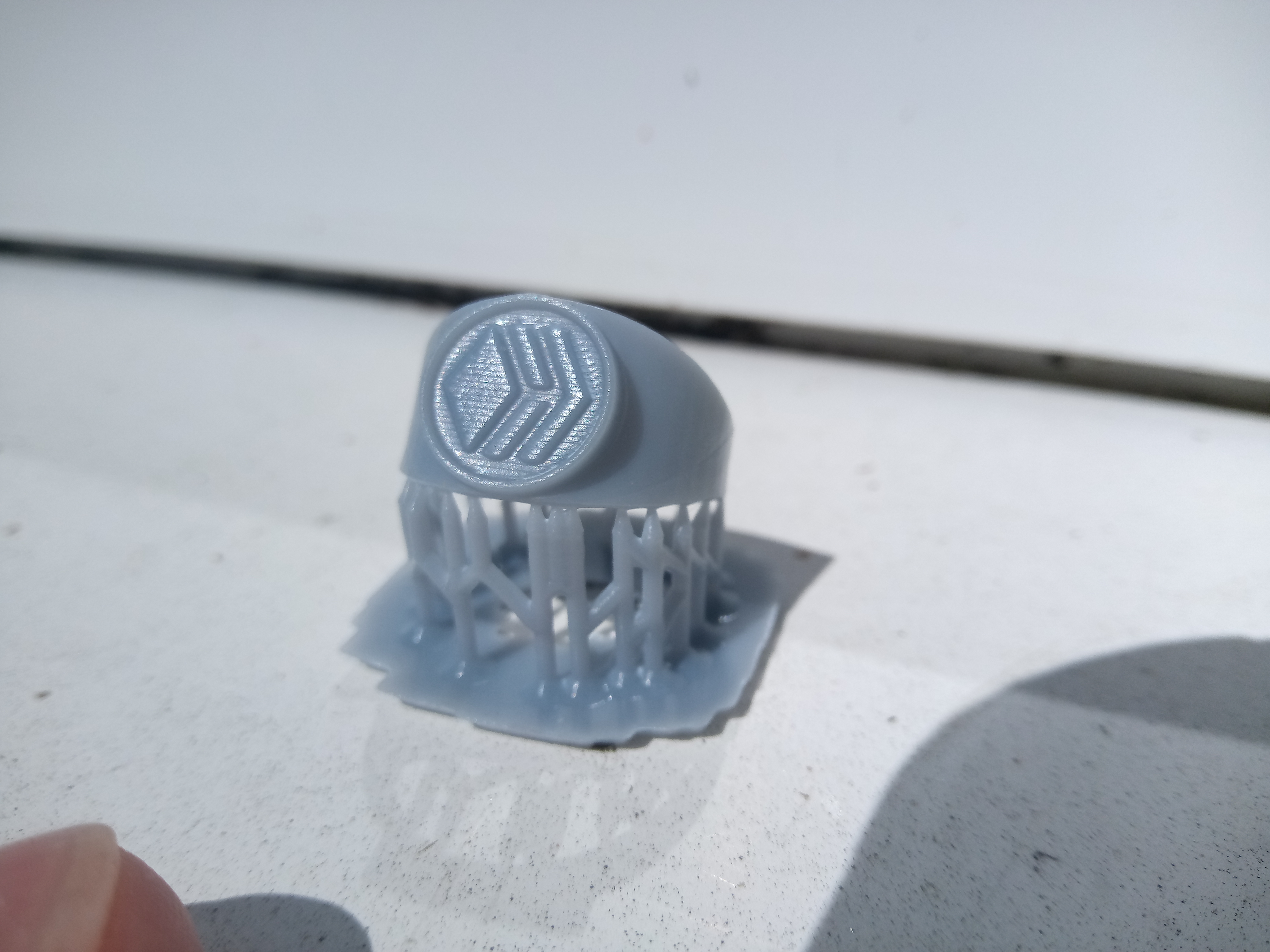 With most plans you can go full raging bull or slowly slowly catch a monkey and i am making sure i can do every phase before going down the rabbit hole with my money.
Phase 1 was an investment in time learning the skills to design rings on blender which has a major steep learning curve, i am still a novice on this program but i have produced a few nice designs.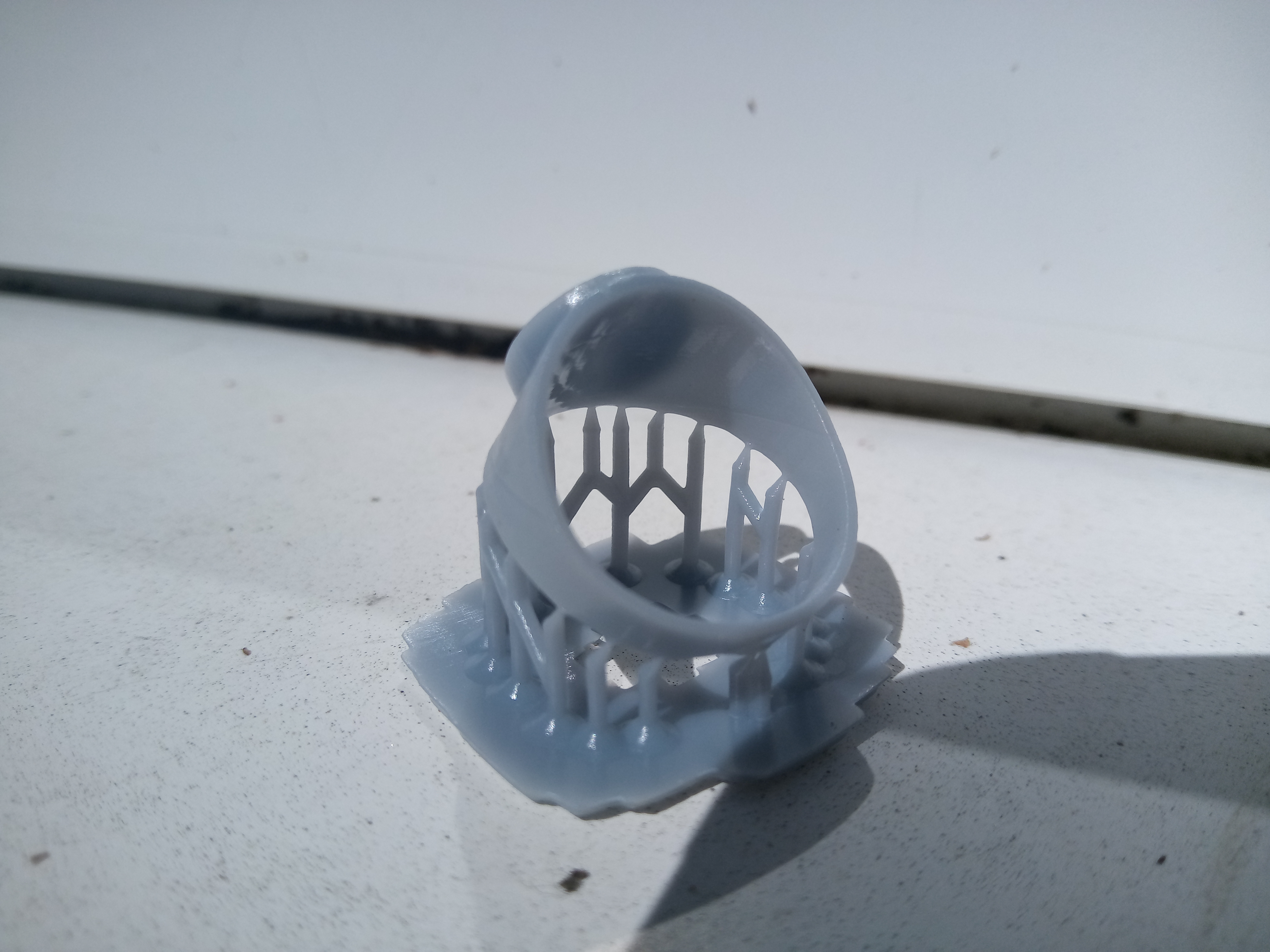 Phase 2 was being able to produce a physical product, at the moment this is only a 3d print sample which i have done on my own 3d printer.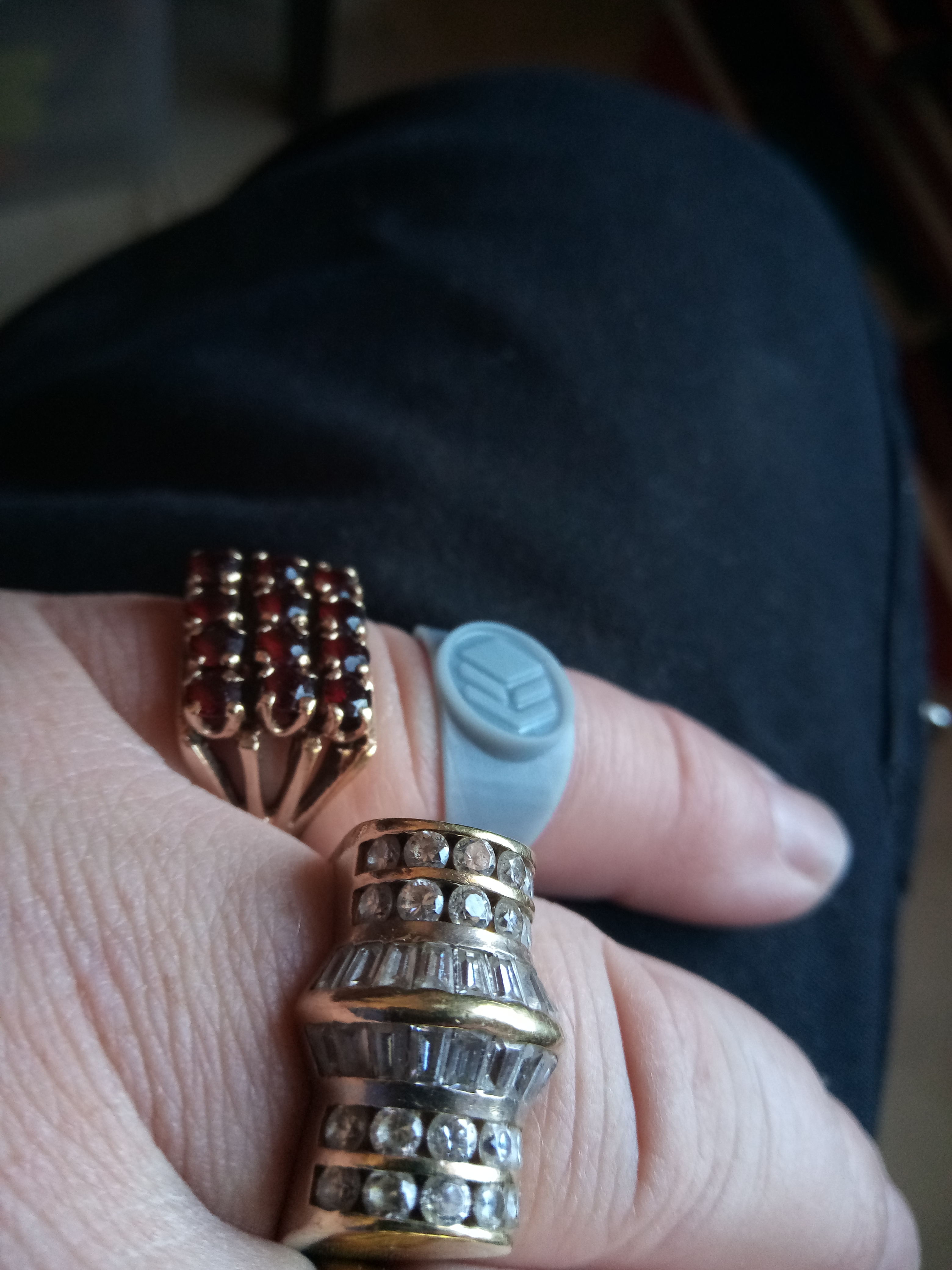 I removed all the supports from the ring and place it on my finger to see if it looked the part, believe it or not this is the average size for a mans ring lol and only fits my little finger then again i have hands of a bricky.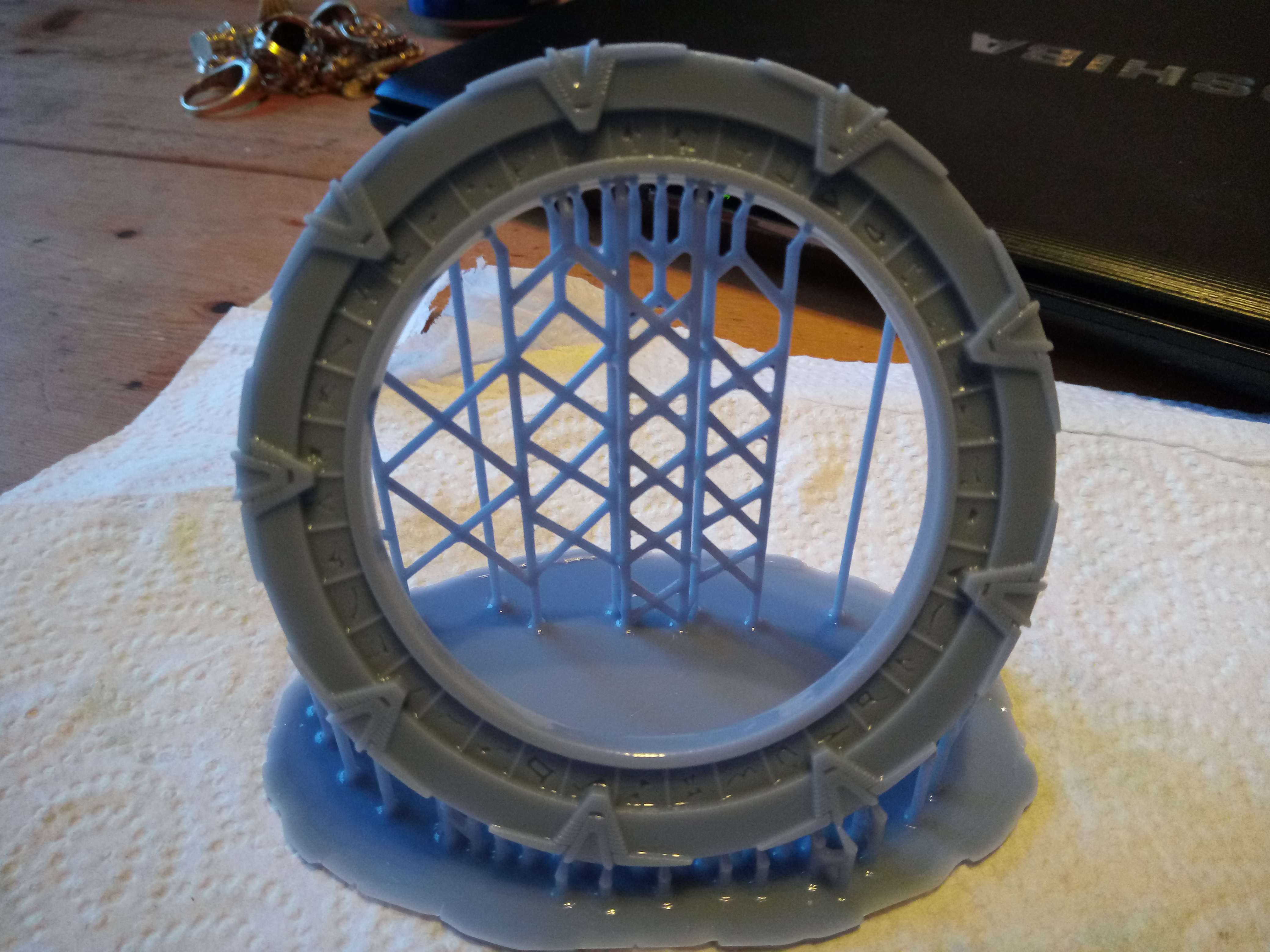 Phase 3 will require more investment as i will need more equipment and supplies and this is where i will be finally producing silver jewellery, the good news is i already own half the equipment and the better news i will be holding a raffle to win one of these custom made rings in the near future.
If your wondering about the last image i have also found a nice print to try and i will also be casting this in silver for a sweet little diarama i plan for in front of my tv stand.

Posted Using LeoFinance Beta
---