Bitcoin 'Bullish Sentiment' Is Back Among Institutional Investors
---
September was a struggle and it tested many Bitcoin trader's patience and psychology, 3 huge dumps back to back, which led to some trader's losing their minds seeing their portfolio go down in value and cryptocurrency market like a sea of blood red everywhere.
Then October came with a big bang and pushed the price of Bitcoin up from $40k to it current price now at $58k, Bitcoin is up 39% now form the September crash, It broke so important resistance levels to get to $58k, Bitcoin needs to move 12% to hit a new ATH, and the psychological resistance at the current all-time high, which when that happens a monster sentiments will be formed, you what that means for Bitcoin price right ( skyrocket to the moon).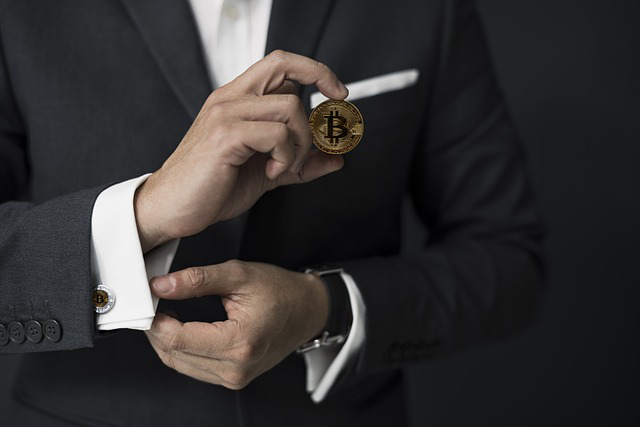 Source
The institutional investors, the big money companies and large fund holders are noticing all this moves made by Bitcoin and are getting ready to come into the market, according to a recent research report from crypto-focused Arcane, Bitcoin is drawing closer to the levels not seen since April 15th, suggesting that bullish sentiment is brewing among institutional investors, April 15th was the day Bitcoin hit the current all-time high price of $64,804, seven months ago.
There a theory out there that the institutional investors has not step in yet , because they're anticipating the approval of Bitcoin ETF by the U.S. Securities and Exchange Commission (SEC). Although SEC has rejected the approval of Bitcoin ETF multiple times in the past, once SEC approve the Bitcoin proposal this time around, would allow main street investors easy exposure to Bitcoin gains or loses, which there by increase the demand for Bitcoin, but it most likely to be Bitcoin Future ETF to be approved soon by SEC before Bitcoin ETF.
Futures, like options, are a form of a derivatives contract. And Schei thinks the SEC's deliberations are affecting how futures traders feel about the, well, future: "I think the bitcoin ETF discussion we have seen lately have attracted institutions," he said. "Maybe they are trying to front run a possible decision next week, but interest has certainly picked up among institutional investors in October." Source
Posted Using LeoFinance Beta
---