HIVE drops below 50 cents, Bitcoin is back at $18k, and Uptober is a few days away, What Are Your Thoughts?
---
It has been a tough few months in the crypto market and for so many crypto traders/investors myself included, a lot has happened and a lot more will still happen whether good or bad but how you will handle it is what matters, Hive has dropped a gain below 50 cents and I think it should scare anyone off or put some kind of pressure on yourself that it might be heading lower, in fact, even if it does that is still not much of a bad thing.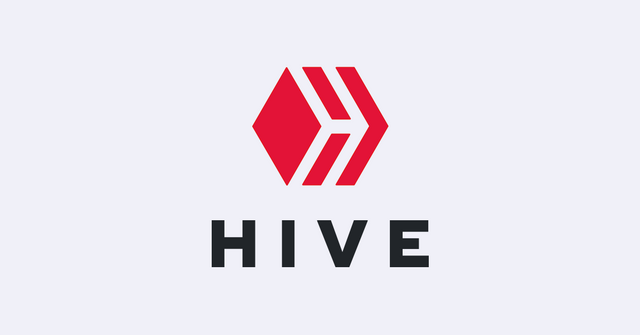 Source
Let us stop seeing dips as a death sentence but as an opportunity to be taking advantage of, Now let us just imagine you buy Hive now at below 50 cents, and next month we get some great pumps in the crypto market, and the price of Hive skyrockets above $1, would that that not be a big win for you, let me answer that, it will be a huge win well depending on how much you buy, but no matter how small you invest it is still a huge win regardless.
Bitcoin Is Back At $18k Support Level, What Should We Expect?
Now, we all know that Bitcoin is a huge determinate of the direction of the crypto market which means that if Bitcoin dips the entire crypto market will dip alongside it, and if Bitcoin pumps the entire crypto market will pump except for some special occasions but eventually they will always pump alongside Bitcoin, so currently the crypto market is dipping due to the fact that Bitcoin it fell back to the $18k support level again and some people are already scared that it will break below the $18k support level this time and head for maybe $10k also but I don't see it that way I think the Bitcoin support level will reject price as it has done before, but that is just my opinion the market has a mind of its own but let us see what happens next.
October or Uptober Is Around The Corner
Yes October or Uptober is just four (4) days away and since October has always been good to crypto in terms of price pumps, I think we should be expecting some good price pumps but do not build a mansion in the sky just yet wait and see what happens this time, hopefully, it will continue the tradition.
THANKS GUYS FOR READING MY POST.
PLEASE FOLLOW ME ON:
Discord: onwugbenuvictor#3447
Twitter: @VictorOnwugbenu
Posted Using LeoFinance Beta
---