Stephen Curry Pays $180k(55 ETH) For A Bored Ape NFT
---
Just like everyone is hopping on the NFT investment, the latest celebrity to dive into the NFT is the NBA champion, Stephen Curry. He bought the NFT for 55 ETH which was worth about $180,000. He changed his Twitter Display picture to the Bored Ape Yacht Club NFT.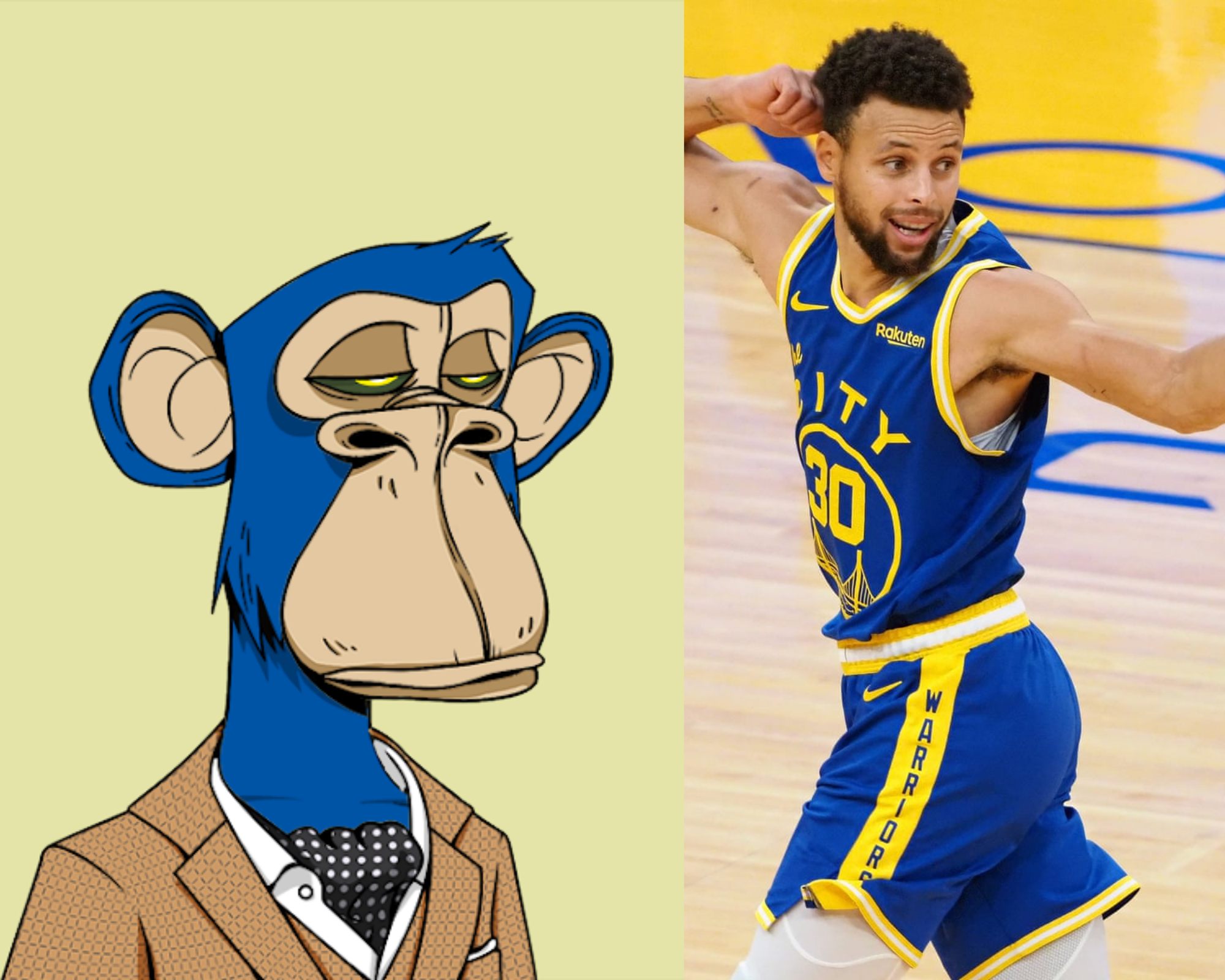 This Bored Ape is a bored Ape in a tweed suit looking kind of miserable. They are 10,000 Bored Apes and just 1% of them wear tweed. This means that this bored Ape is really rare and is going to valued a lot in the future. Getting a bored Ape gets you commercial rights over the apes. You are also allowed in the bored ape discord group which Stephen Curry shared a selfie.
source
It's exciting to know that owning a bored ape NFT comes with a lot of incentives, Stephen Curry happen to get this NFT before the snapshot of all Bored Ape NFT holders. All holders are eligible to get a "Mutant Serum" per ape after the snapshot. Just like holders were previously gifted golden dog through airdrop, and they worth a lot right now.
source
This latest Stephen Curry Bored Ape purchase might just increase the demand for bored apes now. Because he has a lot of fans and they might want to get some.
Posted Using LeoFinance Beta
---