Power Bee status in HivePUD and 14K HP milestone reached.
---
Power Bee status in HivePUD and 14K HP milestone reached.
We entered into the new month and actually last month of this year (Dec-2022), Since Hive Power UP Day (HPUD) happens on every first day of month, so this is actually the last HPUD of this year. I decided to close this year with a big powerup of 1000 HP that will help me to cross 14K milestone in this HPUD. If I go to see my last year status , I am sure that I have added(will be in next 30 days) almost close to 10K HP in year 2022 and something that I am not even expected with myself.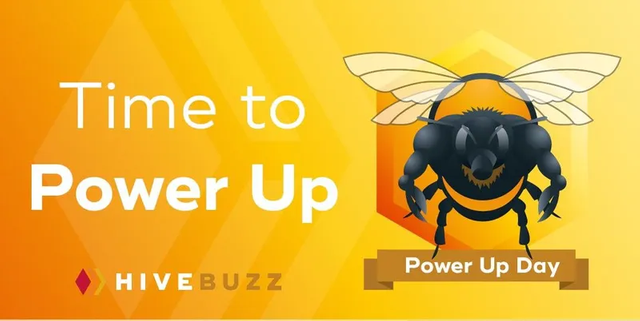 To be precise , I am now close to 13400 HP and this HPUD will take me to 14400 HP . My next target is to complete milestone of 15K HP in this month of December itself and I am pretty confident that I will be able to add another 600 HP in next 30 days.
This also take me to nostalgia when I think if I am able to add 4 Hive power per day in my account then it will be great and now I am confident that I can add average of 20 HP daily on my account.
Out of this 20HP , close to 4 HP come from my curation rewards itself. So with my increase in Hive Power , my curation rewards also increased. Couple of year back , I used to think that when my vote value will be greater then 2 cents? Now my full vote value crossed 20 cents in this bear market. It is true with each Powerup my goals evolve , my thinking changes and I got more zeal towards next goal but overall I also get satisfaction when I look back and make me more confident to move forward.
I will not take much time today, clock is ticking and Hivebuzz is showing me that it is indeed right time to power up , so I will go ahead with my powerup.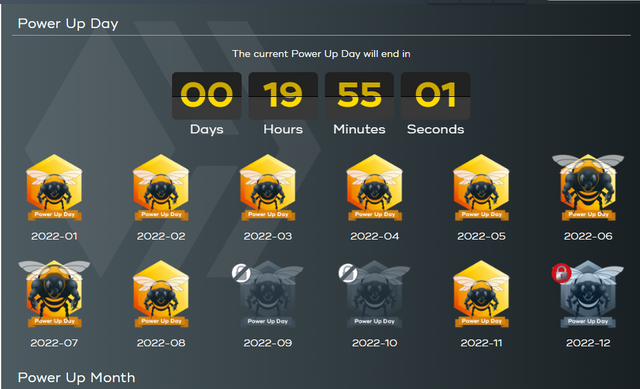 So I am done with my powerup part , what about you my friends?
Posted Using LeoFinance Beta
---