With this Hive pump, I just got 100K (or > 1 million) DEC richer.
Do you guys still remember the Splinterland's land sale that happened on last year? There were three 3 presale planned for the players to grab the land and price was increasing at each successive presale.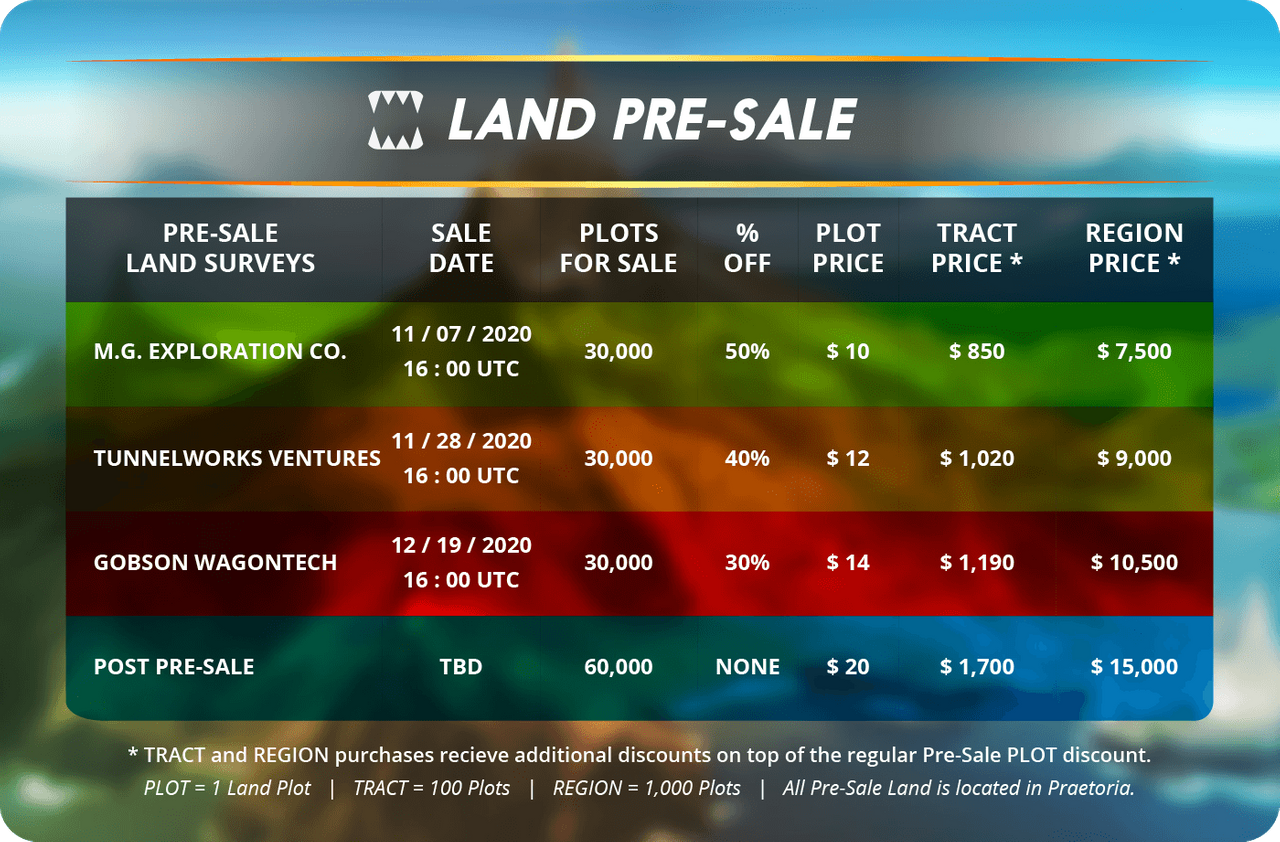 So at very first presale I was planning to buy a tract and it's price was 850K DEC (or 750K DEC if bought in pool of 10 tract.) At that I was having around 650K DEC and I am short of around 100K DEC and I decided to take chance by trading so that I might be able to generate extra 100K DEC by trading back and forth.
Move that backfired badly
Honestly my trading move backfired me very badly because DEC was constantly near it's peg value of $1 , I sold all DEC in price range of .0054 to .006 and afterwards DEC move towards to the price range of .008, all due to falling Hive prices. In the end , I was sitting on some 3680 swap.hive with all DEC sold.
Patience pays
Hive was touching its low points of less than 11 cents, (When I sold DEC, Hive was around 15-16 cents I guess, that is also a low value) . I thought myself I will keep this swap.hive until the Hive price improve an buy the double amount of DEC.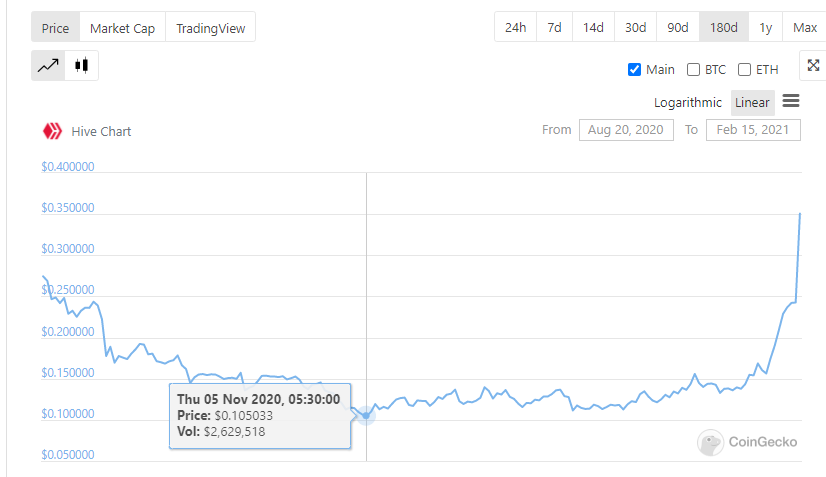 So today when Hive pumped I am able to buy 1728K of DEC with my 3680 swap.hive.

Still shot from Coingecko during Hive pump
How much is exact gain?
Depending upon perspective, if I buy a Land tract today, it can be classified as just 100K ($70) DEC gain, (because tract now will cost 1.7 million DEC against 750K at that time) if I do not want to buy a tract then it can be simply classifies as 1.1 million DEC($770) gain.
What I will miss now?
I will miss the liquidity of swap.hive that helped me to quickly execute some trades to gain few hive here and there, It really helped me in many time arbitraging between LBI and LEO , getting some Index at very cheap but mainly I always kept this swap.hive intact because I always want to buy back DEC and don't want to be stuck with any trade.
Another scenario I considered is to power up that Hive ,in case of 3 speak airdrop.
I hope you all might have enjoyed this Hive pump and may be able to book profits.

Please feel free to upvote ,comment and reblog.
Posted Using LeoFinance Beta