Introduce my self
---
My name is @ramadhan04 i joined on leofinance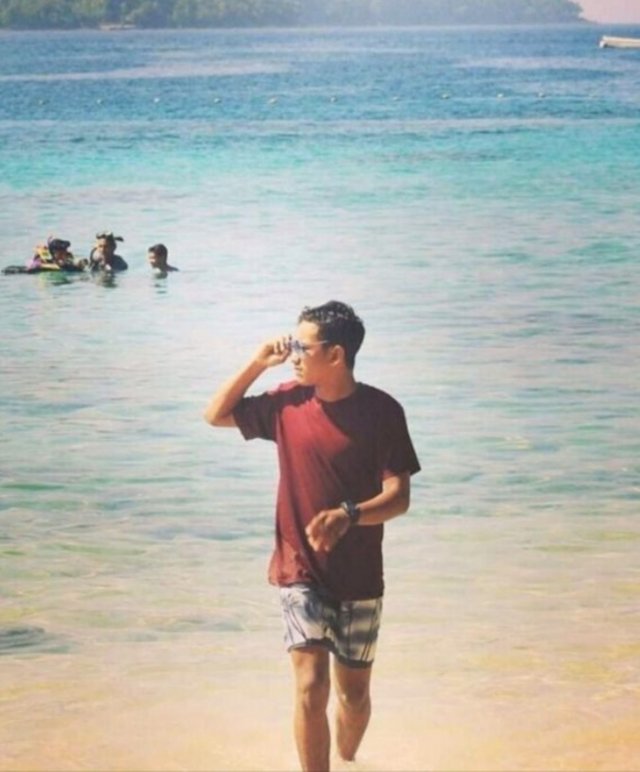 . I am from North Aceh, Aceh, Indonesia. I am a medical student at Government academy in North Aceh.
My hobbies are futsal, writting, going for adventure in my free time, i also love music cause it can make me feel relax and calm for good reason.
I love medical. My reason to love it due medical can help peoples in need.
I think thats all for my greeting.
Lets keep in touch and be friendly.
Posted Using LeoFinance Beta
---