Another Fashion Brand Adopts Crypto and NFT
---
This is the power of influence and being a trend or pace setter. The beauty of adoption is that, it takes one person to make the bold step, then others will follow behind. This is what we are seeing with brands adopting crypto and NFTs, 2021 we saw a lot of notable brands like Pepsi, Budweiser, and some that I can't remember. In the fashion industry we have the Gucci, Dolce & Gabbanna, Philip Plein, and more.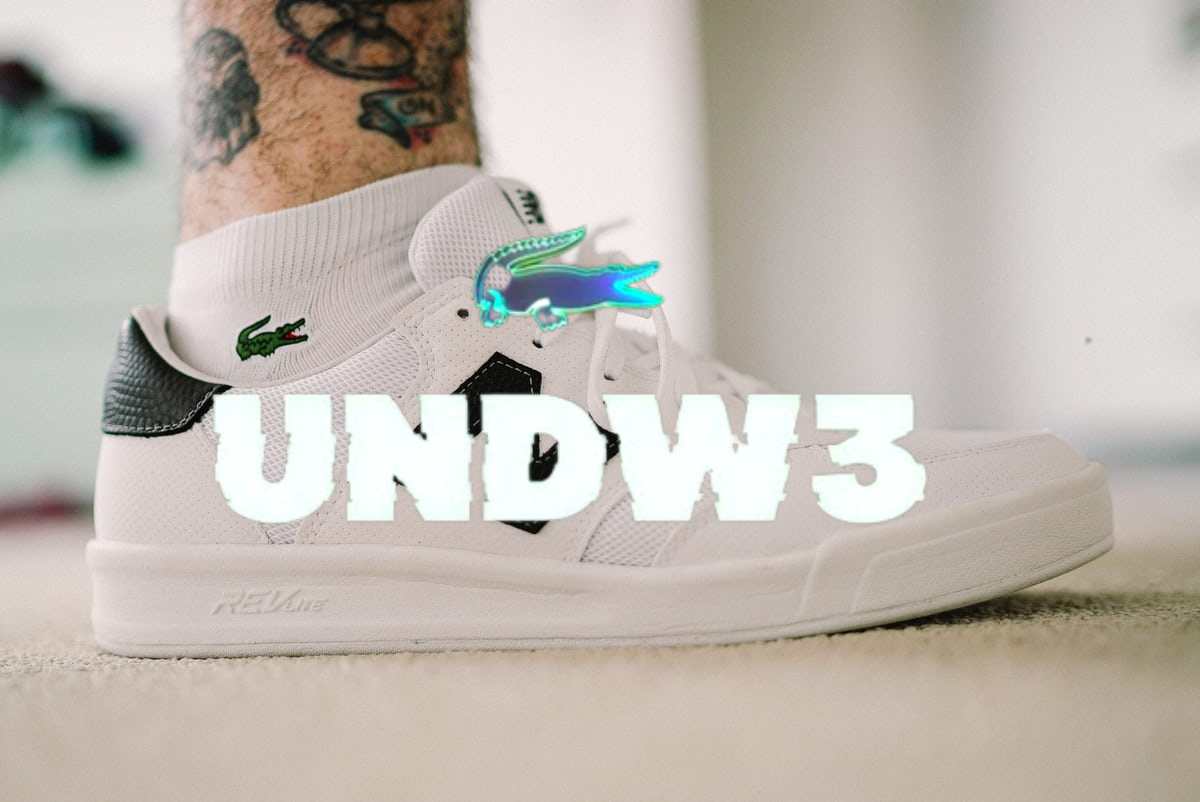 Today we are seeing the Lacoste Brand, Lacoste is a French fashion brand, and just like that, these fashion brands are taking advantage of the latest crypto technology trend. They are probably seeing it like they saw the likes of internet and e-commerce during their early states. 20 to 30 years ago people underrated the Internet and e-commerce because they felt it was ridiculous to be in front of your screen all day, or rather shop online and get it delivered to you. Lots of people took advantage of these trends in the past, got so lucky and got their lives changed. Other brands that didn't take advantage of the trend later did but regretted they didn't take it earlier.
This is the same FOMO these fashion brands are experiencing today. It all balls down to being just business with them and looking for opportunities to connect more with their customers, evolve with the trend and the technology. Lacoste announced that it will be releasing an NFT collection, to give some of their customers a better experience of customer brand relationship and also use the opportunity to introduce Lacoste to the Web 3.0.
The NFT collection will be 11,212 and it will be of the popular well known Lacoste polo shirt. It's obviously going to be on the Ethereum blockchain as each of these NFT collections will be priced for 0.08 ETH. As long as you are owning this NFT as a customer it will give you the opportunity to be part of a long term collaborative community, so they said here.
It will be much more cool if there started accepting crypto as a means of payment, I don't know if they do already or don't, but it was not stated if they do yet. I guess they are trying to explore the NFT option for now. The name of Lacoste NFT project is called Underwater(UNDW3).
Posted Using LeoFinance Beta
---