Incognito NFTs (ICON)
---
Lately I have been doing lots of window shopping on NFTs. It's like going to the mall to find things you like but they are too expensive and you can't afford them. But it's nice I have the Hive platform to talk about these NFTs and get them off my chest. I have seen lots of NFTs that I consider worthless but their value is extremely high, the most outrageous NFT that still leaves me speechless is the Ether rock.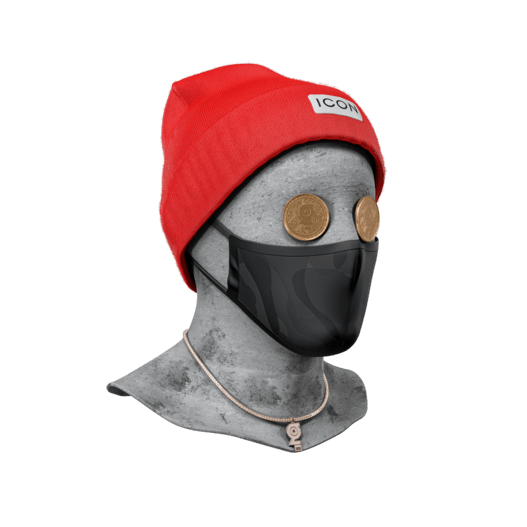 source
On the journey of exploring NFTs that are valuable I found the incognito NFT. This NFT is beautiful in my opinion. This NFT obviously shows that efforts were put in place in the creation.There 10,000 NFTs minted on the Ethereum blockchain. These incognito NFTs are also called ICONS. Owning an ICON gives you ownership rights that gives you eligibility to have access to rewards. Currently, the floor price for an ICON NFT is 0.16 ETH.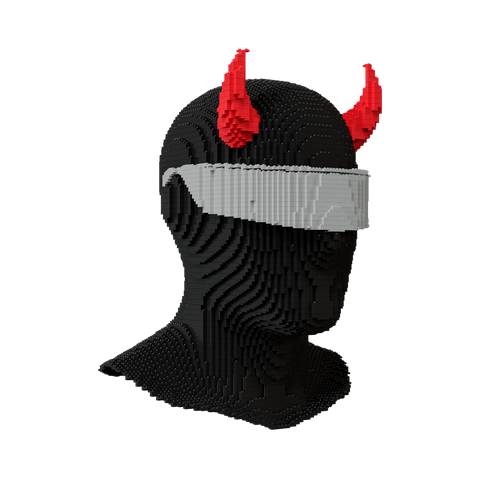 source
While this might seem like a 3D image of something that looks like the head of mannequin, I still consider it to be way better than the cryptopunk or the ether rock with no artistic effort(the ether rock to be precise). These images have different unique attributes that you can't find on any other ICON. I love the lego ICON, I think because of its rarity. Well it cost 35ETH. That's the reason I said I went window shopping for NFTs.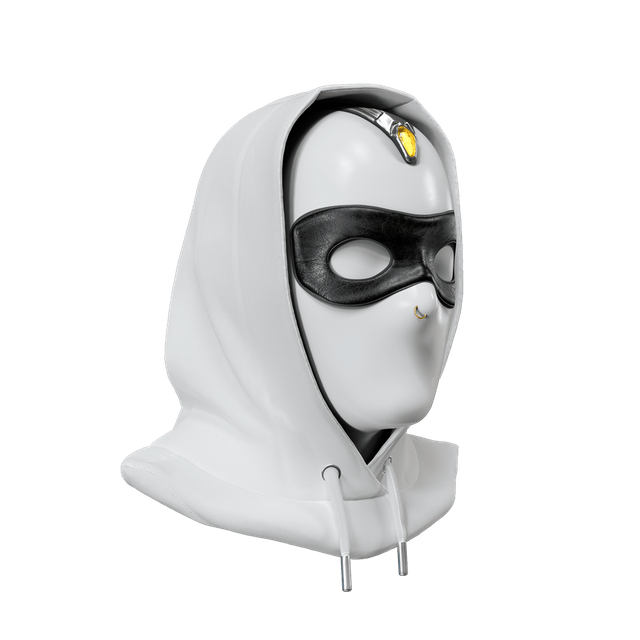 source
Posted Using LeoFinance Beta
---