Vauld Halts Withdrawal : Another One Bites The Dust
---
Just few days ago we talked about voyager, a crypto firm that halted withdrawal ,deposit and trading of crypto in their platform because of the lack in liquidity. Once again another crypto trading and lending platform has joined the league. All thanks to the luna crash, most crypto platforms are falling really hard like dominoes. The latest crypto firm to join this fiasco is Vauld. Once again, this is a crypto platform I never knew existed.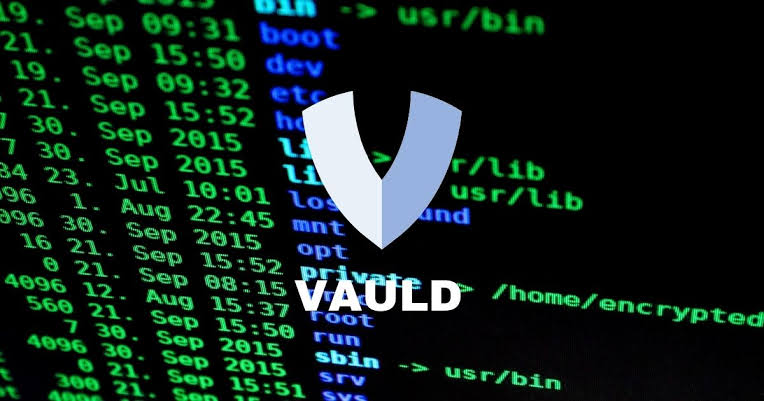 source
It all started with Luna, luna crashed, people got scared, people lost money and people started withdrawing their funds from platforms which are CeFis(Centralised Finances),based on lack of liquidity in some of these CeFis, these crypto platforms have no other choice but halt withdrawals. Some of these crypto platforms also invested in luna, this is one of the reasons why DeFi platforms need to be used more.
Luna Crash Led To More Withdrawals
Vauld claimed that a massive $197.7 Million was withdrawn from the platform in June, you wouldn't blame these customers, they don't trust these platforms anymore, with the rate at which other platforms like celsius and 3AC halted withdrawals, followed by voyager, more people are losing more trust. Most of these centralised platforms start by reducing their withdrawal limit. Companies are already laying off their staff, they can't afford to still keep their staff because they don't have enough liquidity for that.
These lending crypto platforms are now making it seem like a Ponzi scheme, which is sad because these platforms promised these customers free access to their assets. Customers are regretting especially customers that recently transferred their assets to vauld few minutes before the announcement was made.
Why these Liquidity Troubles?
Like I said these platforms are making it seem like crypto is a Ponzi scheme, most of these crypto platforms started based on fundings from venture capitalist and expecting redemption s from these venture capitalists, do you think they ever had a business plan? Just take a look at BlockFi who took some financial credit redemption from FTX. What are they doing with their liquidity? Its obvious that these people are running some sort of high risks investments withe their customers money, putting these investors money at risk.
The bear market is not looking like its going to be over soon, expect more companies to join the list, more lessons will be learn and more people will get wiser in this crypto bear run.
Posted Using LeoFinance Beta
---