Why A Starting Entrepreneur Shouldn't Focus On Multiple Streams Of Income Yet
---
Multiple streams of income and having It is like this big flex word we throw around lately, especially new entrepreneurs who are starting business and are getting the pressure of having multiple streams of income. But is that really wise, is that really the right decision to make as a starting entrepreneur? In my opinion, I will say that is not the right thing to do yet. A business is like a child, it needs a lot of attention and lots of nurturing, it needs time and it needs a lot of money. This means that you can't afford to get distracted you need to give it your undivided attention.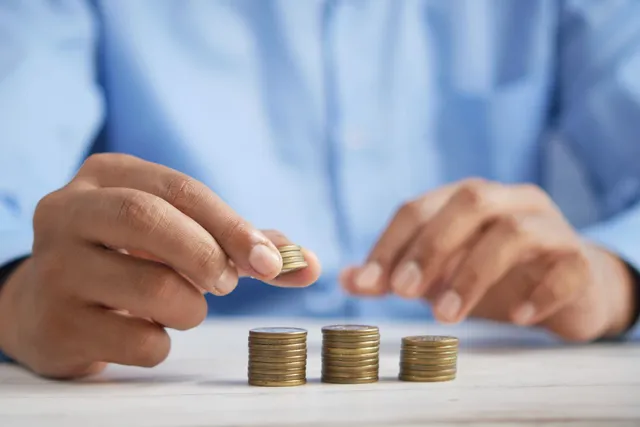 source
Having multiple streams of income means that you have to share the attention and think for each stream of income which can be really time consuming, you also need to invest money in each stream of income, which is not really advisable, because, anything can happen. What you need to do as a starting entrepreneur who is looking forward to building a very successful business, is to give that new business all your time, attention and your money right now. This will help the business grow and probably make it successful, when your business has grown and its successful, then you can think of expanding and looking for another source of income. See it as a plane, the pilot needs to give the plane all its time and attention at the beginning of the flight, they be on the air, navigate the plane and then put the plane on autopilot. When the plane is on autopilot, they can relax, sleep use the rest room, eat or do whatever they want to do.
This is what we should focus on doing, after the business starts cruising and making lots of money for you, you can invest or get a trustworthy business that you can partner with to make money. If you like you can focus more attention on this new business now so that it can be a very successful one like the other way. After you are done making the business successful, you can repeat with another and there you have your multiple streams of income. You dont really need to have multiple businesses for multiple streams of income, one great business that you built and several investments that gives you income should be enough.
Posted Using LeoFinance Beta
Posted Using LeoFinance Beta
Posted Using LeoFinance Beta
---