5 Things I Like About Hive! #HiveisAlive
---
Hive is like another family for me where I enjoy every moment that I spend. It is one of the places where everyone can get something as per their interest and it is not like a traditional social media platform instead it's a great ecosystem where things are building up with each passing day. It's hard to believe that any platform can be so successful without any owner or CEO but the fact is that it is possible and the hive is one of the examples that is leading the web 3 segments.
There is a lot to talk about Hive and I can keep on writing a lengthy post but I do not want to make it so long so that you don't lose interest in reading. So I am going to share 5 reasons why I like hive. These are not in order because the weightage is the same with each point that I am sharing here and I am sure that the community would have many more points to add on as I have. This is a life-changing platform built on the blockchain. I have seen so many posts recently about the borewell that has been installed in Ghana and it shows that the hive is helping people in life survive because they are going to get water which is the basic necessity of life. I can say in simple words that Hive has impacted lives.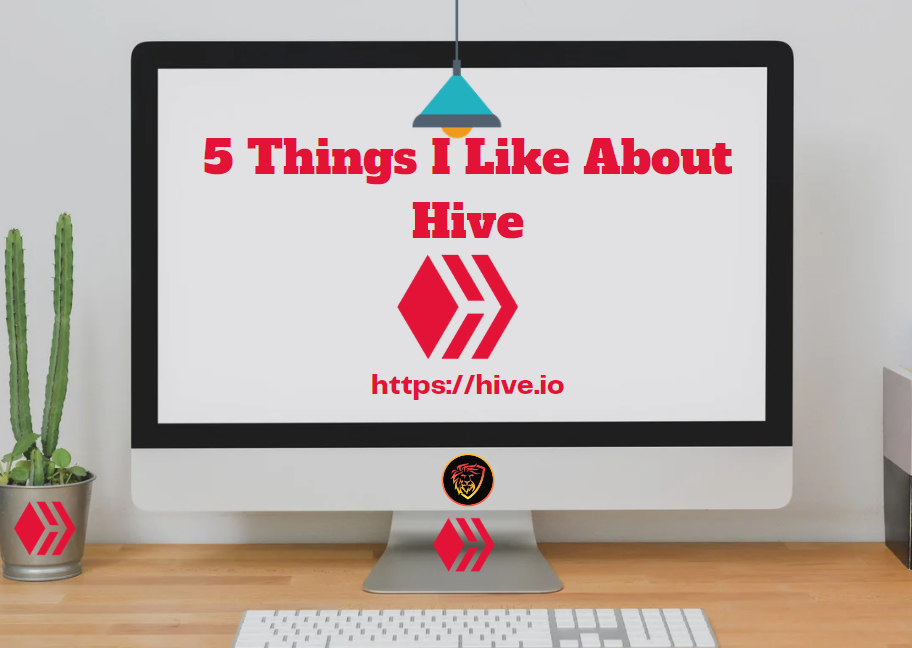 Learning
I have to admit that I learned a lot here and when I look back then I see a better version of myself now as compared to what I was a couple of years back. This transformation has happened with my skills in writing video creation and also for the investment that I have started implementing in my life. The first post and the first ever video that I have posted on any social media is on hive only. I never thought that I would ever write a post for 500 to 1000 words and people will be showing this kind of support which is just amazing. You can call reading a hidden skill but I give the credit to the high community because through this only I was able to realize and with the help of my efforts and support from the community I can do this. I still remember the day when writing a post was very tough for me and it used to take a couple of days for me to prepare one post and now it is just a couple of hours for me to finalize the same. All this has been possible with the support of the high family and the learning I am getting everyday year through amazing content creators publishing learning full content.
Freedom to Express
Social media gives us the power to speak or write which is good but some tech companies owned centralized platforms do censorship content which I think is very bad. It's like these companies want to have the kind of content they like and anything that does not fulfil their so-called criteria then it is censored. You can see a lot of people facing this problem these days on many platforms and seems like it's a common issue. The funny part is that these companies are not even bothered to provide the reason why they are doing this which is again not fair. I have seen many examples where people have to spend so many years to build their accounts and all of sudden their accounts was blocked or even their content was censored. I can proudly say that we never have to deal with this here at the hive and this will always be the same for me that means I own my content now and even in the future. Hive provides complete freedom to share whatever content I like.
Vibrant and Amazing Community
Hive is not just a blockchain-based social media platform instead it's a vibrant community that has been growing significantly and rapidly in the last few years. The amount of development is so high that some of the projects are working so hard to bring more value to the community and overall ecosystem. Even if you think about gaming, video streaming, and crypto learning then we have leaders here. I am sure that I am not required to mention the names here but I still do. These names are splinterlands, spk network, and leofinance and all of these will be adding a lot of value in the coming years.
Ownership
When we work in the cyber world then it's a very important part for all of us that we own our accounts and there has to be no intervention by anyone. Any intervention with our account seems like a threat but unfortunately, this has been happening a lot on traditional social media platforms. You never know when you might not have access to the account that you have built after a lot of hard work and investing so many years. Here at Hive, things are completely different and no one can take this ownership away from us. If it is my account then it will always be under my control and I can decide what I am going to do with the funds that I hold me in my wallet. There is no option that anyone can control my account other than me unless my keys are not compromised. Even to avoid the scenario the blockchain has a rule of 13 weeks power down and during this period if there is something wrong happens then we can notice and take the action accordingly to avoid loss. So along with ownership, we also get security for our funds and that is something I do not find elsewhere.
Future Building
I work here at high to build something great for my future and I am not here to manage my daily expenses because I can earth that much from my life survival. Here we can earn and learn at the same time where I am using my learning skill to enhance my understanding and knowledge and earning is for building something great for the future in long term. I know that the future of this platform is going to be so great and now is a good time to accumulate as much as we can because later I do not think that this will be possible. In terms of token pricing, we have seen the situation when the price was less than 10 cents and the all-time high was more than three dollars.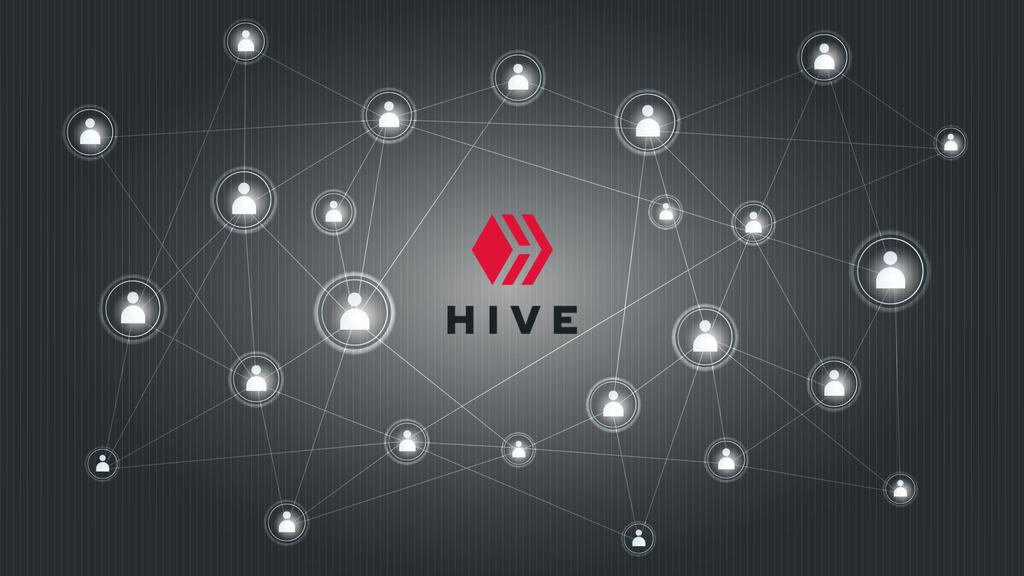 Although even now the price is more than half a dollar and I do not expect that it will ever touch the price range of 10 cents again. I see that in the next few years we can see the price of 52 concerns where around 5 to $10 and that's when this will give the real value to the holders who believe in the ecosystem. I believe in the ecosystem and because of this, I have a long-term goal here which I am trying to build every day. I do invest in multiple projects within the high ecosystem that includes some tribe tokens and of course splinterlands game which is my favorite one. Earning is not my priority here because I know that if I learn then earning will come anyways and this is why I focus more on the learning side.
---
I have completed 3 years with this wonderful community I know that there is a lot to learn from me. I see every day something new and sometimes I feel like even after spending these three years I do not know anything and there is a lot for me to learn and explore. I will continue to do the same in long term and you can see me around. Hive is like a habit and part of life where I left to spend a couple of fasts every day to see how things are going and to connect with some amazing people who have always been my mentor.
Thank you so much
Stay Safe
Posted Using LeoFinance Beta
---