Powered up HIVE on HPUD
---
HPUD is a similar event to LPUD and its full form is Hive power Up Day. This is organized on 1st day of each month and the community does the power-up of the liquid hive during this event. I am participating in this event after a couple of months and I am glad that a lot of people are participating in this event to make it successful. This is a community event where more participation is required to make it successful and also to add more tokens as deposits on the chain. When we stake our liquid tokens then it becomes hive power and we all know that more power means better curation rewards and increased value to support the content creators on the platform.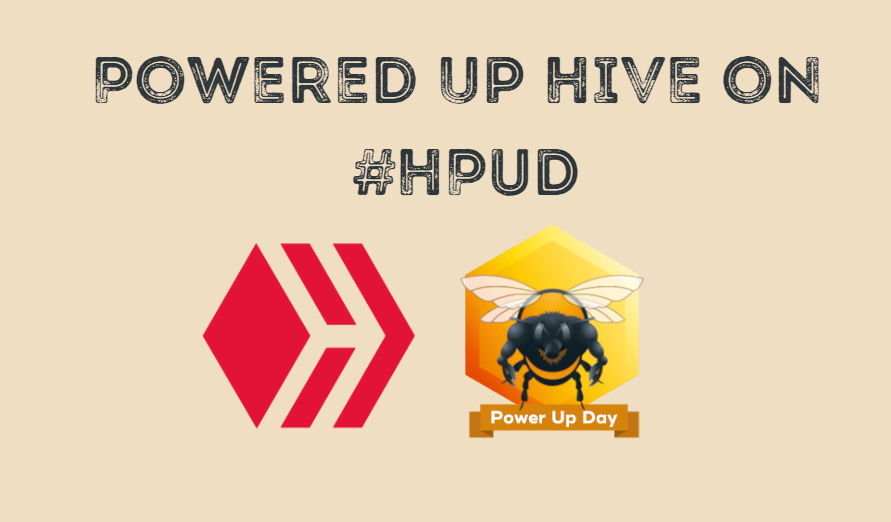 The event is about to end in a few hours but before it ends I can participate and did my part this month to extend my support to this fantastic initiative. We are in the bear market and I believe this is the right time to increase our hive power and I am trying to do the same. I also change my strategy with post reward where most of my posts are published with 100% power-up now. This is a nice method to accumulate more hive power and I am trying to do the same. In my opinion, it is better to get the author's reward in form of HP instead of the liquid and powering it up again.
I have powered up my account with 121 hive power and with this, I have 15800 hive power. For this year I have already achieved my goal which was 15k and currently I own 15.8k already. I expect that by the end of December month I would be able to cross the 16k Hive power mark easily. I have not decided on my next goal for the next year and I will try to make it by end of this month. Nose pins I have already achieved my goal for this year so I will try to increase it as much as I can and will plan things accordingly for the next year.

Hive power is something that the more we have makers greedy we want to have even more. We get more tokens when the price is low and this is why I will leave right now is a good time to have more power so I am trying to utilize this opportunity to add more value to my wallet. I have no plan to withdraw my power and in fact, I am trying to make it even more with the long-term goal. I know that it is not easy and but I am not in Harry and ready to give my next couple of years to achieve my goal. I have also got my badge for the event and it's a cool thing to have.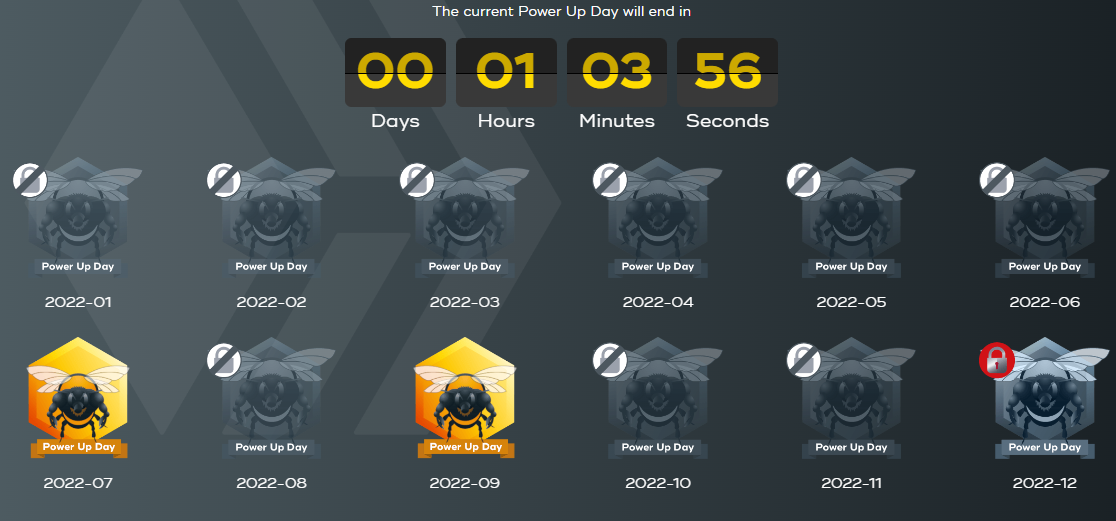 We cannot predict the price for the next few years but I can expect that this will grow significantly and now is a good time to invest time and money in the platform. Once things are grown then it will be not possible for everyone to have a bigger stake with the limited funds. Being the early part of this platform I hope that I will get benefited and everyone who can build the portfolio now will be happy with the decision that has been taken at the right time.
Thank you so much
Stay Safe
Posted Using LeoFinance Beta
---