Leofinance Mobile
---
I know this is a cheesy post. The Leofinance team is talking about creating great articles and contents about the next Alpha in the cryptoworld. Here I am talking about Leofinance mobile tag and being a fan boy.
We all know the project blank is on the pipeline. No, no the project blank is not when you promise to bring a project but instead deliver a blank :D It is actually a twitter like mobile application @khal and the team promised a while ago. Then, came the cubdefi, IDO, another IDO and so many IDOs in multiple chains. On the side note, yes, the Cake-pop popped my initial investment - big time :)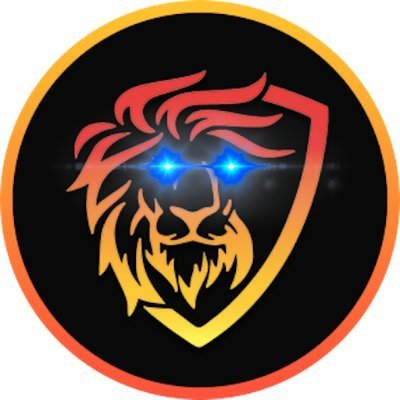 Then came the wen question. The Leofinance team announced that the Leofinance mobile app is in the making. We all know that the mobile app is critical in making that imaginary Project Blank successful. And, as a fanboy, I have been waiting for that to happen so that I don't have to log-in to my desktop anytime I want to comment, read or scroll down the posts. Yes, I admit that I spend more time on Hive and Leofinance compared to other social media accounts.
Khal is already testing the Leofinance mobile as he is commenting on posts with the mobile tag. I want to be a beta tester. It seems the app is coming sooner. Wen? for sure in October - I guess.

My browsing starts with Hive, Leofinance and ends on Twitter. If you want me to not go outside of the Hive Ecosystem then I need mobile applications for Hive and Leofinance. Before you ask, no I have not been playing @splinterlands. I don't know why I did not do that last year but I will.
Never mind, having a mobile app for Leofinance will make me access the platform on the go. I use @peakd on my phone and that runs great. It would be nice to have a standalone mobile app for Leofinance that allows me to browser content, trade Hive engine tokens, look at my hive stats and fire that never coming project BLANK.
No, this is not AskLeo and not the project Alpha that you wish you would discover here. But, it's all about Blank, the project Blank.
Posted Using LeoFinance Beta
---