Don't Forget About SPS!
---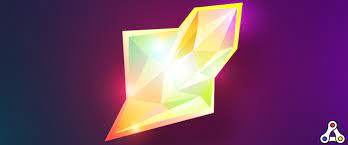 With the NFT and Play2Earn markets taking a bit of a beating, I am noticing most of the general cryptocurrency space starting to look for the next shiny big thing. However, it also feels like interest levels in the space are incredibly cyclical and can be swayed with a singular announcement or development.
This is how I feel about Splinterlands. The market prices for the higher-priced assets have dropped significantly over the last few months and I actually expect that to more or less continue until we see another catalyst (as an active Hive user and fan of the game, I know there have been catalysts lately, but the average person has a very short attention span and interest level).
Take for example the price of Yodin Zaku, arguably the best summoner in the game: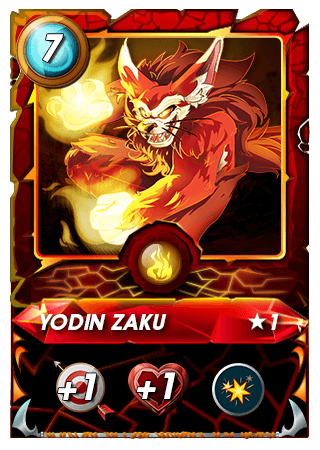 I remember seeing this card trading on average for between $800-$900 for a very significant time period. Now over the last month, @peakmonsters has the cards listed average sale value at $444.679 which is roughly a 45% dip from that $800 mark.
Now, whether or not you believe any in game asset should be selling for that large chunk of change is up to you, but a 45% dip from any price value is a significant one in my book.
It is my belief that we will see some rebounds from the levels we are at now when the news about the game kicks up again and interest levels from the general public get moving again. For that reason, I am viewing this time period as an awesome one for accumulation. I don't know anything about how to value these assets so definitely don't take my word as advice, but I plan on stacking some gold foil legendaries and useful strategic cards while the prices are about half of what they had been.
Additionally, I expect the end of the SPS airdrop to be a catalyst as the supply will stop going up. Given additional benefits for holding SPS coming to light at that point, there will be increased demand for a token that is no longer being put into the supply and the price would theoretically rise. If the governance token of the platform rises to a significant level, we can expect to see speculators taking a chance on other in-game assets.
I just reached a significant SPS goal of having 2,000 staked SPS. I'm no whale by any means, but I was able to accomplish this mostly due to the earnings from the airdrop. If we see price movement in the future, I will look back and be pretty happy that I was always staking my airdrop rather than dumping it.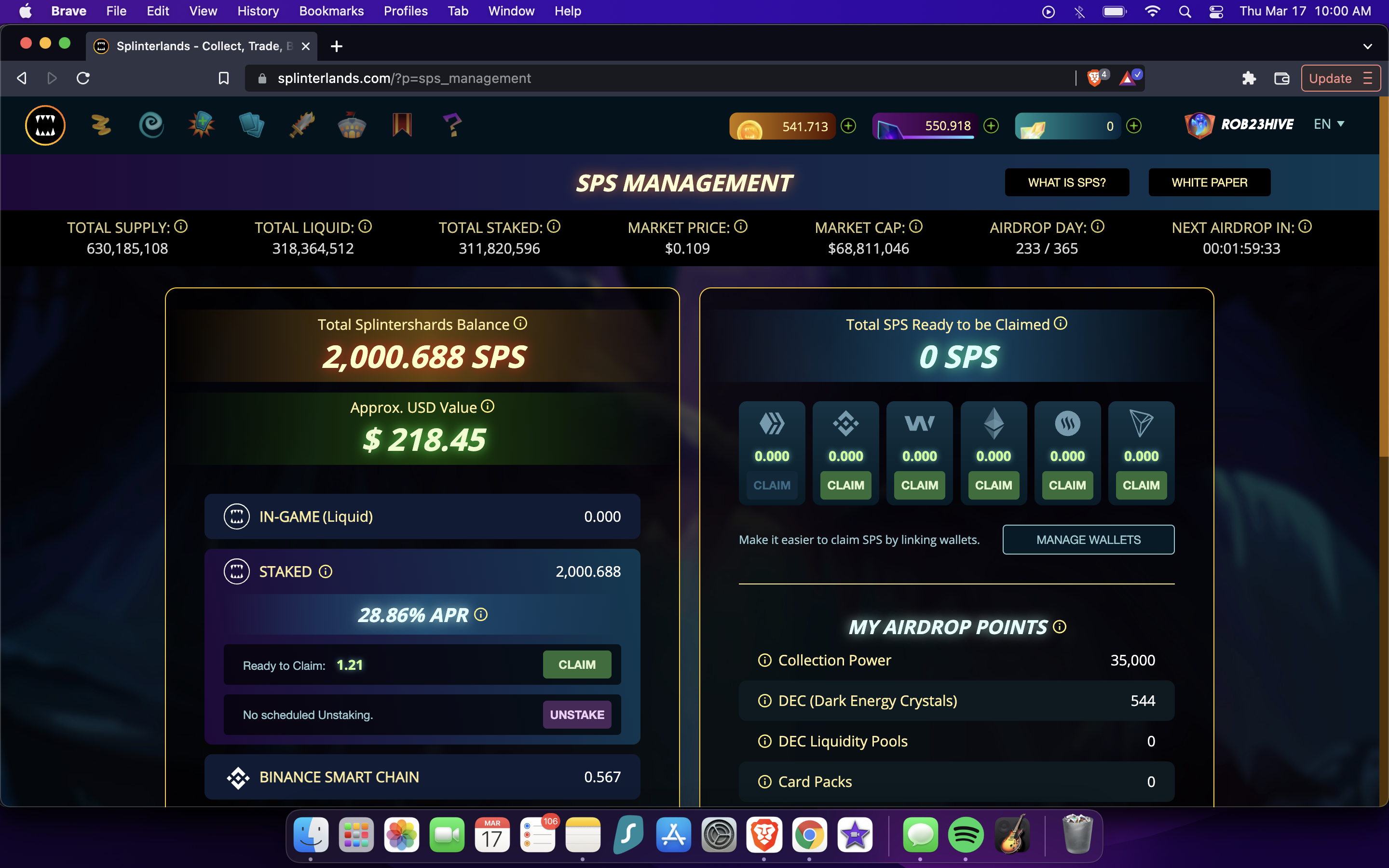 Whatever your plans are for Splinterlands, I recommend keeping an eye on the number of days left in that airdrop. I can't imagine that the team would drop those tokens with no intention of releasing more features for their use. I could be wrong, but I just feel it's unlikely here.
Good luck with whatever you choose to do!
Come talk basketball on Dunk Social!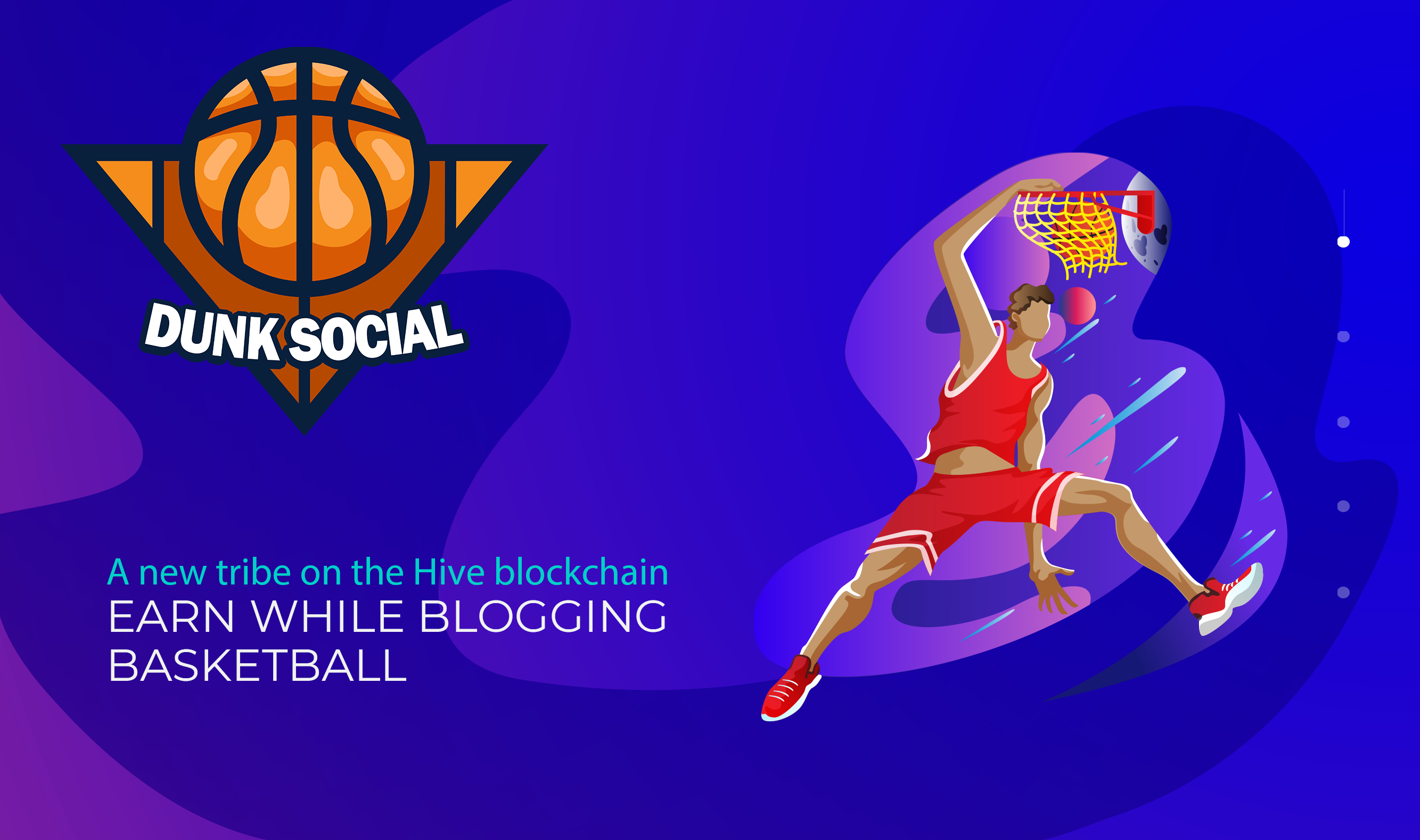 Come talk comedy on PeakD community - Com3dy Central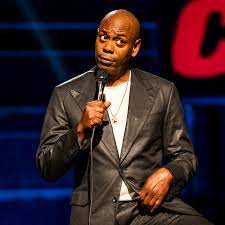 Links and Connections:
Join me on Splinterlands exploring blockchain gaming
Get paid for your search results with Presearch
Follow me on Twitter/Instagram: @ Rob_Minnick23
Hive: @ rob23
NEW TRIBE: @dunksocial
Join me on Torum
Check out Cake DeFi for staking rewards
Bitcoin Cash Apps: @ rob23
Join me on Publish0x to talk crypto
Who I am:
My name is Rob and I am a prospective law student with interests in cryptocurrency and blockchain. I have enjoyed my time thus far engaging with Web 3.0 and am looking to continue learning more and sharing what I learn through my experience
Posted Using LeoFinance Beta
---