Rob's Leo All Stars #16 - @amr008
---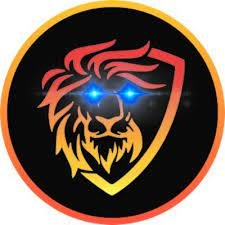 I wanted to write this up because I wanted to thank @amr008 for all the work they have done the last few months on numerous Hive platforms including @leofinance and @dunksocial.
You can see the post here, but the engagement project is finally coming to a close.
What Was It About?
The post is about how the engagement project has been taking too much time out of @amr008's Hive time and they felt as if it was time to wrap it up.
For those who don't know what this project was, it was a way of delegating tokens that you may not have been able to put your full time and effort into to one of @amr008's curation accounts to reap weekly dividends in that tribe's token. It was a way of providing rewards for people who may have otherwise had their tokens sitting around doing nothing. The various projects locked in thousands of dollars worth of tokens and was providing pretty crazy returns across the board.
@amr008 is looking at pursuing new projects on the blockchain and hopefully will be able to do so as they are a real asset to the community.
What I Liked:
I really enjoyed this project as a whole because of how it got people involved that otherwise would not have been able to gain rewards in that tribe. Projects like this help to maximize utility as we are all human after all, we can't be everywhere at once.
I hope that projects like this set a precedent on Hive for people to create projects that really help other people in the community. I have always been a fan of this project and that is why I had asked for @amr008 to create an account for @dunksocial as well. It was a great concept, but sometimes things come up in life and get in the way of our lives here on the blockchain; hopefully someone will pick up the torch (it is a bit beyond my technical ability) and we continue to see community utility maximized!
With that, I thank you once again and declare @amr008 an official Leo All Star!

@mariosfame gif once again, I love it:


@sgt-dan with this sick pic: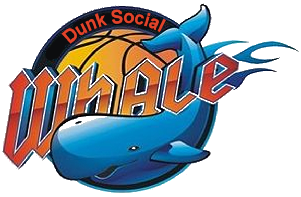 @gr33nm4ster made this awesome gif I needed to share, we thank him as well!: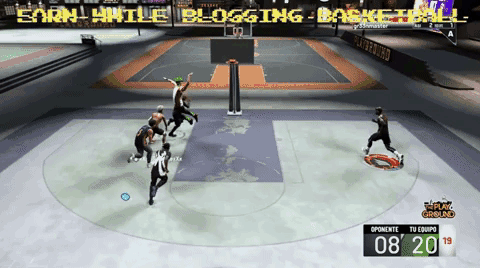 NEW TRIBE HERE!
Dunksocial.io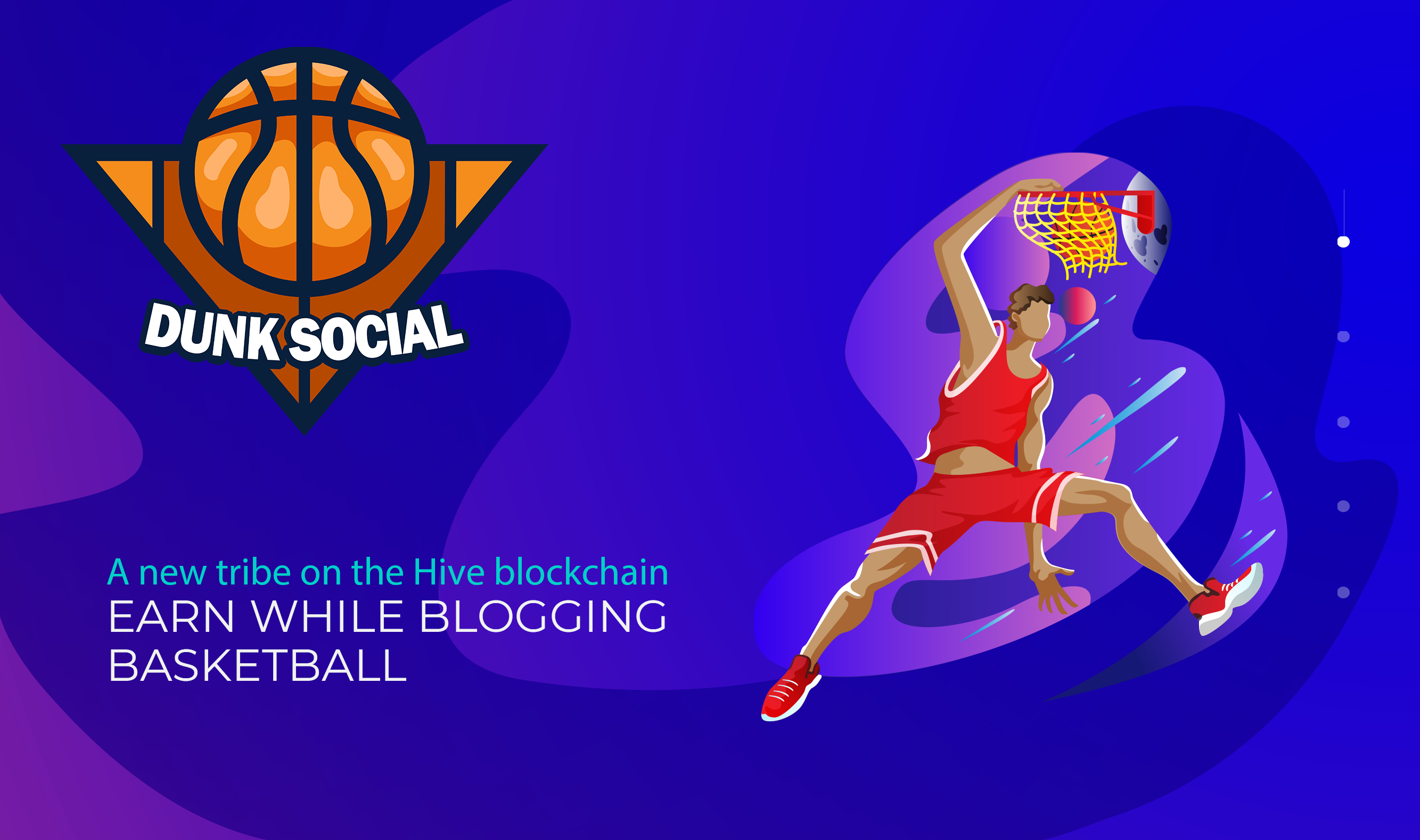 Links and Connections:
JOIN SPLINTERLANDS HERE
JOIN PRESEARCH BEFORE ITS TOO LATE!
Follow me on Twitter: Rob_Minnick23
LeoFinance/HIVE : rob23
NEW TRIBE: @dunksocial
Join me on Torum: https://www.torum.com/signup?referral_code=robminnick23
Join Cake DeFi and get $30 in $DFI as a new user: https://pool.cakedefi.com/#?ref=187314
Noise.cash: rob23
Read.cash: R23
Join me on Publish0x: https://www.publish0x.com/?a=M7e587xqd2
Who I am:
My name is Rob and I am a college student doing my best to get involved in the crypto world. I have enjoyed blogging thus far and thank you for reading my article! Give me a follow and let's build the community together through consistent engagement
Posted Using LeoFinance Beta
---