Giving up on my tribes curation power, moving to brofi.
---
How much do you think will be enough in your plate? Look like when I keep staking/buying and earning the token , I guess that I might be able to keep pace with them all. But in reality I found not only my tribe curation power was sitting at 100% but some time Hive power too.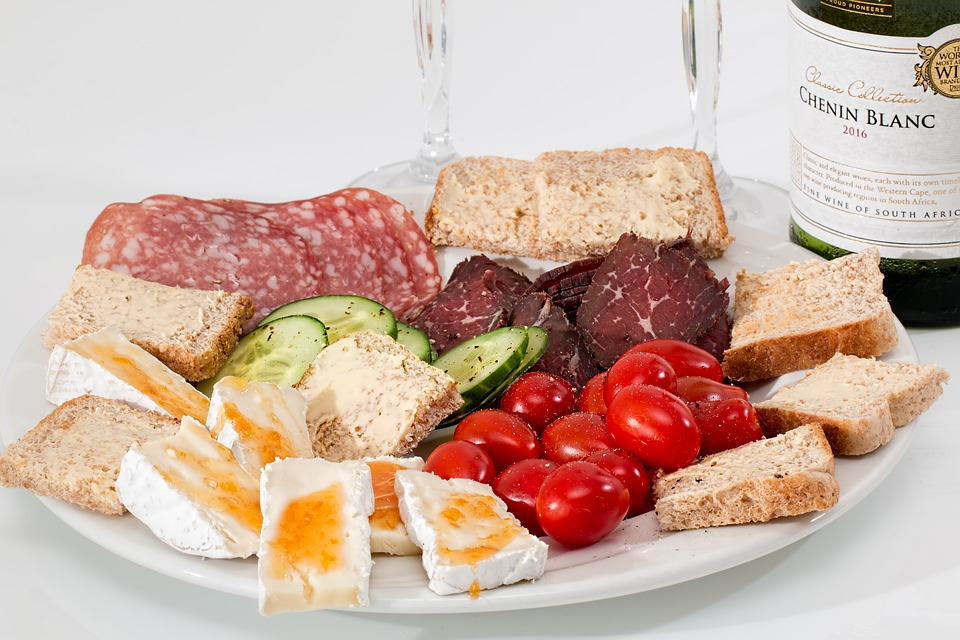 Curation is time consuming but does come to my natural tendency because I like to read and really have great reading speed. But reading at multiple tribes where content of some of the tribe may differ from other and tribe vote multiplier functionality is skewed ,where your love for playing splinterlands take priority in Hive and still you have to miss this because you have spent some long hours in job at past day and you know next coming days will be no different.
With this , today I put my 1 million + stake of SPORTS, 250K + stake of NEOXAG and 2500+ PAL delegated to @brofi.
I am expecting BRO payments for this and BRO curators will be using the stake for curations.
Few days ago, I delegated 25K CTP to @hivehustlers in a attempt to make my plate lean.
I will still actively continue to curate in Splinterland and Leo community depending upon how time permits.
Hopefully, when I might able to find myself more free and have more time, I will again take all these back in my plate though probability of having it look bleak.
PS: Before this post I burned 3000 sports Transaction Id and I guess I am giving a full break at my sports burning and curation posts.
Posted Using LeoFinance Beta
---