LeoThreads, Splinterlands & SPK Token - My Thoughts
---
"I am extremely happy that micro-content is being normalized. Look forward to seeing Leo push the boundaries further! Will be recommending." - elmerlin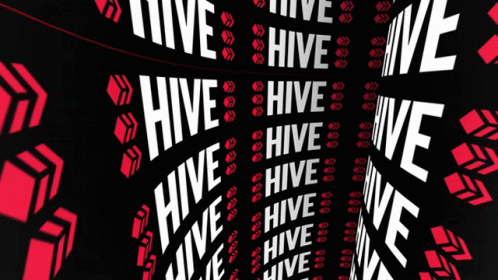 I'm happy too with these updates. It looks like Hive is developing in all areas. A few days ago, We had a huge pump and it got some of my friends coming to my DM with all sorts of questions. The most obvious one is "What exactly is Hive?". While I've heard that question so many times, it felt different because I know they were asking from the market point of view. One even asked if there is usually an announcement for when these pumps happen.
Splinterlands & Spk Network
Splinterlands just got listed on Huobi today and that's a great thing. It is a great move that would definitely affect the price and liqudity. One more thing which is important is that it would end up bringing more players and retaining the ones that are heavily invested in the system.
Another thing that got me excited is the SPK Network's latest development.
I use to think running a node is a bit. difficult and I can't successfully run one with my pc, so I'm excited that the token is going live and we can delegate to an already set-up node.
While I don't know which I'd delegate too, I would certainly record the process and upload on 3speak when the token goes live.
We're all going to earn Spk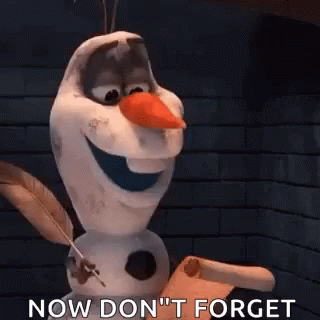 To claim your larynx for this new month!
LeoThreads
Few hours till Leothreads is available on Hive. I'm still curious to know how this would work, if it would be available on mobile too.
Truth is, it's going to take engagement to another level! Let's see how day 1 goes anyway.
In Conclusion...
Not much to say yet as things are getting exciting. I'm happy to be part of the Ecosystem.
Posted Using LeoFinance Beta
---