Do you accept HBD? – more use cases for stable coins
---
If you provide a service or own a business, if you sell goods or if you do work you are compensated for it. We all know it and we would not do our profession if it would not earn money that we can exchange for food gasoline and all our other costs of living. Usually we get the compensation in form of our local currency.
WEB3 is making waves and everybody talks about decentralization and the future of the financial system. We on HIVE are right in the middle of this.
So this goes out as an open question to everyone in our decentralized economy: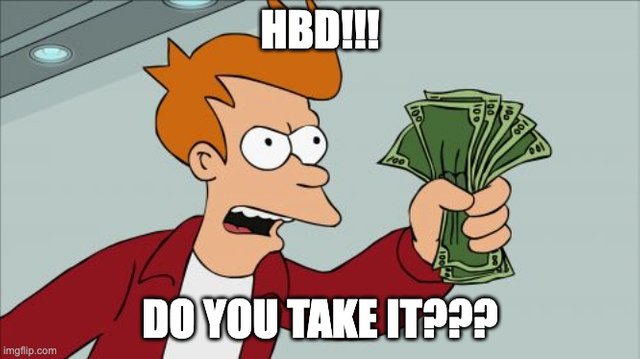 DO YOU ACCEPT HBD? USDC? USDT? UST?
We all know the famous story that someone paid a lot of BTC to pay for a few dollars worth of PIZZA back in the day.
Thats why the question is focused on stable coins. And of course with an emphasis on our very own oldest algorithmic stable coin $HBD.
Taskmaster has been talking about it a lot and we see a lot of news around HBD and why it is important to find use cases for it.
This is where we can all help together, we do not really have to look for use cases of HBD if we all start accepting $HBD as means of payment. And by posting on the hive blockchain you basically already accept HBD at least partially.
I would like to go a step further and look for the ultimate use case for HBD as a currency of exchange. If your local store accepts HBD as means of payment and you can buy groceries or any other good or service, it would create a constant demand for new HBD to enter the ecosystem.
But how would one go about this you may ask yourself. I can imagine many funny situations when you try to pay in HBD. What would your cashier at the local store say if you asked them for their HIVE addy to send the HBD owed?
Now imagine all business owners who are already on HIVE suddenly accepting HBD as means of payment. I could go to @ravenmus1c and ask her to provide me background music for a commercial spot I am shooting. She would provide me with music I would pay in HBD put her music in the commercial and bill it to my customer. BANG new money has entered the ecosystem since I would have to buy the HBD unless I hold enough.
And I want to be holding more since the more HBD I hold the more my 20% APR will make me. Now take this a step further and you can connect businesses all over the place.
@vikisecrets could for example code a website for me and instead of sending him Euros through my bank account I pay him with HBD. Again I will have to either take my HBD out of my savings account or buy more HBD.
Taskmaster has been talking a lot about the network effect and this is where we can help this kick in. The more business owners and or service providers or salespersons take HBD as a currency of exchange the more demand for HBD we create.
A little bit of this idea came from the @hmvf the HIVE Music Video Foundation. Raven and me are funding a music video through Hive and we are looking for all kinds of artists content creators who would be willing to partake in the project our main currency of exchange is HBD. Actually HMVF is a beneficiary of this post as well since we really want to fund that music video entirely through HIVE.
So this goes out to anyone on chain: I take HBD as payment.
If you are in Vienna and need a photographer you can book me and I will accept HBD as payment. If you want your video edited or want to have a cool flyer for your next illegal rave party I will take HBD.
Of course this works the best if you try it with your actual surroundings. Since we have hive members everywhere in the world I really can imagine a working thriving ecosystem where goods and services can be paid with HBD.
Best thing would be a Yellow pages of HIVE where everyone can list their business and provide their services for anyone who wants to pay in HBD.
Whats your opinion let me know in the comments!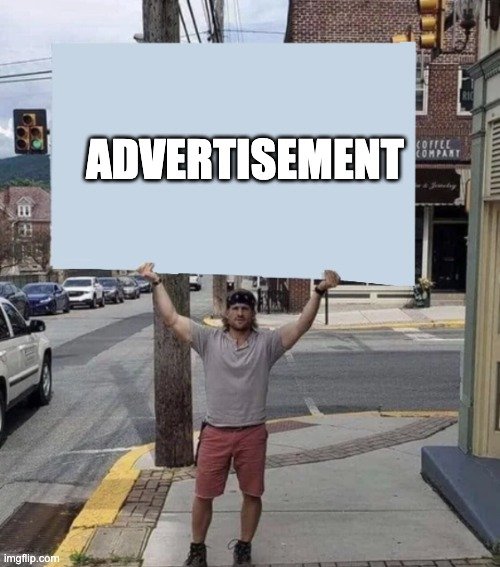 **Keep your funds secure with a hardware wallet!
**


Earn crypto for reading and sending emails!

Posted Using LeoFinance Beta
---