Growing The Hive Economy
---
This is a concept that can apply to any level of cryptocurrency. It is crucial to note that it is equally as relevant for the entire crypto industry. However, we will focus upon the Hive ecosystem and, more importantly, to the individuals involved in the ecosystem.
We often draw up analogies to compare what is taking place. The natural inclination is to focus upon what we know. When it comes to economic matters. this leads us to look at geography.
Today, much of our economic activity, at least in the reporting, is based upon geography. We see the GDP of particular countries listed and whether it increased or decreased. Leaders are always trying to attract business to their area. This is often broken down to the state or province level. We hear about the impact on "the local economy".
With the digital world, we see something different taking place. Up to now, little has been drawn to truly compare. After all, do we really hear about "the Facebook economy"? That is not how the discussion is framed. However, it we truly look at things, we can see how networks can provide us with similar concepts.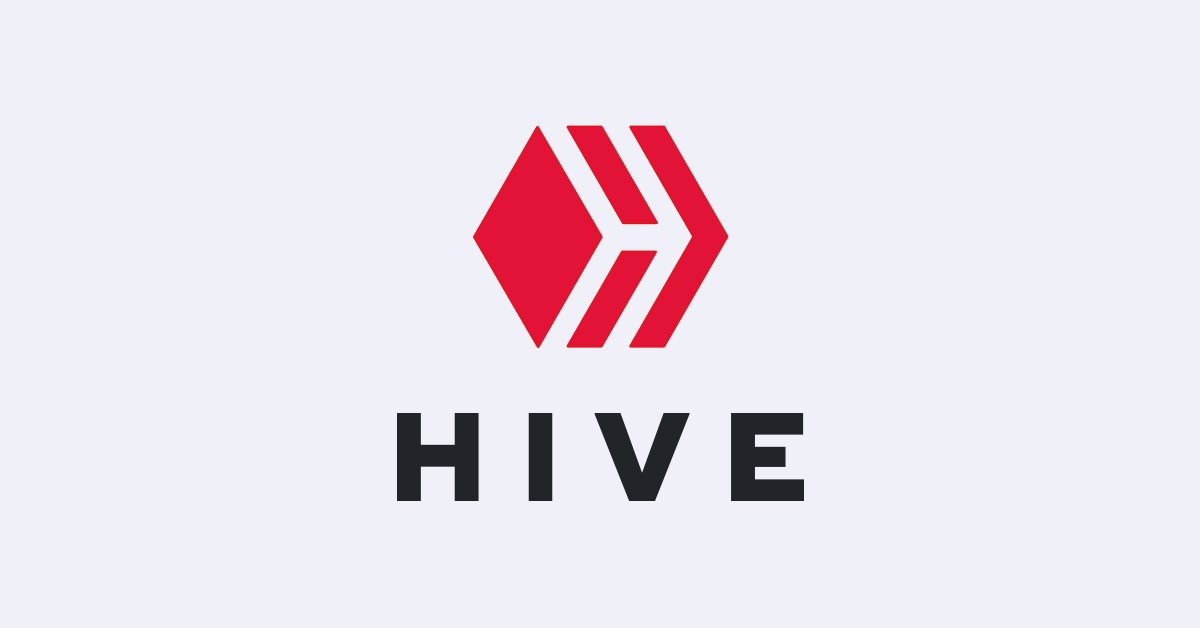 Expanding The Hive Economy
Many heard of economic terms such as GDP and velocity of money. Obviously, these are absent from the conversation with cryptocurrency. Instead the focus is upon market cap. That is all that matters at this point.
Nevertheless, if we step back, we need to gauge these ecosystems in a different manner. Could the traditional economy model offer us some insight? This is what we are going to explode.
Everyone is looking for the "mooning". They want the market cap of whatever they are holding to explode. We see the discussion among the maximalists of whether the "flippening" will take place where Ethereum passes Bitcoin. Sadly, this misses a major part of the equation.
As opposed to simply looking at the market cap of a particular project, we need to determine if there is expansion economically taking place. Where a token stands in relation to others means nothing. Instead, we need to compare projects to themselves.
In other words, is growth taking place?
For Hive, are we seeing expansion that is fostered more economic output? This is something that we can conclude is indeed happening. As more projects develop, activity is increasing in the different areas. If we look at people utilizing Hive as "citizens", are things expanding for them?
As odd as this might seem, isn't it the basis of true economic analysis? Certainly there is reason to look at other ecosystems, just like we look at the GDP of the United States versus Japan. However, that is often done as part of a broader analytical framework. The average person is Japan is not truly affected by the difference. He or she is just going about business.
The same holds here. While we are busy focused upon what the price of Bitcoin or Ethereum are going to do, we should be concentrating on the expansion at home. Of course, many of us hold other tokens and do benefit from the growth taking place there. The same could be true of Tesla or Apple shareholders in the US. The sales that take place in China or Japan do affect them.
Thus, the expansion of the Hive economy as compared to where it was in the past is crucial.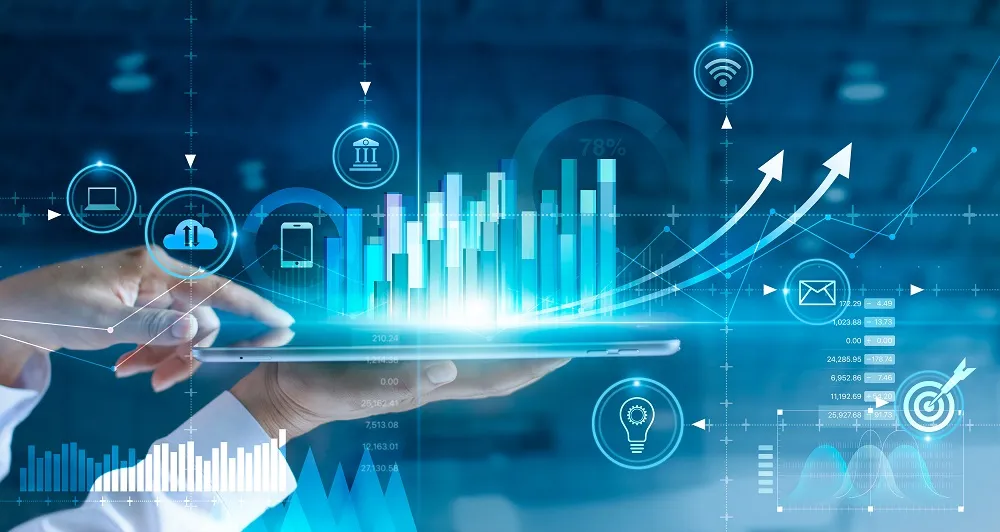 Source
Progress At Every Layer
One of the biggest factors is the size of a population. Obviously, countries with more people are going to have higher GDPs than those with smaller ones. Individuals equate to productivity since they are not only responsible for doing the work, but create innovation and advancement.
With Hive, one of the key factors is to keep growing the user base. This makes sense for the same reasons. The network effect is nothing more than a growing of one's population.
We also see something else in play. The largest countries, in terms of people, are not necessarily the wealthiest. In fact, we see some rather small countries with enormous wealth, especially on a per capita basis. Hence, we have to look that things from this angle also.
Within cryptocurrency, we can see how Ethereum fits this concept. When one thinks of money, especially as a developer, Ethereum is what comes to mind. Even with all the forks of EVM, it is still the place to be. We can state how usability is questionable but there is no doubt a lot of money resides there.
The simple fact is that more money equates to greater growth. Since money is a tool of collaboration, it allows for the expansion of an ecosystem. Developers can be paid. Projects can receive start up funding. Yields can be achieved. What would be possible if the Hive ecosystem has another billion dollars available to it? How quickly would progress take place?
Here is where it is often difficult to see. However, if we view things through this lens, we can see how Hive is offering more at every level. This equates to growth in this realm. Using this barometer, we get a clearer picture as compared to simply looking at market cap.
Ultimately, this leads to the impact known as Reed's Law. At some point, the economy has to grow exponentially as the different areas of the network (ecosystem) explode. The collective results far outweigh that of any individual component.
Of course, this is how traditional economies operate also. We see different sectors adding to the whole. However, the total economic output is the result of the entirety. Countries that have a large cross-section of economy activity fare much better than those dependent upon one or two industries.
Perhaps we need to look at the different ecosystems in these terms. If we view Hive as an economy, and people involved as the citizens, then the focus turns to basic business building. Here is where those with the entrepreneurial mindset can flourish. It is also how the economy really starts to grow and thrive.
What are your thoughts on this matter? Let us know in the comment section below.
---
If you found this article informative, please give an upvote and rehive.

gif by @doze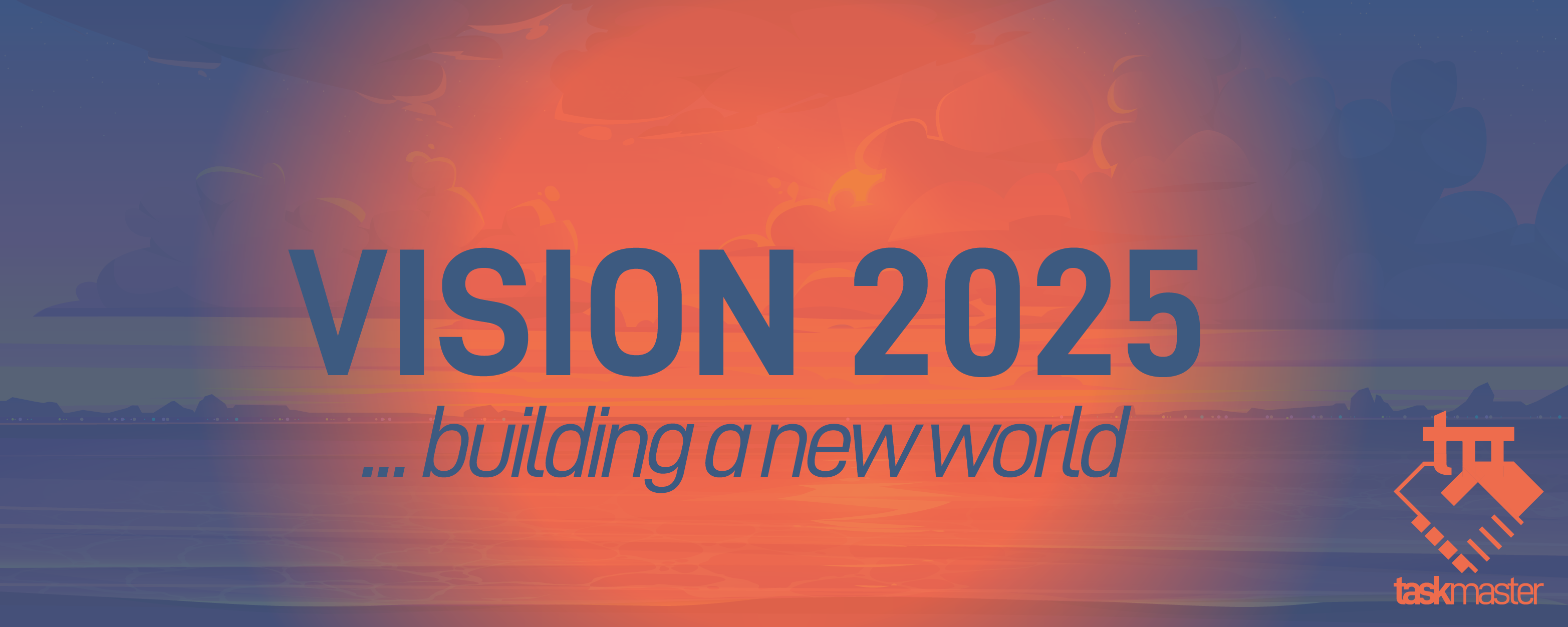 logo by @st8z
Posted Using LeoFinance Beta
---