Leofinance Financial Supercenter: We Need Polycub Bonds
---
In toying around with things, some ideas were running through my mind. With the evolution of Leofinance, we have to adjust our thinking. This starts with what is being built?
The answer to this question comes from the wayback machine. Years ago, there was a merging of entities that were trying to create a "Financial Supercenter". Forgive me for not remembering the firms involved but basically they wanted to cover insurance, financial planning, and a host of other financial services. Basically the idea was to be able to offer them all to one customer.
Think of it as a financial Walmart.
To me, this makes sense. We can look at each buildout on the different blockchains as Financial Supercenters. The first one is getting attention now and that is Polycub.
With this framework, what is Polycub offering and how can it become a DeFi platform that keeps growing over time?
Much of the answer to this is outside the scope of a single article. We know some ideas are in the works. We have liquidity pools, bonding and lending on tap, along with governance.
Now it is time to add to the discussion.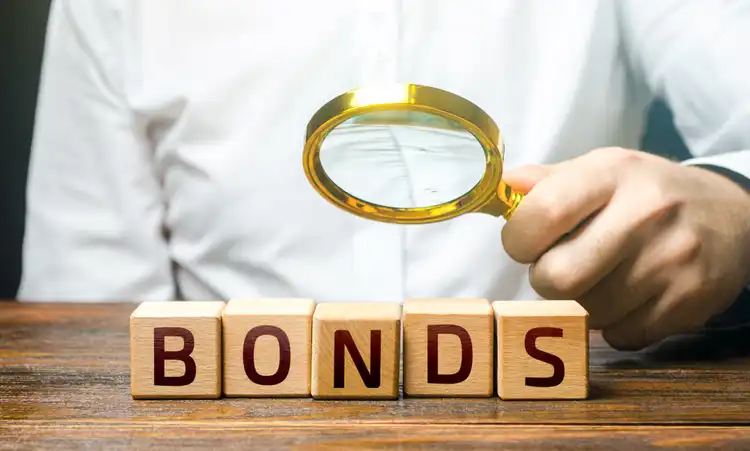 Source
Supercenter Expansion
If we are going to expand our store, we need to pick up more products. In this instance, obviously that means development.
However, if we think about just some quick ideas, here is what we come up with:
options
futures market
interest rate swaps
Each of these (or some) could be built on top of Polycub as a means of providing more financial options to people. Of course, with each new Financial Supercenter built, ie Cubfinance, ACub, ThorCub, we see the same products and services offered.
This is part of the vision that got me writing about focusing upon pHBD as the main token on Polycub. Having a stablecoin (derivative) as the transactional token enables users to engage with each of the "products and services".
Therefore, if one wants to buy a synthetic, he or she using pHBD. Then, if the choice is to create an option, this will pay out in pHBD. All transactions are in pHBD (or bHBD, aHBD, tHBD), providing more utility across all the different "supercenters".
Based upon the comments in the above linked article, many are starting to grasp the power of this.
Polycub Bonds
Now we are going to propose another layer that is tremendously powerful.
Welcome to the world of Polycub Bonds.
For those who follow my work, I wrote a great deal about Hive Bonds. This is something that is very powerful and can separate Hive from many other blockchains. One requirement is going to be time locked vaults on Hive whereby HBD is locked up for a period of time in return for a certain interest payout.
For the use of this illustration, we will use a 1 year lock up for a 25% APR.
We can use something similar with the 3 day "lockup" in savings but that will only work for short term moves.
So how would Polycub Bonds look?
One would log into the website and take 100 pHBD. There would be a section for Polycub Bonds (please note this is different than the "bonding" discussed in the AMAs) whereby the 100 pHBD would be deposited.
Since each pHBD has an associated HBD with it, 100 HBD would be submitted by the @p-hbd wallet into the time vault. This will earn it 25%.
Once the pHBD is deposited, the system would provide the depositor with a token representing the total locked up. Since there is time + a stream of payments, we effectively are now dealing with a bond. This is represented by the token that is placed in the wallet.
On Polycub, there is an exchange set up where people can trade the bonds. Just like normal bond markets, people will buy and sell. As the time reduces, the amount of the bond, on the market, will likely diminish. Of course, a number of factors can enter into it and that is what makes markets, well, markets.
The system is designed where each interest payment (monthly let's say) is directed to wherever the token is located. So, if I start the process and hold it two months, I get two interest payment. Then, if I sell it, whatever wallet the token is transferred to will get the ensuing payments.
Of course, at redemption, the 100 pHBD along with the last payment is sent to the token holder.
The individual has the option of opening upon another "bond" or using the pHBD for other purposes.
Massive Fixed Income Potential
Many talk about the potential of DeFi. It truly is going to open up the possibilities for massive expansion over the next few years.
That said, it is imperative that a project like Leofinance start to think about the fixed income market. Much of cryptocurrency, right now, is still in the "stock mindset", aka speculation. Most investors, at least in dollar terms, invest in fixed income as opposed to speculation.
Here is where Leofinance can really insert itself into the discussion. Again, we will see a lot of revenue generation since the entire process starts with depositing pHBD. To do that, one needs to acquire that which means, somewhere along the line, someone got some HBD and bridged it over.
Cue up cash register sound for the Treasury.
This is how we build value.
In the last two articles we articulated how HBD, pHBD, and POLYCUB could all benefit from these developments. I have news for everyone, this is what Wall Street institutions have been doing for decades (not to mention the international banking system).
So, if we want a Leofinance to become a financial supercenter, we need to discuss these types of ideas.
While the exotic is very powerful, often the best path is the simple. Most investors understand bonds. After all, it is roughly a $120 trillion market.
Leofinance through all its future financial supercenters can take advantage of this.
Tomorrow we will discuss how to use the present system to create the bonds even without the time vaults.
What are your thoughts? Let us know in the comment section below.
---
If you found this article informative, please give an upvote and rehive.

gif by @doze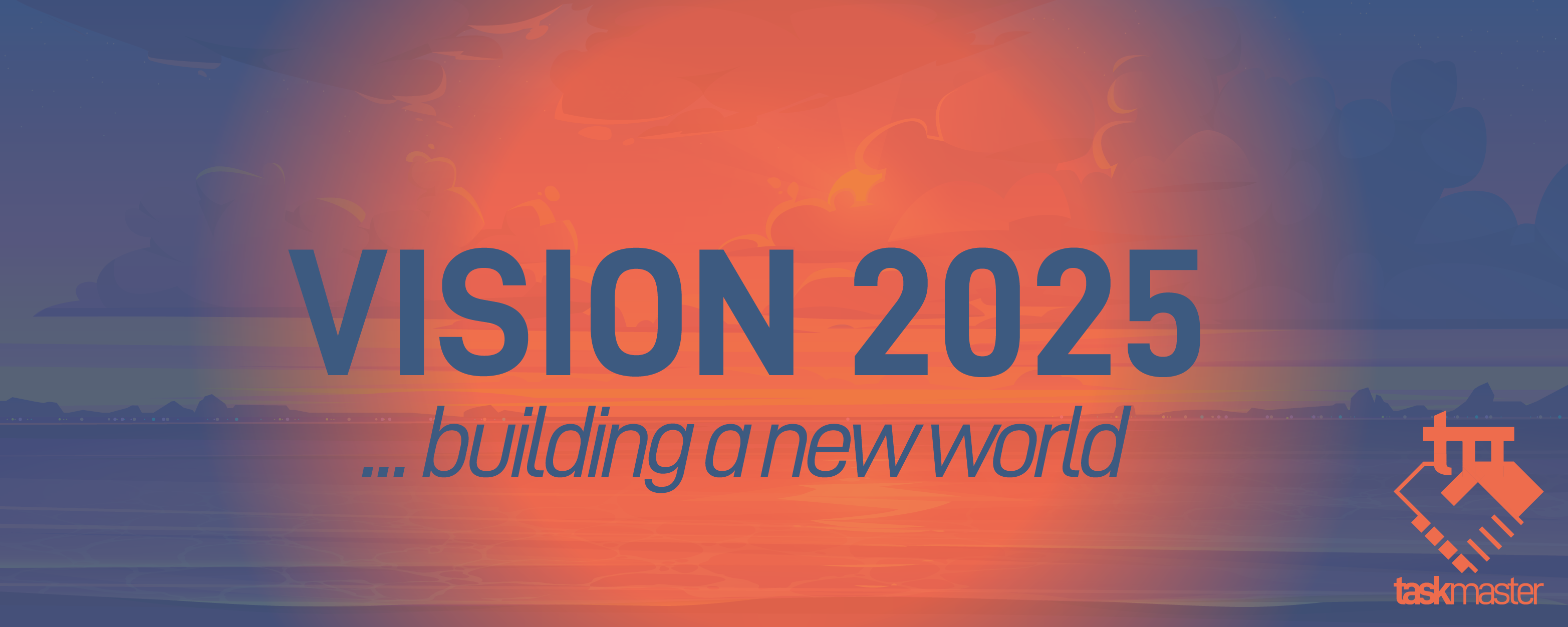 logo by @st8z
Posted Using LeoFinance Beta
---