Pay $8 To Elon Musk On Twitter or LeoThreads
---
It looks like Elon Musk is going to have people pay $8 per month to verify one's account on Twitter. This has caused a great uproar. Some are in favor of it, many are not.
What do you think? Are you willing to give Elon $8 a month to be verified on Twitter?
Personally, I could care less if anyone thinks I am a bot or not. On that platform, I don't involve myself too much other than to promote Hive a bit.
As for the uproad Elon is causing, it is temporary. Ultimately, I believe he will create a very powerful ecosystem there. In other articles, it was explained how he is going to generate the everything application. Since he is blending social media along with finance, we can appreciate the potential.
Nevertheless, is it worth shelling out $8 a month to participate at that level?
Why spend time there when we can earn more than $8 a month on Leofinance using LeoThreads?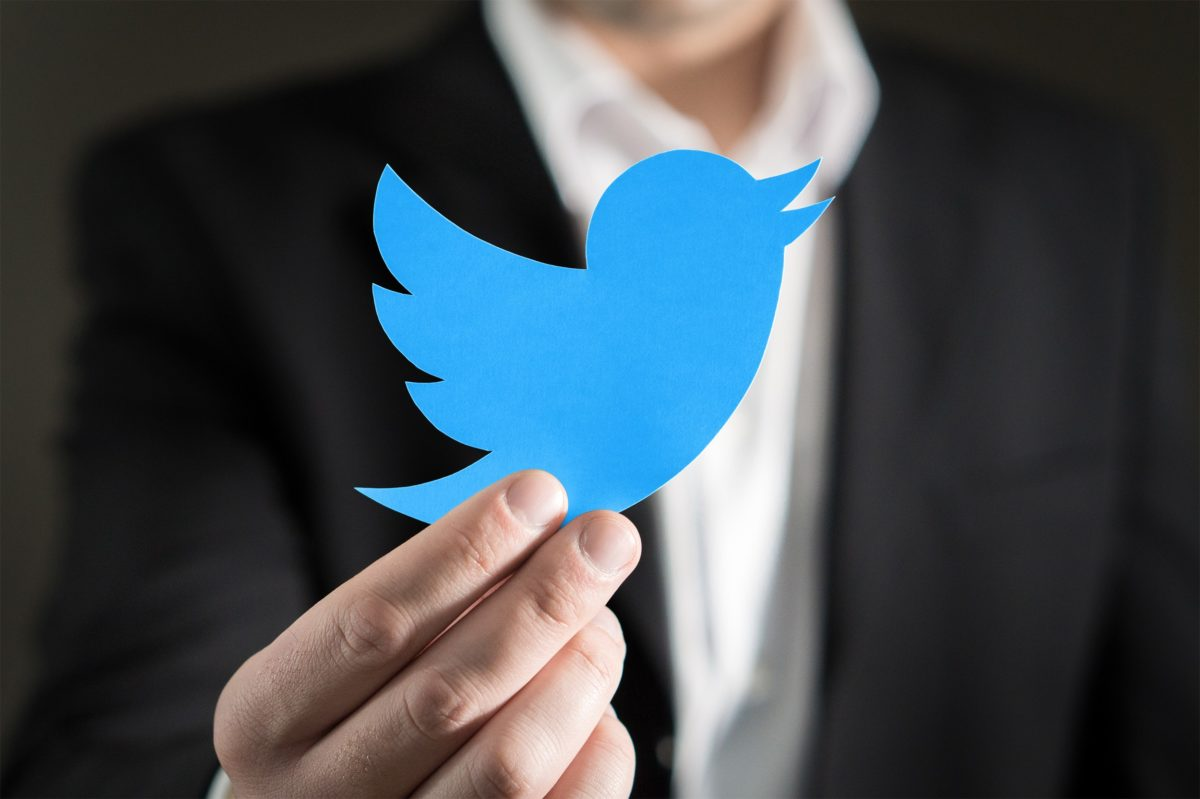 Source
Taking Advantage of the Upheaval
There is going to be some upheaval. This is the opening we were looking for. Now it is up to us to pass through the door as it opens.
While Musk might do some good things for Twitter, disruption is always something that is opportune. With social media, we know people become fixated upon what they do. Those who spend years on Facebook are right there. The same is true for the younger crowd (as compared to Facebook) on Instagram. We know the Tweetsters, if not kicked off, tend to remain there.
We are seeing a mass upheaval within the sector. Elon is steamrolling his way through Twitter. Mark Zuckerberg is buring through billions trying to control the metaverse. All this is the window that Hive was waiting for.
Unfortunately, at this point, we still are dealing with the development of things which are needed. One of those is microblogging and Leofinance took up the challenge. We now can "tweet on the blockchain" although the features are a bit scarce at the moment.
Nevertheless, hopefully other front end pick up on what is taking place and join the party. Microblogging across the entire spectrum could really prove beneficial to Hive. It would also help the expsoure it receives as people would start talking more about it.
Of course, it would help to have its own front end. We know the world of the Internet is driven by mobile. This is going to be a key piece for anything that is heavily utilized in the future.
Building Separate Pieces That Are Coming Together
Hive often looks like it is a mess. This is the nature of decentralized systems where there is no centralized plan. Instead of everyone working in the same direction, we are more like a bunch of roaches scattering when the light is turned on. We run in every direction.
That, however, is also our greatest strength.
While progress is hard to see, it is there. What is even more powerful is that we know it is happening in many different areas. Over time, we are able to string things together, providing leverage for everything else.
How important is microblogging going to be with all of this?
In my mind, it looks like a key piece. Musk is not a stupid person. He knows exactly what he is doing in regards to Twitter. Hive has similar capabilities since we already have our payment system in place. There is no need to develop a digital wallet; it is in existence as these words are written.
That gives up a big leg up. Ultimately it comes down to which is easier to build: social media or finance?
Twitter has the former but none of the latter. Hive is mostly the opposite.
Leofinance is working hard at reversing that. We see how the development team is regularly adding to the platform. It will be interesting to see what the new UI looks like when it is released into beta.
It is time to really start putting LeoThreads through the motions. A lot more testing is required. Can it handle 25,000 "threads" per day? We honestly have no idea.
The goal now should be to add as much as we can.
In the comment section, write out some ideas of things you believe Threads can be used for.
It is vital to get a huge list going.
---
If you found this article informative, please give an upvote and rehive.

gif by @doze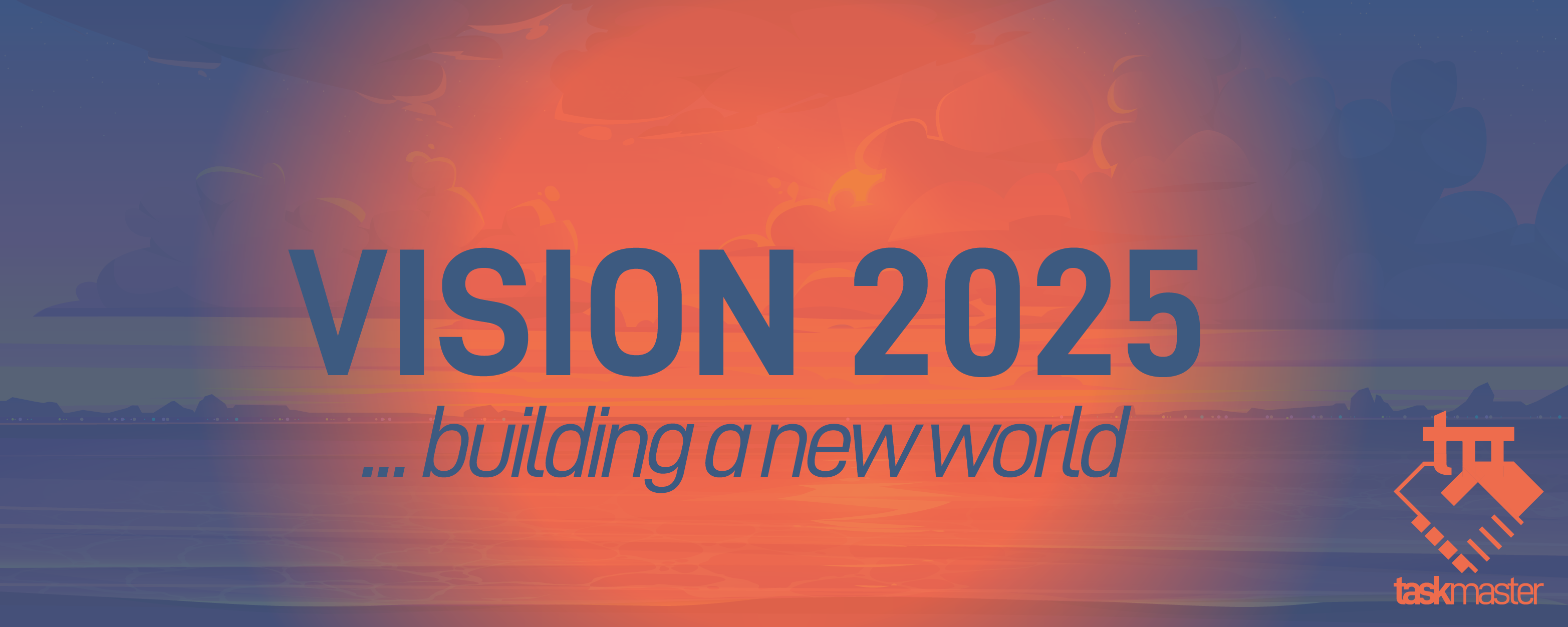 logo by @st8z
Posted Using LeoFinance Beta
---