The Interconnectivity Of Hive Apps
---
Hive offers us a truly remarkable opportunity. The ability to leverage what else is built upon the blockchain can produce amazing results long term. At the core of this is simply getting enough built that can be leveraged against itself. This is a slow process but one that, in the long run, can really enhance the entire ecosystem.
Hive has the ability to have a great deal of interconnectivity among its apps. While Elon Musk is trying to build the "everything app", Hive can be the everything protocol. We can built on the blockchain in ways that produce similar results, just in a more decentralized, i.e. resilient, manner.
This is something that is becoming clearer as the foundation of Hive forms. We are seeing more social media offerings arising. The latest is the newest application from the CTP group, Veews. This is something that radically alters the ecosystem since it approachings things differently.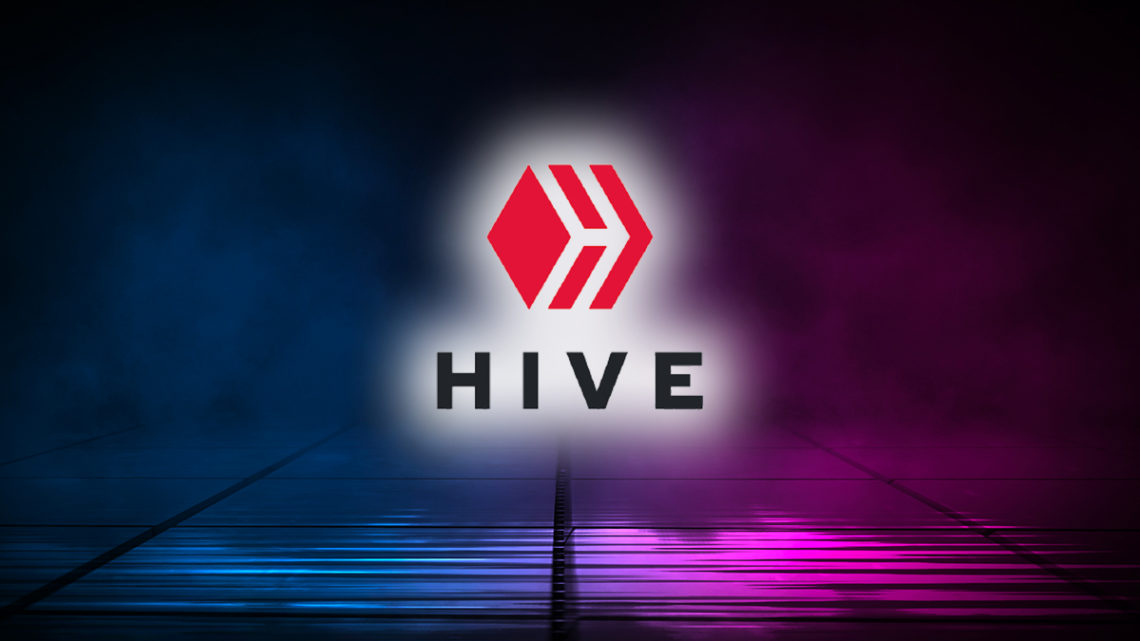 Source
Interconnectivity
The introduction of Veews is an interesting premise. Since this focuses upon content discovery, it can be a center for content distribution. We are dealing with a MVP (minimum viable product) so we have to give the development team some time to get things done.
However, how cool would it be to have the ability to post the articles we find in Veews directly into Threads? That is something that would enhance the ability to distibute content. Of course, the idea behind Veews is that we are not coming upon our own content solely.
One of the keys to all of this is the marketing of information. This takes on an added dimension when we consider the fact that we looking at sharing the content of others. Here is where we see the Hive ecosystem really start to round out.
With a variety of social media applications already in operation, we can only enhance the entire platform by interconnecting different features. Here is the advantage of all these applications utilizing Hive's account management system. We have one log in utilizing something like Keychain.
Content Creators
This is another thing that Musk referenced regarding Twitter.
He pointed out the fact that users should be rewarded for their engagement on the platform. Naturally, this is something that took place on Hive for the last 6+ years. Now that Musk is focusing upon it, we will like see a lot of attention paid to it.
In reality, most have something to say. They have experiences they can share. There is insight and knowledge that is personal to them. All of this can be posted on Hive using a variety of front ends. This allows for the "communities" to form.
However, we need to have more branching out. Applications that incorporate other features, especially those developed by different project teams, can enhace the offering of their applications along with enhancing the value of Hive in general.
Hive is a decentralized database. Making sure we get all the information passed is vital.
Expertise
It is becoming obvious that certain project teams have skills in particular areas. This is vital when looking at Hive as an entire ecosystem. For example, Leofinance is building out many financial related features. Ultimately, they might approach the situation and built their own DEX. This is something that is needed.
Not to be outdone, Threads is another Leofinance feature that has enormous potential. We are seeing the front end being redesigned with a focus upon this.
LeoGlossary is something that has started to spread. We know by incorporating it into Leofinance, the ability to link pages, and thus information, becomes that much easier.
This year, we saw the evolutionn of 3Speak videos to podcasts, with each getting its own RSS feed. With the development of PodPing, we can see how this is sending all 3Speak content to the podcasting applications.
When taken in totality, all of this adds up. We are still in the early stages but the latest addition, Veews, is something we do not see anywhere else.
The interconnectivity of Hive applications is making this a very powerful ecosystem. We are seeing the formation, in totality, of something we do not have anywhere else.
---
If you found this article informative, please give an upvote and rehive.

gif by @doze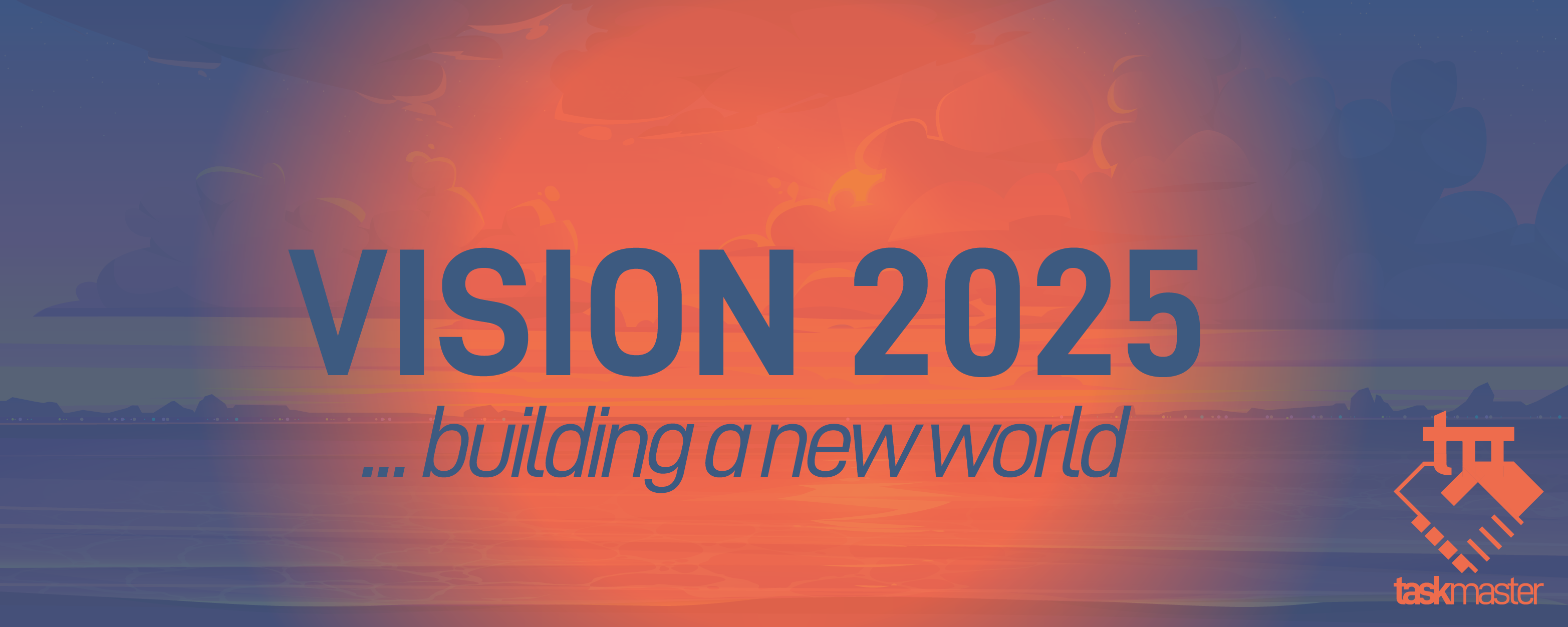 logo by @st8z
Posted Using LeoFinance Beta
---