Almost at my leo goal of 100 leo power. Plus early birthday post
---
Hello everyone yesterday I just received my payout from my best leo post ever. I received 10 leo from the post and powered it all up. I also recently purchased some chary tokens, more sim, and dhedge. I hope to hit my goal of 100 leo power next week on my birthday so till then i will have a few post put up when i can throughout this week. Thank you too all my supporters. My Crypto journey has been fun and i have earned more than i thought i would on here. I turn 20 next week and that will open a new chapter in my life. I can't wait to see what i get for my birthday. I think i know what shiny gifts I'm getting. I'll do a birthday post when that day comes.
Now i have been super active with rabona and on dcity i'm just stacking tokens to grow my voting power. I also want to get in on those hive rewards.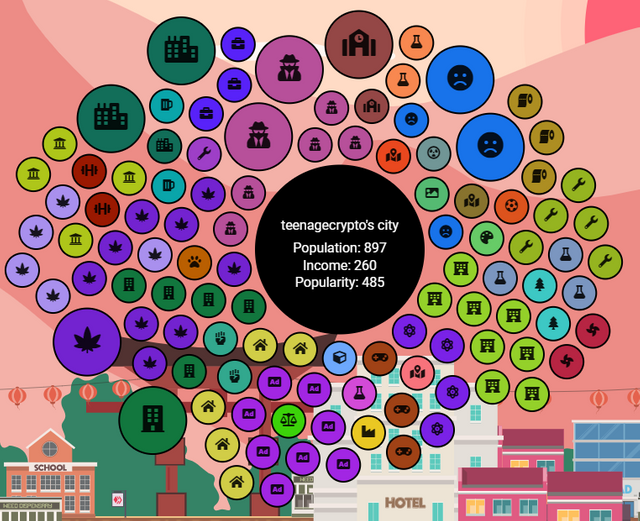 Taxes are still high but i can't do anything to change them. I managed to stack about 10k sim tokens and counting. I do want to grow my city some more but am still deciding when to do that. I also recently got some more ctp miners and have been accumulating that token. I also have been receiving chary tokens which i am powering up and sharing with friends. Now have 80 chary power which is a good start. I'm sorry if i start talking nonsense I'm just saying what comes to mind. Let me know if you got any of these tokens?
I want to start stacking more so i can distribute my tokens each day to users. For those who want to try rabona and check it out you can go here: https://rabona.io?ref=teenagecrypto you earn 25k tokens from signing up. Learn how to make a winning football team with 1 free daily train and access to stats.
Drop a comment for an upvote from me.
Yours truly, teenagecrypto
Posted Using LeoFinance Beta
---