Property Improvement for Fun and Profit
---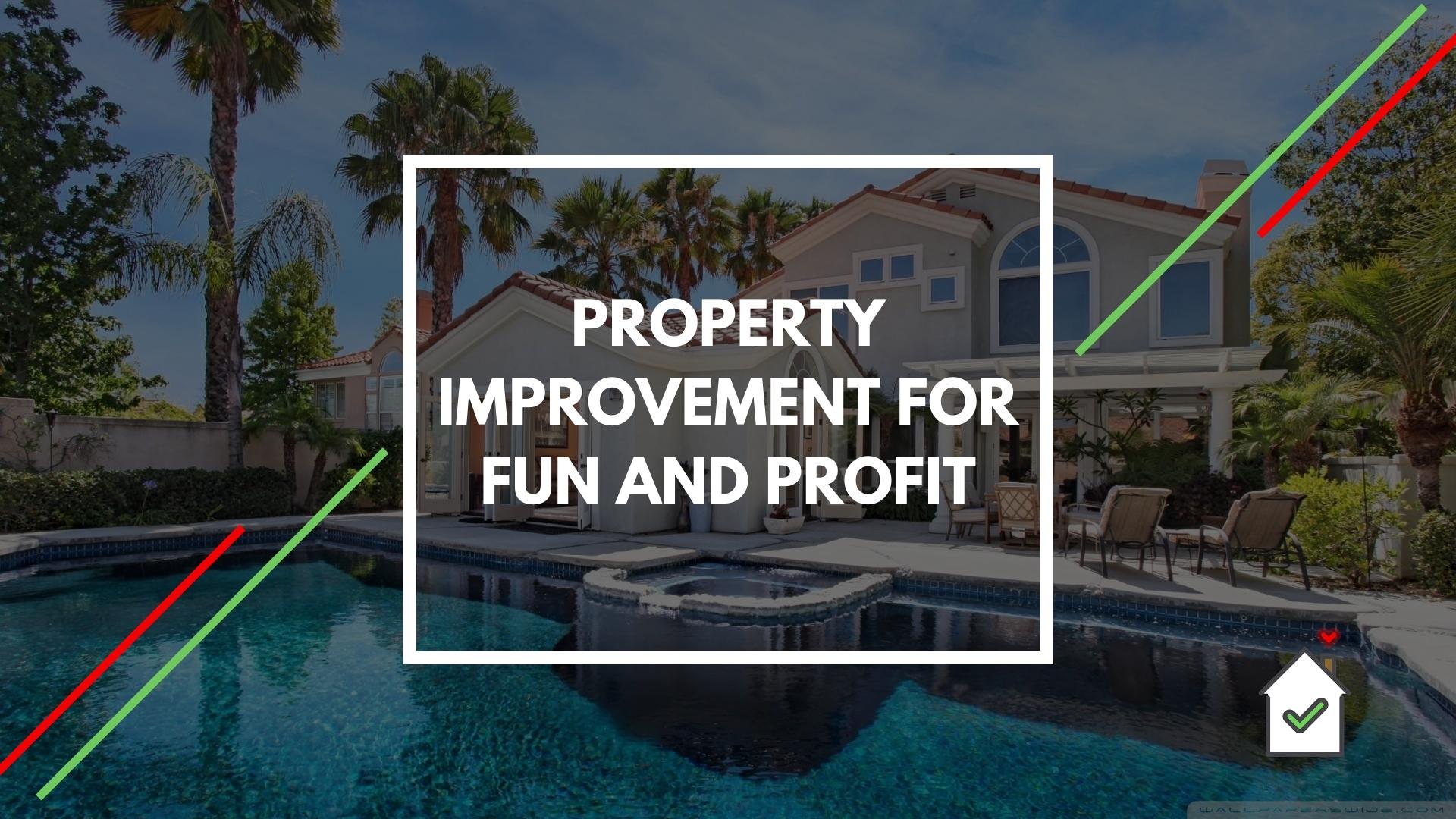 The best way to create higher price listings is to have more valuable property. Curb appeal and quality are within your control, so if you're willing to hit the hardware store, you can make some money.
What do people actually need?
If you have tons of college-age renters, don't expect them to have multiple cars. If you're targeting retirees, an Olympic pool is not going to see much use. No matter what may raise values on house flipping shows, people won't pay for or stay in a place that radically mismatches their needs.
Gardening: annuals and perennials
Unless you're renting out Death Valley, a garden is a cheap way to add dollars to your prices. And if you are renting out a desert area, it's even easier; there's no need to water or irrigate a curated outdoor area. A copy of Dwell magazine or some HGTV can set you apart from the average pad.
In more seasonal areas, stick with hardy plants, a good set of shrubs that last 12 months a year are better than four months of flowers. If you're only renting a few units, feel free to specialize, but nothing persnickety; you have better things to do than weed gardens all over town.
Beware the quick fix
Unless you have a background in carpentry, don't try and create something yourself. Uninsured additions to your property will break, shear, and get you sued. Prefabricated sheds and gazebos might be a better bet. So is a fresh coat of paint on existing structures.
If your relationship with tenants is particularly good, tell them that they can plant to their hearts' content. Obviously, don't let your renters grow things that are illegal in your state.
Who knows, you might end up enjoying these projects, and it's always more fun to rent out properties you're proud of.
---
Explore our rental applicant background reporting,
and earn a $20 Amazon gift card for doing so:
Tenant Report: Get Credit Reports + Background Checks For Tenants

Posted Using LeoFinance Beta
---