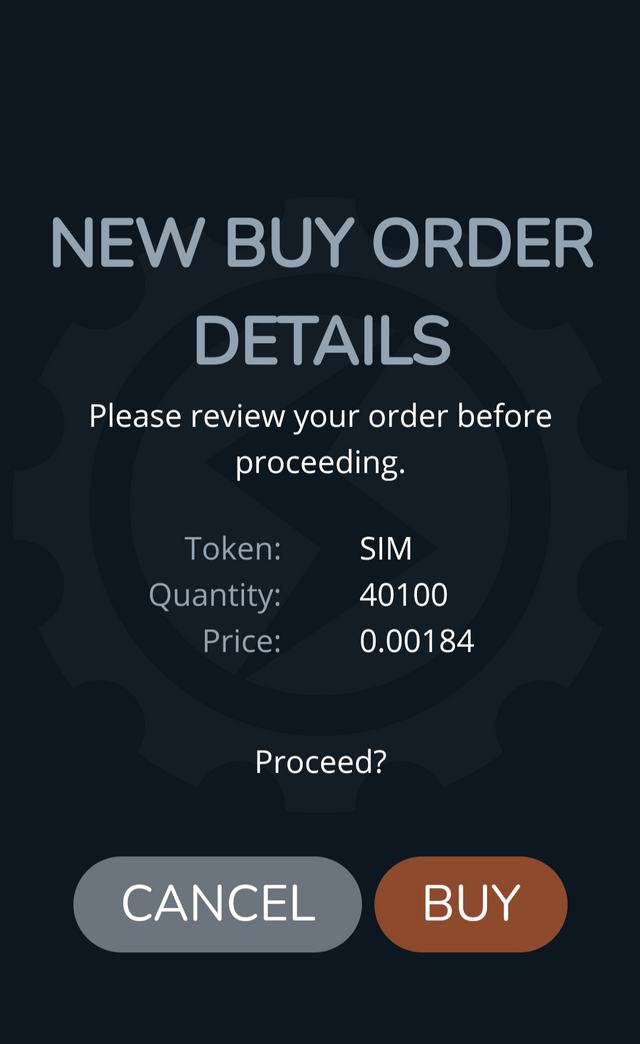 For those of you living in a cave, the third edition of DCITY is supposed to come out in just a couple few days.
So, some would argue that it is a good time to buy the native currency of the game (sim) as there is a good chance people will start buying it hard to get themselves new cards for the game, as with the current prices it is cheaper to get cards with sim instead of hive.
On the other hand, the whales of the game hold millions and millions and millions of sim waiting for a good chance like this one to dump it. Not to mention how the stupid high taxes have driven many players away of the game.
I don't know about you but dcity has been a great investment for me and I have already made some nice profits, so for the next couple few days I will be buying myself a few dozen thousands!
Best case scenario? The price returns to the theoretical peg or close enoufh, I sell swing some and get plenty of free cards!
Worst case scenario? It doesn't, I throw all the sim to buy 3rd gen cards and play the long game. It's fun anyways ;-)
Posted Using LeoFinance Beta