And the shit coin of the day is...
---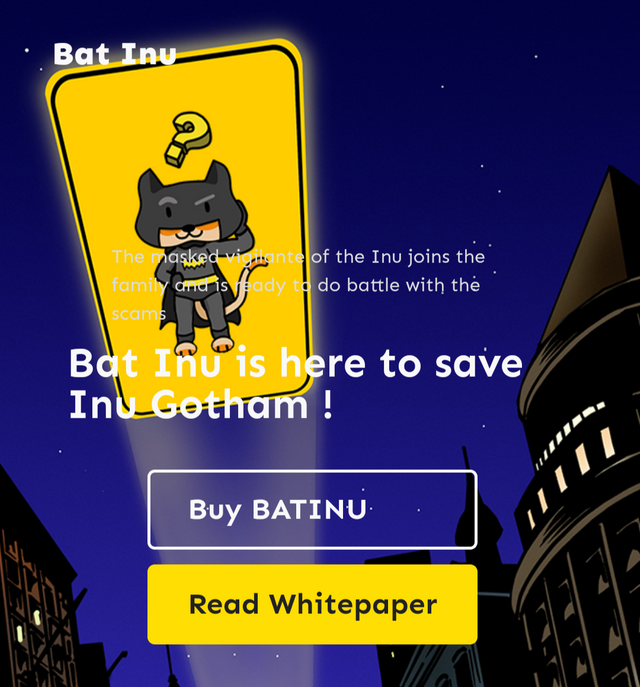 ...BatInu!
It's a dog! It's a bat! No, it's a bat Inu! But most importantly, it's a total shit coin.
As if we didn't have enough Inu turds on binance chain. Now we have to deal with weird cross species breeds.
At least this is the real scum free deal: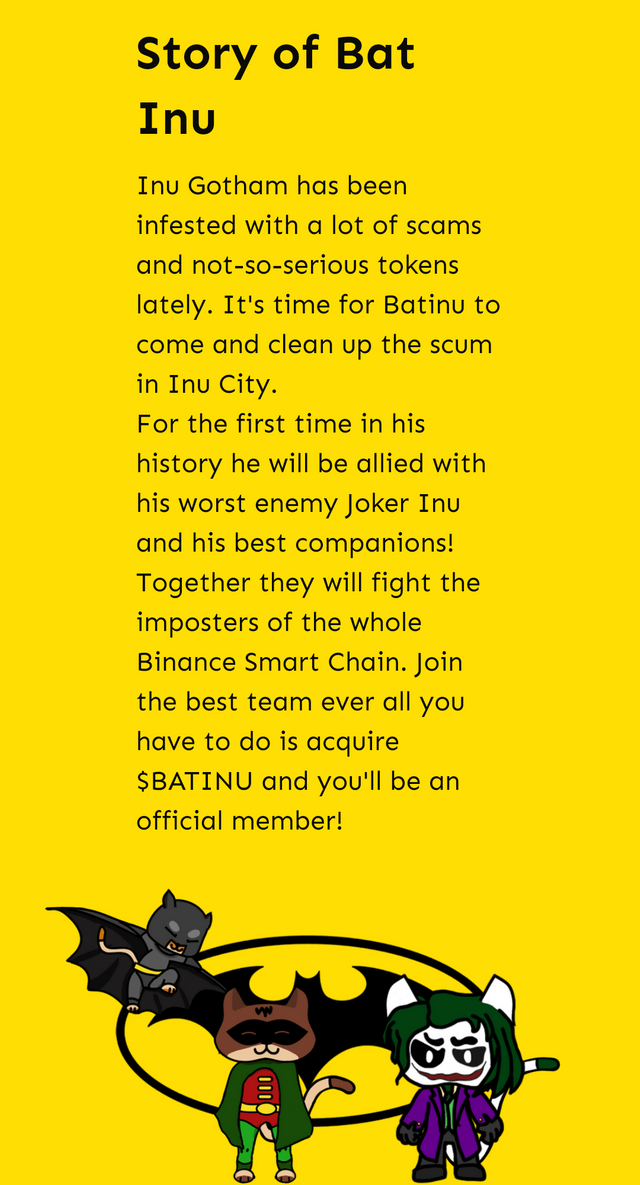 As always, gamble at your own risk at:
I guess superman Inu is up next 💩💩💩
Posted Using LeoFinance Beta
---