Appreciating levels of #MyHiveGoals Achievement + Scaling for more in Investment Returns
---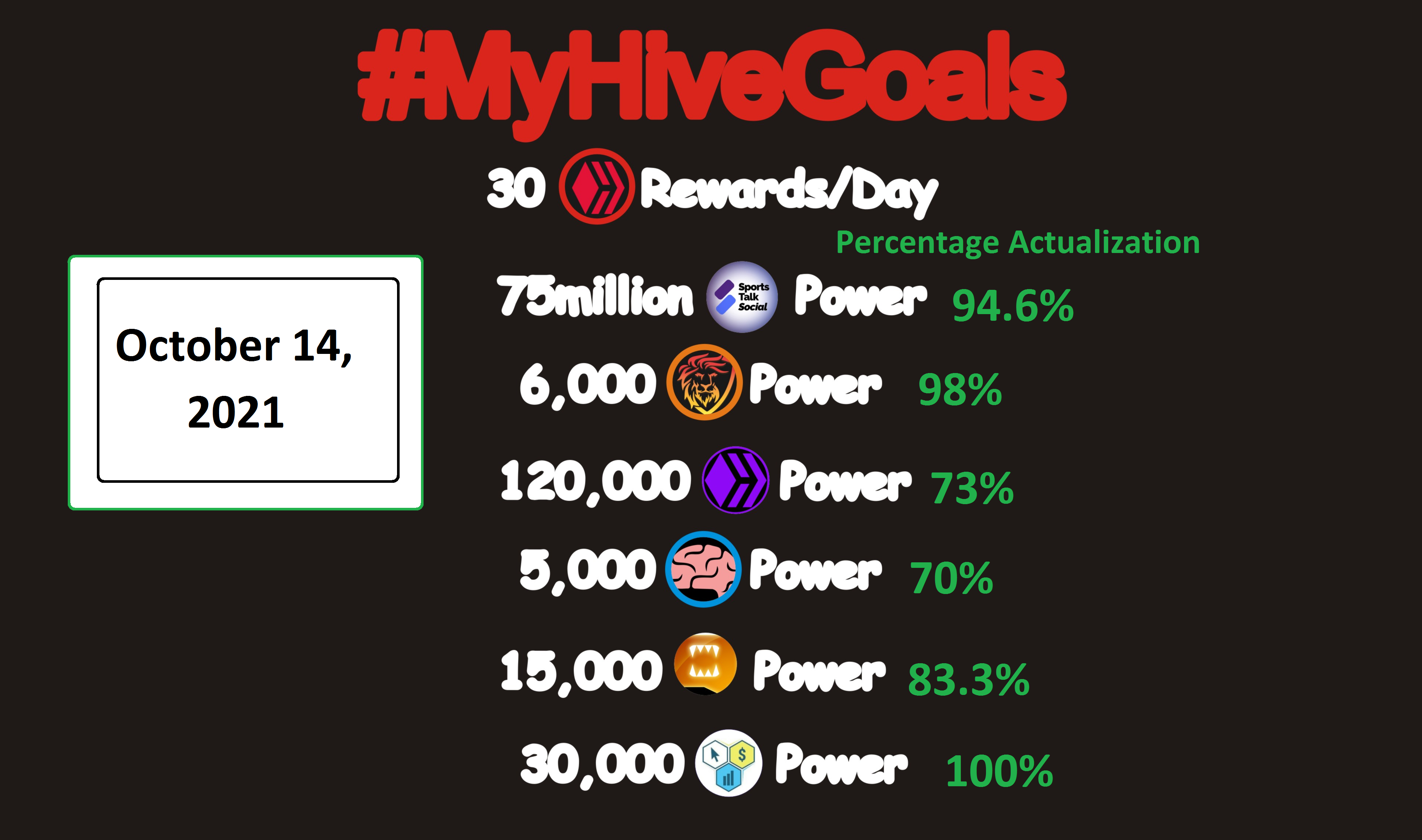 Yay! I won't just remember October as a month when Hive had a face lift and stayed solidly above $0.75 price mark throughout the month, October would also mark a month I had a clear-cut achievement of close to 100% of my Hive token staking targets. I had regretted in previous posts how I missed to push further my Hive investments earlier this year when Hive was way cheaper. However, since tears can't fill our cups with already spilled milk, I determined to double up my efforts ensuring that I made the most of this last quarter. Though it falls at a time we're seeing Hive green all the way which one would have love to take profits, I know that I can prepare for a greener season ahead by seeding now.
A week into October, I shared this strategy which helps me to acquire Hive tokens cheaper. It's simple. Wait and HODL when till when it bulls and others want to take their profits from their hive-token holdings, then you can buy your hive-engine tokens way cheaper. We saw almost all of the hive-engine tokens dump a week ago before some tried to recover after the Hive rate stabilized.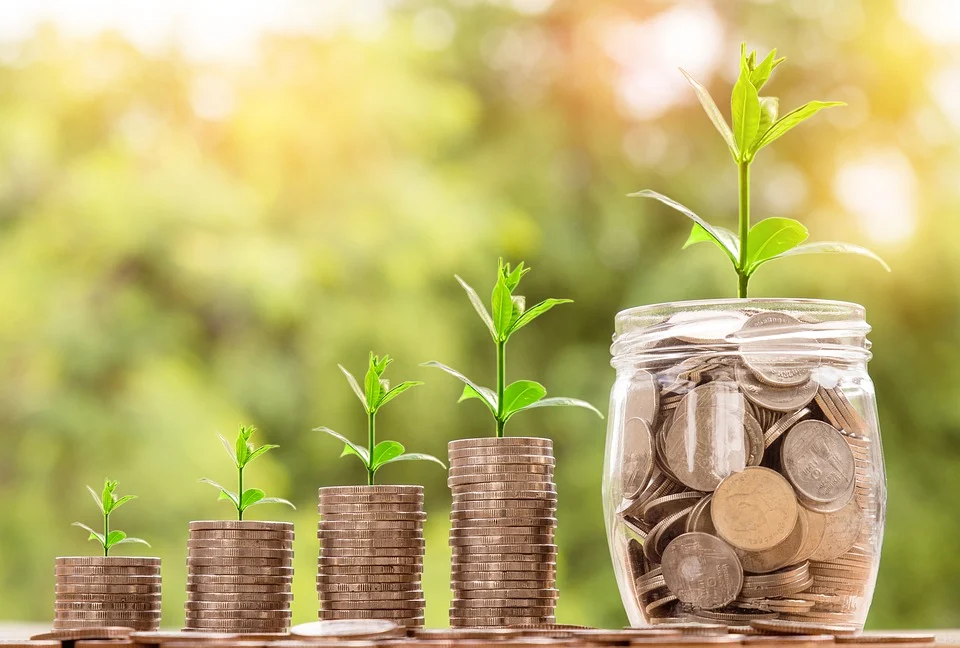 source
I'm so excited with the level to which my Hive-engine token stake holdings are rapidly growing. This means a lot to me. Two weeks into October, it's already beautiful to see that almost all of the tokens in my curation portfolio are bracing up above 70% actualization of the stake goal for the month of October. SPORTS and LEO are well over 90% reach to the October goal. LIST and POB on the other hand are gradually crossing over the 70% actualization mark. SPT which is yet to be a month old, is already making waves, scaling up to 83% of the 15k stake goal. With CTP, we've already hit the October goal of 30k tokens in stake and will soon set a new goal for the remaining part of the month.
By the end of the month, I would have been able to hold a hive-engine curation portfolio that's valued above $10k and more and looking forward to cashing over $200 monthly as curation rewards. That would be a decent 24% APY for my hive-engine curation returns. Of a truth, some tokens perform well above that in curation return and that average would even get better with the onward growth in Hive and hive-tokens in price.
In the last few days, I am adding the game token - #ONEUP to my curation portfolio and by the end of the week I should resume a full scale curation with at least over 2k tokens. I anticipate more viable projects and token addition to Hive ecosystem via hive-engine and it only gets better. As many as they are, we'll still add them in as long as we can see their usecases, and sustainability plans and how it would better the Hive health by bringing in more new users to join us.
I'm not giving up in this push until my good gets better. There'[s room at the top and all we need to get there is determination and tiny actions in the direction that fuels the determination.
I am your favourite Hive Curapreneur!
Posted Using LeoFinance Beta
---