Mondays are H-E Token Powerups - 250 POB, 50 LEO, 1,500 SPT, 200 CTP, 500 ONEUP, 150k SPORTS
---
Hi friends, it's Monday and there's no better way to start the working week with what motivates and inspires us to do more. I value beginnings very much, perhaps because I'm a morning person. I can tell the direction my journey would head with how it begins. I'm always very conscious to be in-charge of my Mondays to be sure I set the right tone foe the remaining days of the week.
I had missed posting on Hive over the last two days due to crowded activities off the chain. Those activities actually worth my attention and energy as they were geared towards human development. I am excited that I facilitated the smooth onboarding of Four (4) new Hivers over the weekend and my house has become a centre for learning of the Hive culture. They are young people I pastor and teach and I'm glad I can also add value to their lives financially.
The fact that I'll continue to help more young people get a startup here on Hive actually motivates me to invest the more in Hive and Hive tokens so I can also support them till they find their niche here. I know how it feels to e a new user with no supports. I've given out over 70 HP in delegation to these new users from my main account and curation alts. I still want to do more.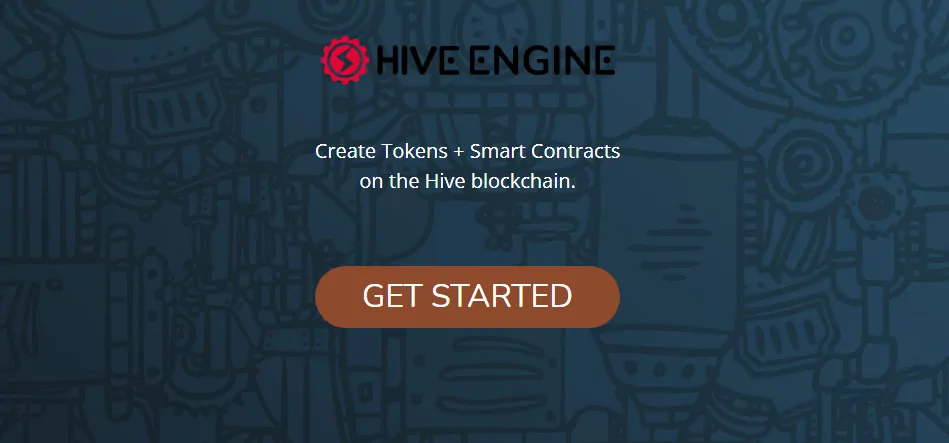 Today, Monday, 18th October, 2021, $90 worth of Hive-engine tokens have been powered up - 250 POB, 50 LEO, 1,500 SPT, 200 CTP, 500 ONEUP and 150,000 SPORTS
Yes, you read it right. The total worth of the hive-engine tokens powered up today, rounds to $90 and that's a cool one for me. If I can do that amount every Monday, then I would have been able to invest as much as $360 to $400 at the end of the month. October for me is a very special month and I'm very intentional about my approach to investing in crypto, particularly, Hive and Hive-engine tokens. Below are the transaction links of the all the tokens powered up.

I am very sure that I'll be able to hit my staking goals for 80% of the assets I hold and curate with on Hive. Already, the goals for LEO and CTP has been hit and I'm getting closer to hitting that for SPT, SPORTS, ONEUP and POB in the next 10 days. I believe that every step taken in life in the direction of the goal would always lead us there no matter the pace or speed.
I am glad that I am spreading the coverage of tokens in my curation portfolio. SO far, we have covered contents like sports, cryptocurrency, finance, marketing, business, games, and general contents. I wish to spread it the more so that all content areas one can ever imagine a new user would want to share would be covered. Powering up Hive-engine tokens worth $90 may be small today, but I'm sure the value can reach towards 5x to 10x to 100x it's present worth.
I am your favourite Hive Token Curapreneur!
Posted Using LeoFinance Beta
---