My Hive Goals (27/09/2021): Leveling up Earnings to Fund Investments
---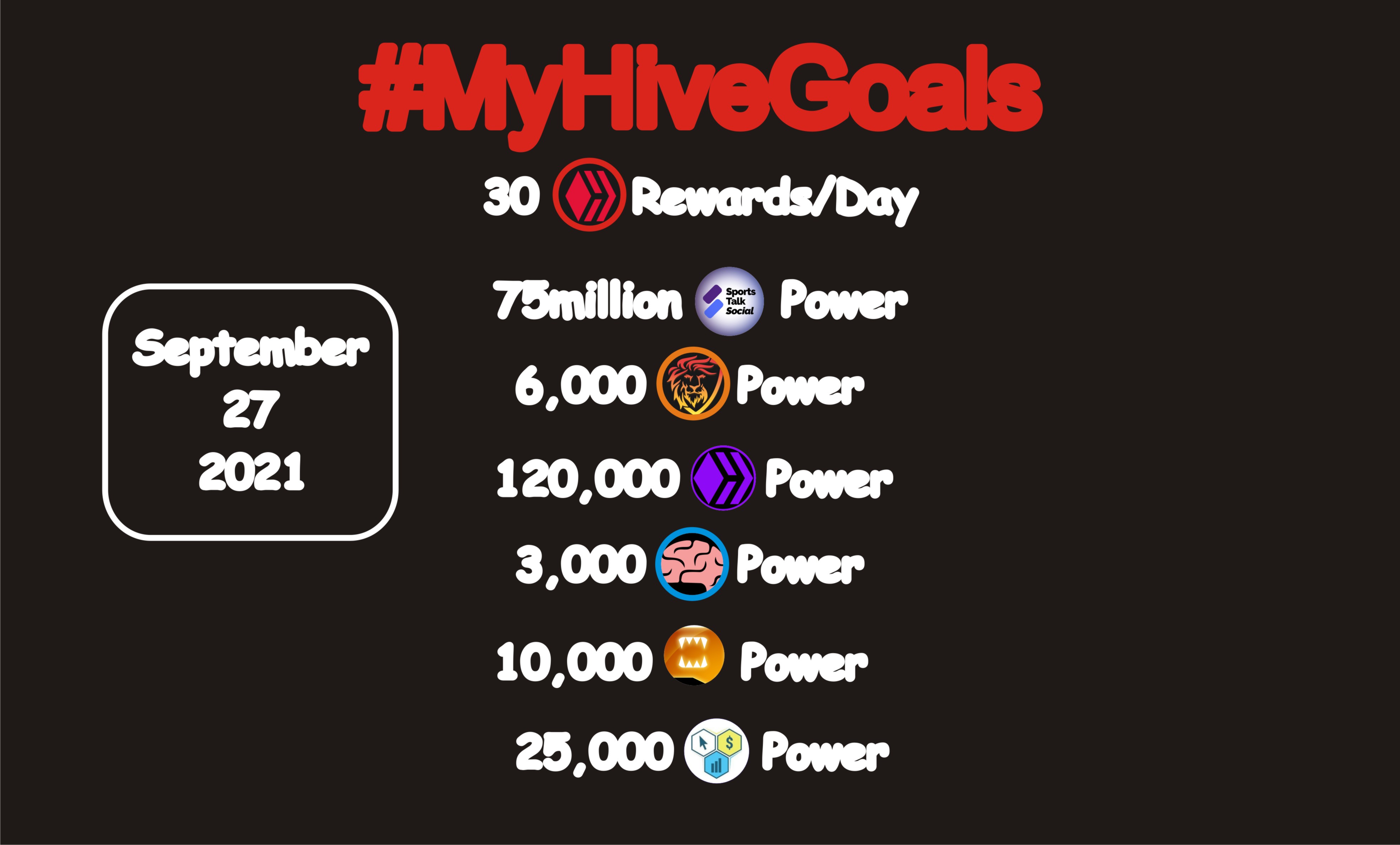 Three days to the end of September 2021 and it's cool to see that I'm gradually pushing against all odds to reach my Hive goals and even surpassed some. It's never really been a comfortable journey due to the fact that I have not been earning at the same pace as I'm investing. This therefore puts me on the pressure of forcefully shaking the racks of some investment I deem not very rewarding to invest in others.
Re-stating my Hive goals for September 2021, I remember one finance lesson I got some time ago that "when earning isn't greater than spending, debt is inevitable". One may question how that relates to investment. It does really especially in my case as some investment have been truncated in order to feed others. I know that diversification is important, however, every product invested upon has its unique cycle that must be followed for an organic break-even and profiting.
In any case, spotting where you fail in your investment is crucial to informing the next steps. It's time to change the strategy and shield the future from getting sucked by today's decisions. There's always a greater cost of revoking an investment decision that had already begun. That can lead to losses and I would call that "debts". It actually robs us of the profits that was obtainable in the future.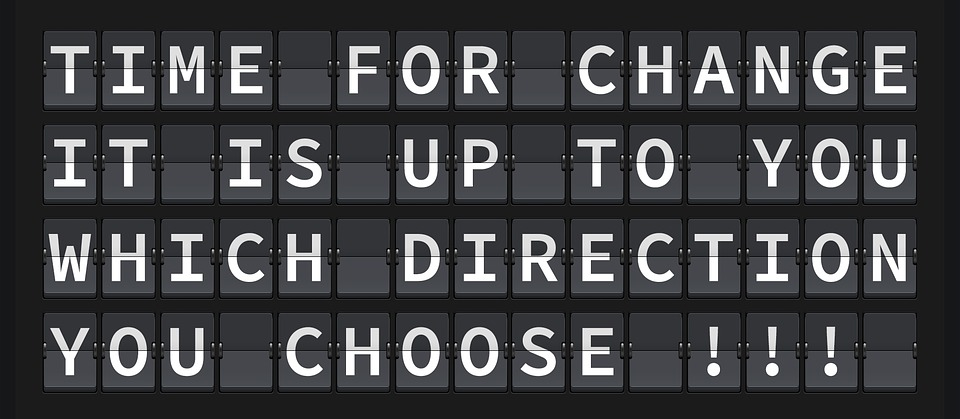 Image source
A careful look at my curation portfolio on Hive shows the addition of two new tokens- POB and SPT. The emergence of the proofofbrain community and the growth in the last few months informs the decision of its inclusion. We're already at 2,250 and just 750 tokens more to reach the September 2021 goal. I'm very hopeful to see that play out in the nest three days. Just days ago, I noticed the SPT token powering the Splntertalk tribe and by my assessment, it's worth the consideration in my curation portfolio. My eyes are fixed on these two tokens till I take them to a near term goal of at least 20k Power each.
Hive keeps growing and soon the mainstream won't be able to ignore it. Maintaining price value above 50 cent in the last few weeks is a great move and I see that last for as long as one can imagine. With our credentials in being a true community with true decentralization as well as being the best place to power communities, it is expected that some more big investor organizations would be coming to Hive.
With the diesel pools in Hive engine, I'm seeing Hive become a one-stop crypto wallet that houses everything from USDT, BTC to whatever token in the near future. It would really be exciting to see that my Hive keys would be used to maintain other cryptos from other blockchains courtesy of Hive-engine.
As for SPORTS, LEO, LIST, CTP goals, we'll hot them gradually and organically from our curation strength. However, I'm determined to step up my content creation and engagement prowess to be able to earn some more Hive in the coming days so as to sufficiently power the staking targets. Starting with at least 30 Hive per day is something I think is reachable. By October, we'll sure scale it to see how far it goes.
Like I'll always say, we're still in the beginning of things and it can only get better. I'm a full-time investor and entrepreneur on Hive and here's where my bills get funded.
September, may you end on a motivating note!
Posted Using LeoFinance Beta
---